Course details
Department of Economic History

SS-EC104
Apply
Applications are closed
We are not currently accepting applications for this course. Register your interest below to be notified when applications open again.
How has humanity shifted from a state where lives were brutish and short, to one where people live significantly longer and are much better off? Why are some countries rich and others poor? Why has this been the case in history, and why is it still the case today? These are some of the important questions the study of Economic History seeks to uncover.
This course aims to provide you with an introduction to economic history that applies a long-lens to its understanding of the world. By looking further into the past, you will explore how recent work across the social sciences has revealed that the answers to the most important questions about human history can be found much earlier than the Industrial Revolution.
Engaging with cutting-edge research in the field you will explore the deep roots of divergence, considering economic and social structures before industrialisation. Looking at examples from around the world you will understand why living standards and economic performance have improved markedly, while at the same time, looking at how development has diverged between different societies.
Grappling with key debates such as how Western Europe overcame pre-modern growth constraints in the 19th century to the importance of slavery for Atlantic commerce this course endeavours not just to describe these processes, but also to suggest and consider explanations for them. As a result, by the end of the course you will have developed the quantitative reasoning skills and conceptual language to discuss important historical events that have shaped society today.
Prerequisites: There are no prerequisites for this course. 
Level: 100 level. Read more information on levels in our FAQs
Fees: Please see Fees and payments
Lectures: 36 hours
Classes: 18 hours
Assessment: One essay (50%) and one written examination (50%)
Typical credit: 3-4 credits (US) 7.5 ECTS points (EU)
Please note: Assessment is optional but may be required for credit by your home institution. Your home institution will be able to advise how you can meet their credit requirements. For more information on exams and credit, read Teaching and assessment
Is this course right for you?
This course is suitable if you want to understand global economic trends in the very long run. It focuses on issues that are very relevant to today's world. Therefore, the course is highly appropriate for students from a wide range of social science disciplines, especially anthropology, economics, development and international relations.
The core concepts taught in the course are very transferrable and would also be suited for practitioners or policy makers working in relevant fields. If you are targeting a role in government, policy development, journalism, research or consulting you should consider this course. 
Understand how economic and social structures before industrialisation influenced growth in different societies
Analyse the relationship between the growth of national economies and the development of an international economy
Use quantitative historical data to understand why living standards and economic performance have improved markedly
Use economic theory to analyse the role different factors have played in creating economic growth in different societies across time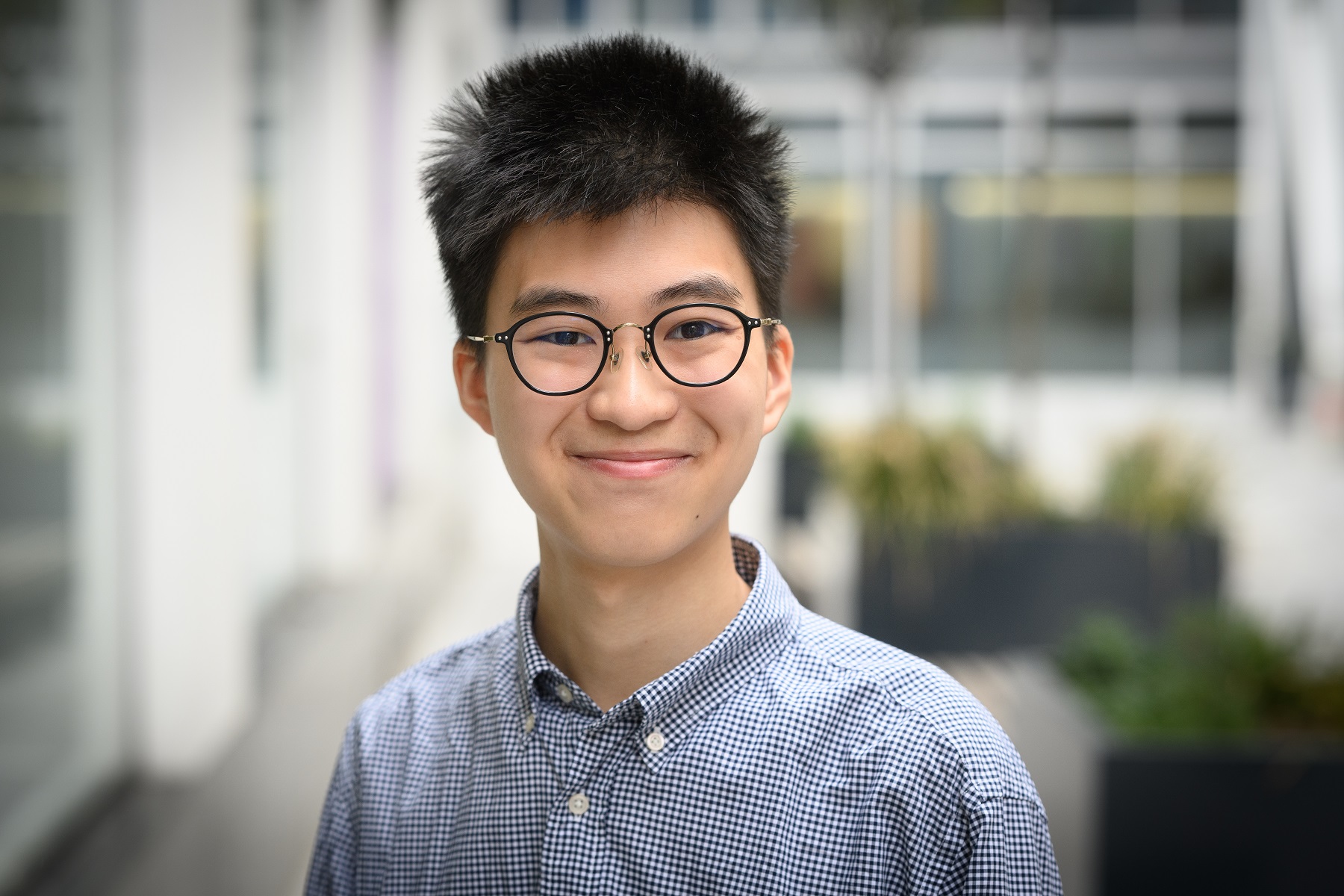 The design of this course is guided by LSE faculty, as well as industry experts, who will share their experience and in-depth knowledge with you throughout the course.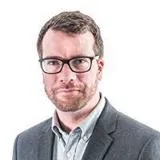 Dr Jordan Claridge
Assistant Professor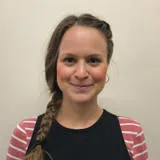 Dr Karolina Hutkova
LSE Fellow
LSE's Department of Economic History has a distinguished tradition of research and teaching that applies concepts and theories from the social sciences for studying the development of real economies, and understanding them in their social, political and cultural contexts. As one of the largest specialist economic history departments in the world, the Department attracts leading thinkers in the field of economic, business and social history from the UK and around the world.
Students will grapple with some of the most complex economic and social challenges through a historical lens, applying LSE's unique social science approach to understanding these challenges. Engaging with world-renowned faculty, students will develop the critical-thinking and research skills that will equip them for careers in a diverse range of sectors, including government, corporate, non-profit and public sectors.
Join our mailing list
Sign up to get more information
Apply
Applications are closed
We are not currently accepting applications for this course. Register your interest below to be notified when applications open again.