Subject Areas
Summer School courses are drawn from across the university, and are divided into the following subject areas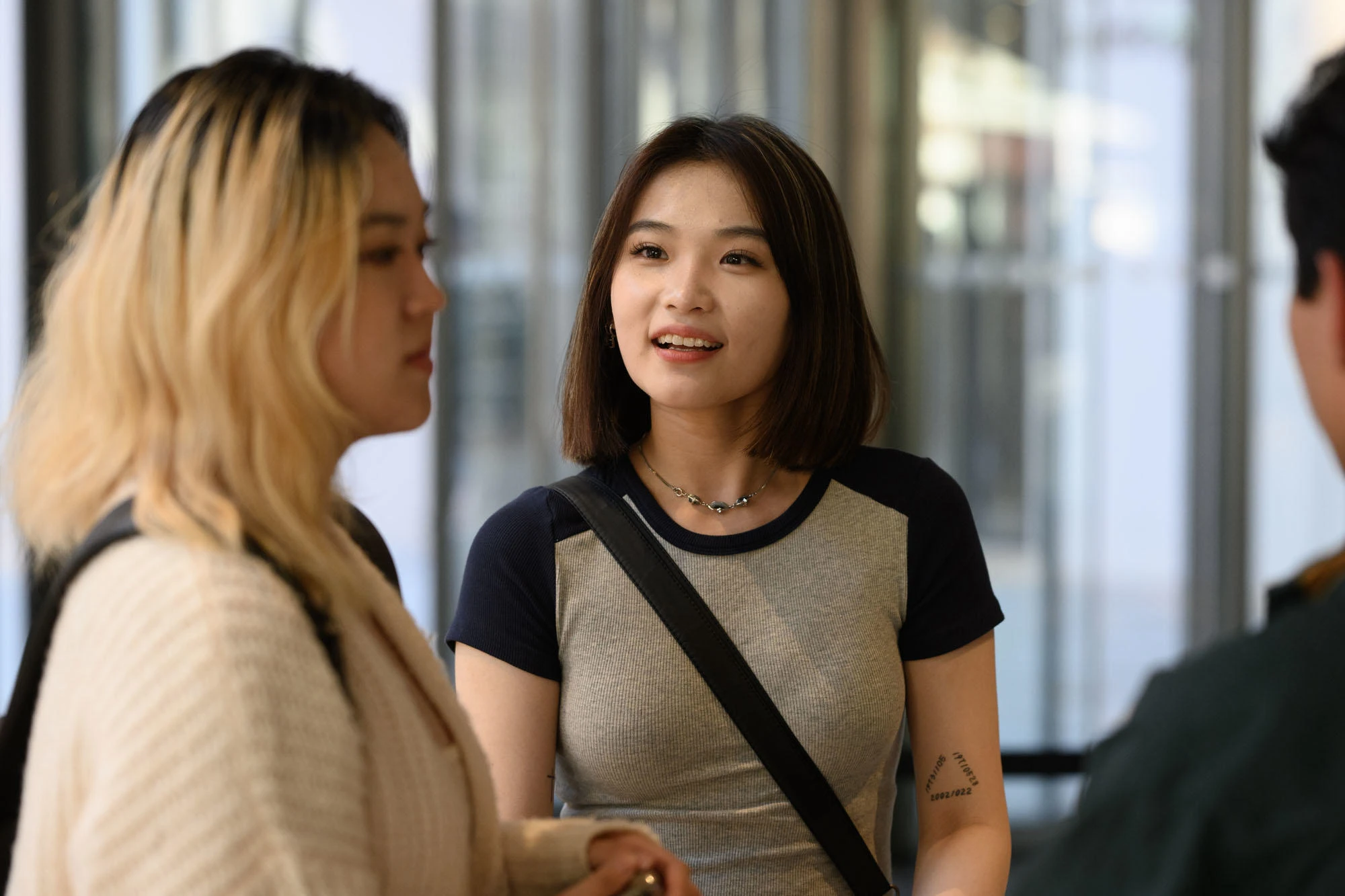 Accounting
Master the principles of accounting, financial control, analysis and evaluation, and speak the language of business.

Business and Management
Build real understanding of global business, from leadership and strategy to consumer behaviour, marketing and beyond.

Economics
Gain deep understanding of the forces that underpin business, management, public policy and human behaviour.
Finance
Explore the concepts, mechanisms and practices that drive business in our globalised economy.


Law
Master the tenets of law to accelerate your international career across a breadth of industries and sectors.

Research Methods
Build the insights, tools and techniques to support your projects and decisions, and fast-track your career.

English Language
Hone your grammar, your vocabulary and presentation skills and build fluency in the international language of business.