Business and Management
Build real understanding of global business, from leadership and strategy to consumer behaviour, marketing and beyond.
In our global and interconnected economy, success hinges on understanding how to bargain and negotiate, how to lead through conflict and crisis, how to unlock innovation – and how to lead world-class strategy.
Business and Management at LSE Summer School offers you a comprehensive portfolio of courses that explore this ever-evolving landscape. Expertly designed and led by renowned LSE faculty, our courses expose you to the core mechanisms of top-tier management and leadership practices: from marketing that works to the science and art of decision-making, via analytics and big data and the management and economics of innovation and beyond.
You will slice through the complexity underpinning big ideas, and work with peers from around the world to translate theory into practice via real-world case studies and the dynamics of open, faculty-led discussion. You will emerge more agile, more creative and more strategic in your thinking, with new tools and frameworks to overcome challenges, find solutions and deliver tangible impact in your chosen industry.
Business and Management courses at LSE Summer School leverage the full benefits of LSE multidisciplinary research and expertise, along with the thought leadership of one of the world's foremost departments of Management. Our courses are suited for students from all backgrounds who share a deep curiosity about global business, and who are keen to develop a real competitive advantage for their future career.
LSE ranked #5 university in the world for Social Sciences and Management in the QS World University Rankings by Subject 2023.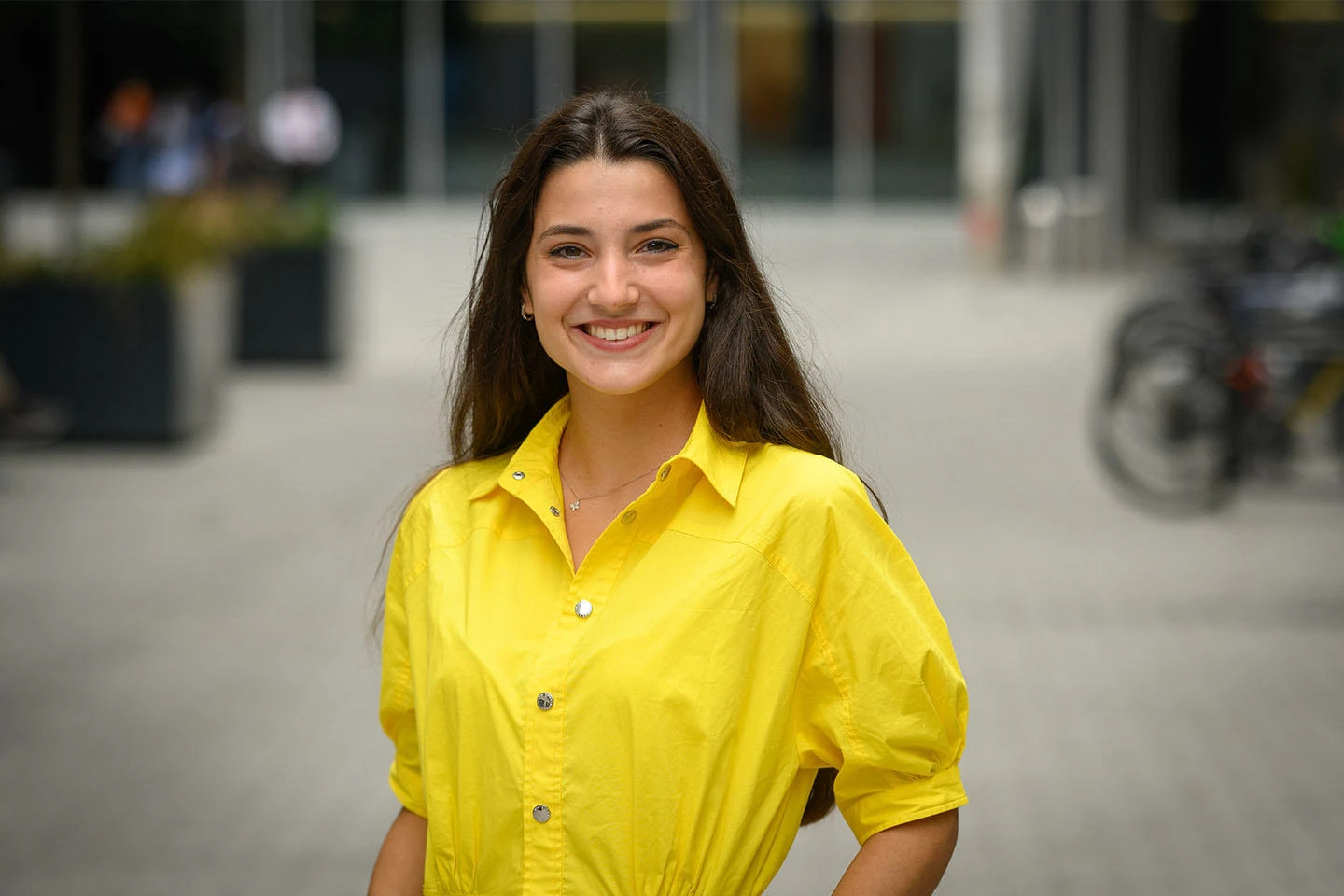 Ranked #2 University in Europe for social sciences and management
Also ranked as the UK leader for Business and Management Studies in the most recent Research Excellence Framework (along with the Departments of Accounting and Finance).
QS World Rankings 2023: Social sciences and management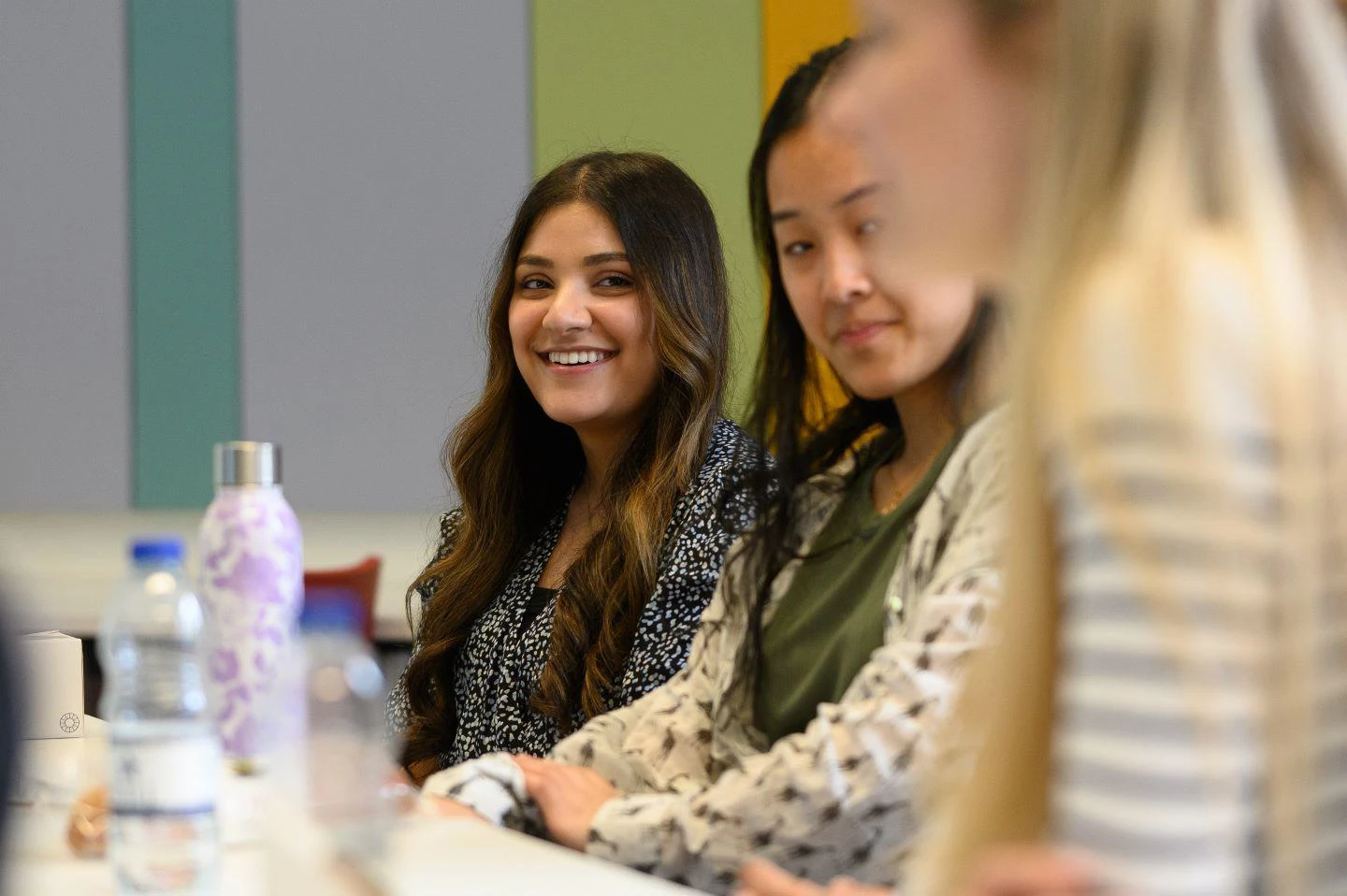 Business and Management
MG200: Managing Organisational Change
LSE Summer School offers a broad set of courses across a variety of different disciplines, taught by leading scholars in their fields.
View course
The thing that I enjoyed the most in the course is having the chance to talk to professionals and ask them the questions you cannot get answers to from textbooks back at home.
Faculty
Find information about our Faculty and their research
Professor Sarah Ashwin
Summer School Programme Director, Business and Management - Professor of Comparative Employment Relations - Head of Department
Professor Amitav Chakravarti
Professor of Marketing
Dr Antonio Cordella
Associate Professor of Management
Dr Juan Delgado
Guest Lecturer
Dr Barbara Fasolo
Associate Professor of Behavioural Science
null Guido van Garderen
Adjunct Professor
Dr Maria Giamouzi
Guest Lecturer (Queen Mary University of London)
Dr Bob Hancké
Associate Professor in Political Economy
Dr Xiaoran Hu
Assistant Professor
Dr Niranjan Janardhanan
Assistant Professor of Management
Dr Heather Kappes
Associate Professor (Education)
Dr Karin King
Visiting Lecturer
Dr Xiaolin Li
Assistant Professor
Professor Rocco Macchiavello
Professor of Management
Dr Francesca Manzi
Assistant Professor of Management
Dr Nadia Millington
Associate Professor (Education)
Professor Vassilis Monastiriotis
Eleftherios Venizelos Chair of Contemporary Greek Studies - Professor in Political Economy
Professor Om Narasimhan
Professor of Marketing
Dr Dorottya Sallai
Assistant Professor (Education)
Dr Lourdes Sosa
Associate Professor
Dr Jiaqing (Kathy) Sun
Assistant Professor of Management
Dr Jeffrey Thomas
Assistant Professor of Management
Professor Noam Yuchtman
Professor of Managerial Economics and Strategy
You may also be interested in
You may also be interested in
Apply now
Applications for Summer School 2024 are now open

FAQs
Get answers to any questions you may have about LSE Summer School