Economics
Gain deep understanding of the forces that underpin business, management, public policy and human behaviour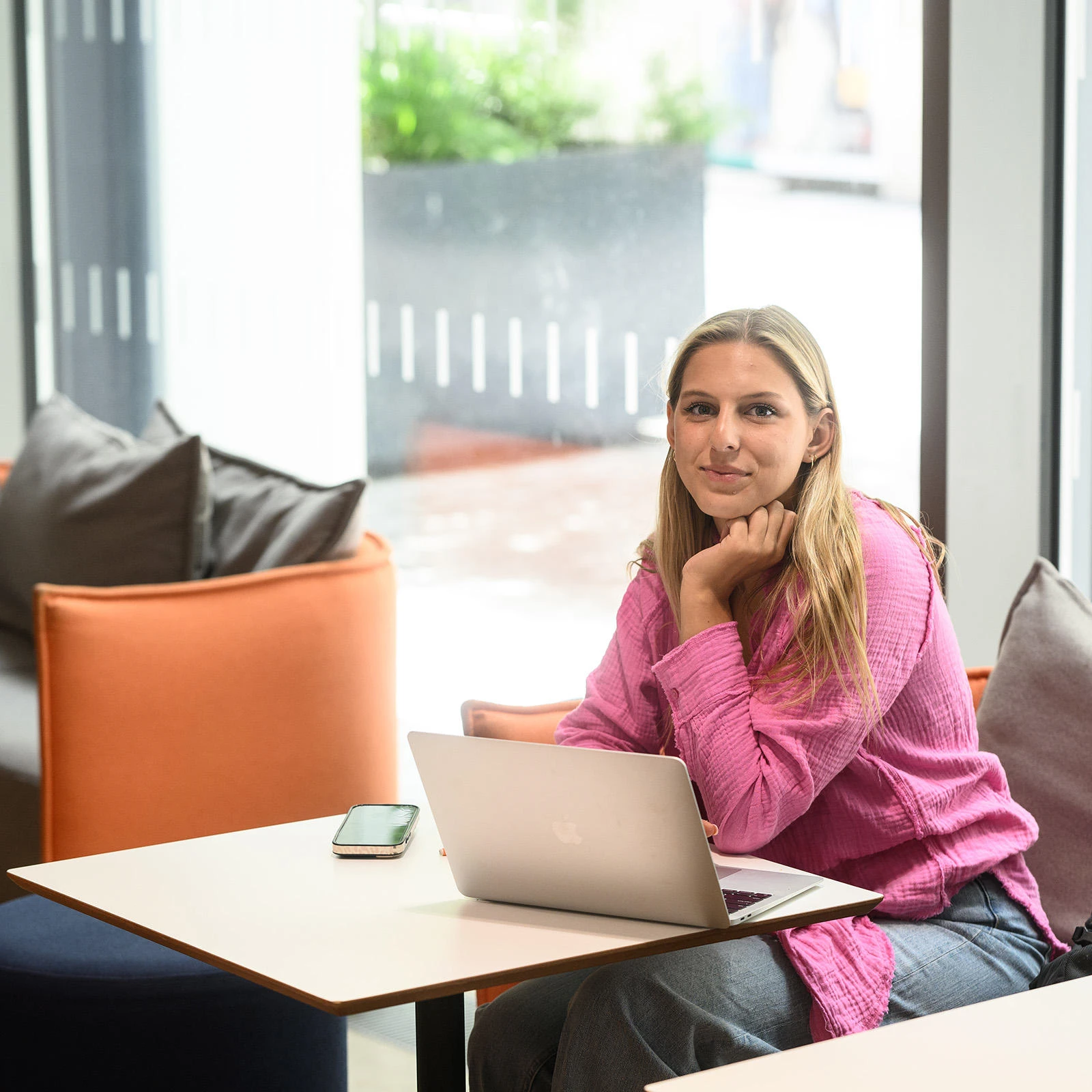 What underlies the interconnections between our countries and economies? What drives the production of goods and services that flows around our world? You cannot fully understand the decisions that nations, governments, organisations and individuals make, without first understanding economics.
Economics is the science that explains how we create and distribute our resources, our goods and our services – it underpins all business, management, public policy and even human behaviour.
LSE is home to Europe's foremost, highest-ranking Department of Economics. All LSE Summer School Economics courses leverage our world-class faculty: expertise, thought-leadership and game-changing research that informs policies on climate change, growth and economic stability at a global level.
Whether you choose to focus on microeconomics or macroeconomics, financial markets, behavioural economics, public finance or advanced econometrics, Economics at LSE Summer School brings you right to the source of knowledge. You will learn from the very finest minds, and alongside peers from all over the world: people who, like you, aspire to understand the why as well as the how – to know the cause of things – and to bring that understanding to the benefit of their industry and their career.
You will emerge with a world-class toolkit of knowledge, insights and practicable frameworks to tackle the most pressing problems ahead of businesses and institutions today, and to deliver real-world impact in your future profession.
LSE ranked #1 university in Europe for Economics in the QS World University Rankings by Subject 2023.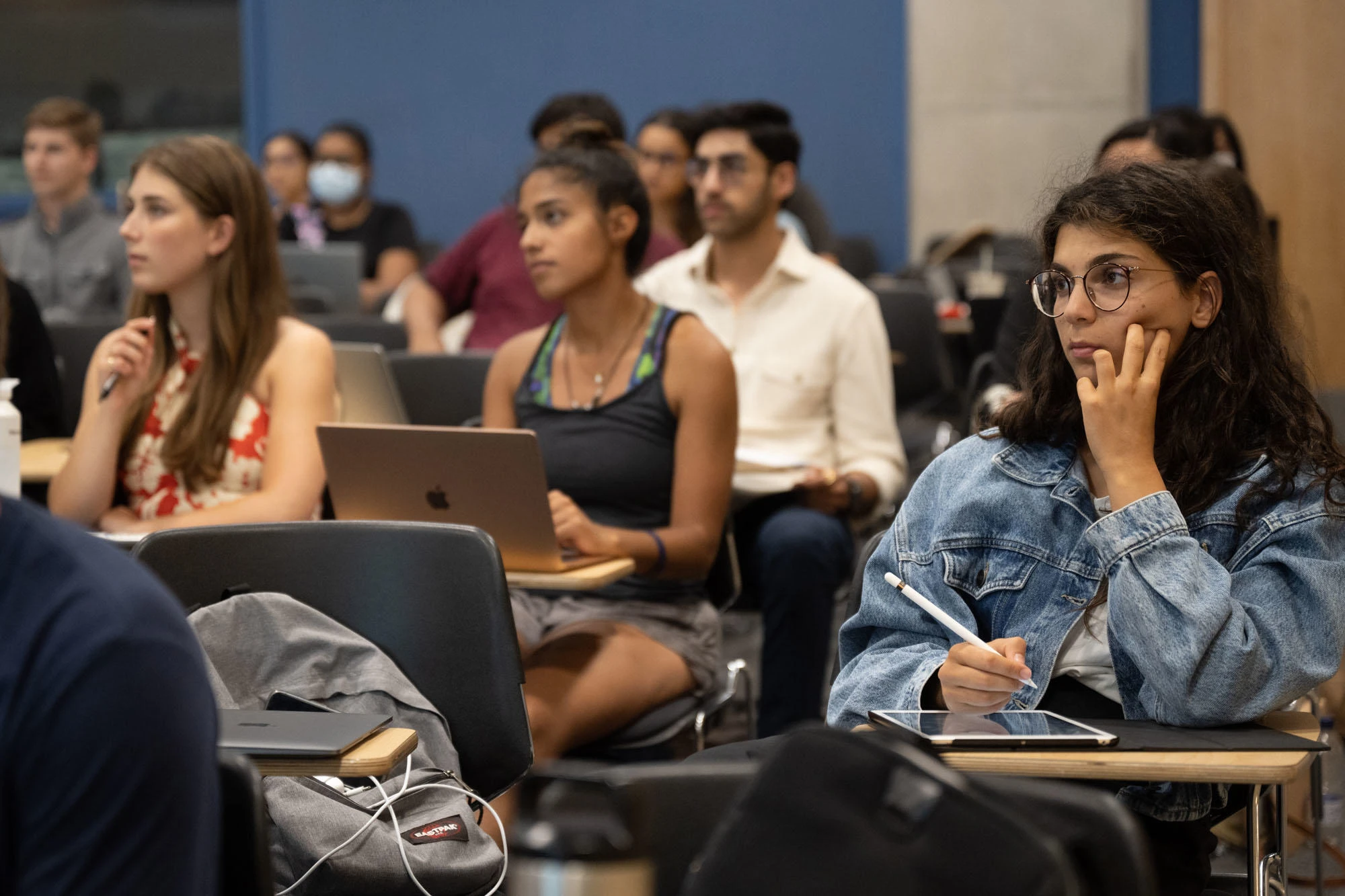 Economics
EC235: Economics of European Integration
This course introduces the main economic aspects of the current development of the European Union (EU) and its policies.
View course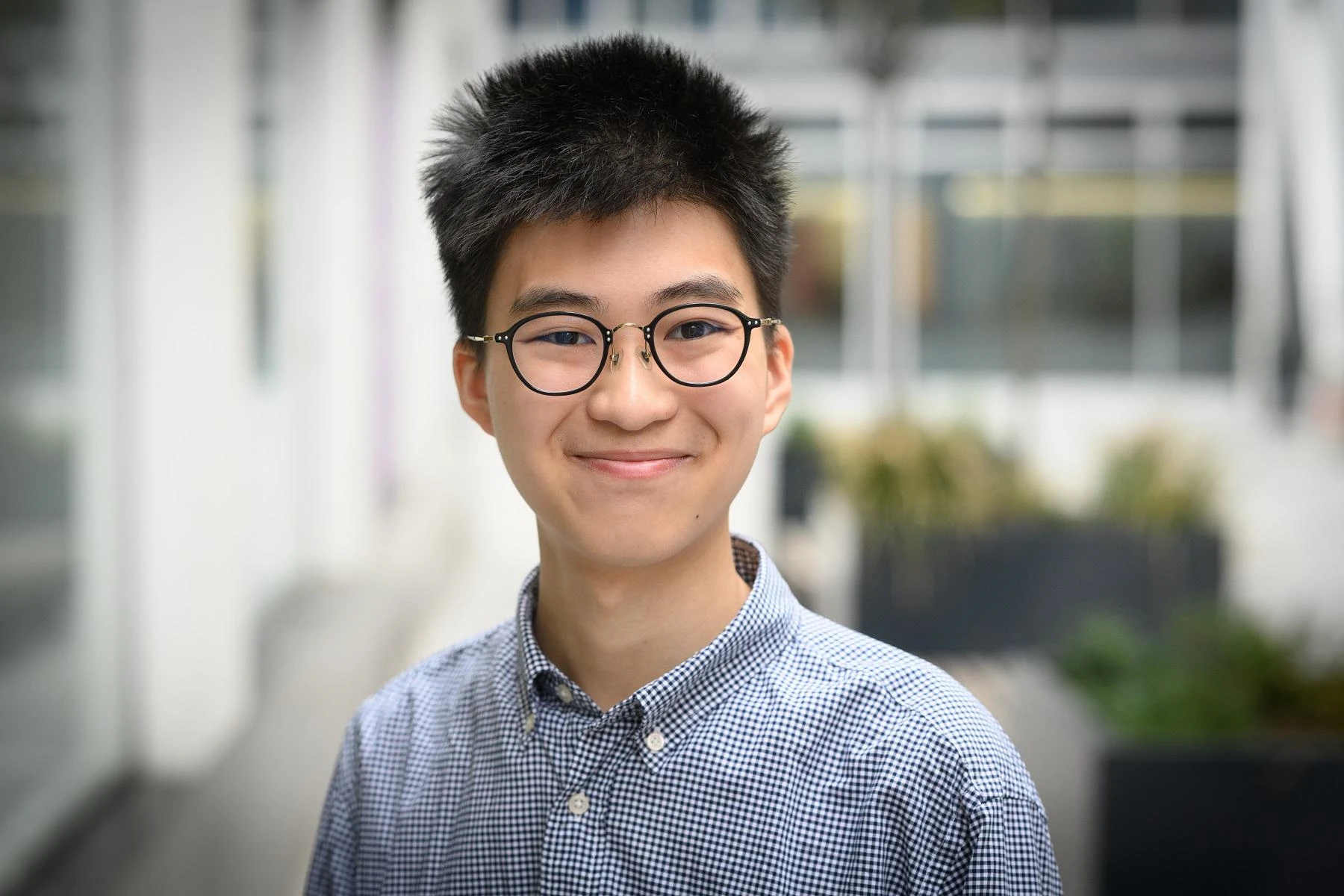 The fundamentals of my course are covered at my home institution, but the summer school course gives me an extra breadth into how the industry works. It's been a really good experience in diversifying my skill set.
Faculty
Find information about our Faculty and their research
Dr Gharad Bryan
Summer School Programme Director, Economics - Associate Professor of Economics
Professor Olivier Accominotti
Professor
Dr Felipe Carozzi
Assistant Professor of Urban Economics & Economic Geography
Dr Jordan Claridge
Assistant Professor
Professor Riccardo Crescenzi
Professor of Economic Geography
Professor Neil Cummins
Professor of Economic History
Professor Torun Dewan
Professor of Political Science
Dr Andrew Ellis
Lecturer in Economics
Professor Tatiana Komarova
Guest Lecturer
Professor Valentino Larcinese
Professor in Public Policy
Professor Neil Lee
Professor of Economic Geography
Dr Jason Lennard
Assistant Professor of Economic History
Dr Matthew Levy
Lecturer in Economics
Dr Antonio Mele
Associate Professor of Economics (Education) - Undergraduate Programme Director
Dr Francesco Nava
Lecturer in Economics
Professor Eric Neumayer
Professor of Environment and Development, Department of Geography and Environment and Pro-Director (Pro-Vice Chancellor) Planning and Resources of the LSE
Professor Taisuke Otsu
Professor of Econometrics
Dr Jonathan de Quidt
Guest Lecturer
Professor Albrecht Ritschl
Professor of Economic History
Professor Joan Roses
Professor in Economic History
Dr Thomas Sampson
Associate Professor of Economics
Dr Christopher Sandmann
Assistant Professor of Economics
Professor Mike Savage
Martin White Professor of Sociology
Dr Marcia Schafgans
Associate Professor of Economics
Dr Pasquale Schiraldi
Lecturer in Economics
Dr Kevin Sheedy
Assistant Professor of Economics
Dr Kate Smith
Assistant Professor of Economics
Dr Jose Vasquez
Assistant Professor of Managerial Economics and Strategy
You may also be interested in
You may also be interested in
Apply now
Applications for Summer School 2024 are now open

FAQs
Get answers to any questions you may have about LSE Summer School