English Language
Hone your grammar, your vocabulary and presentation skills and build fluency in the international language of business.
English is the international language of business and politics. Fluency in English is a skill that will enhance your career, whatever path you choose, wherever your professional life takes you.
LSE Summer School offers you the chance to accelerate your language skills before you join us on campus in London. You will explore the most relevant topics and ideas in English, perfecting your grammar, extending your vocabulary and developing both fluency and confidence.
Our English language courses are the perfect way to get the most out of your LSE Summer School experience, and to start building the language skills you need to fast-track your future career.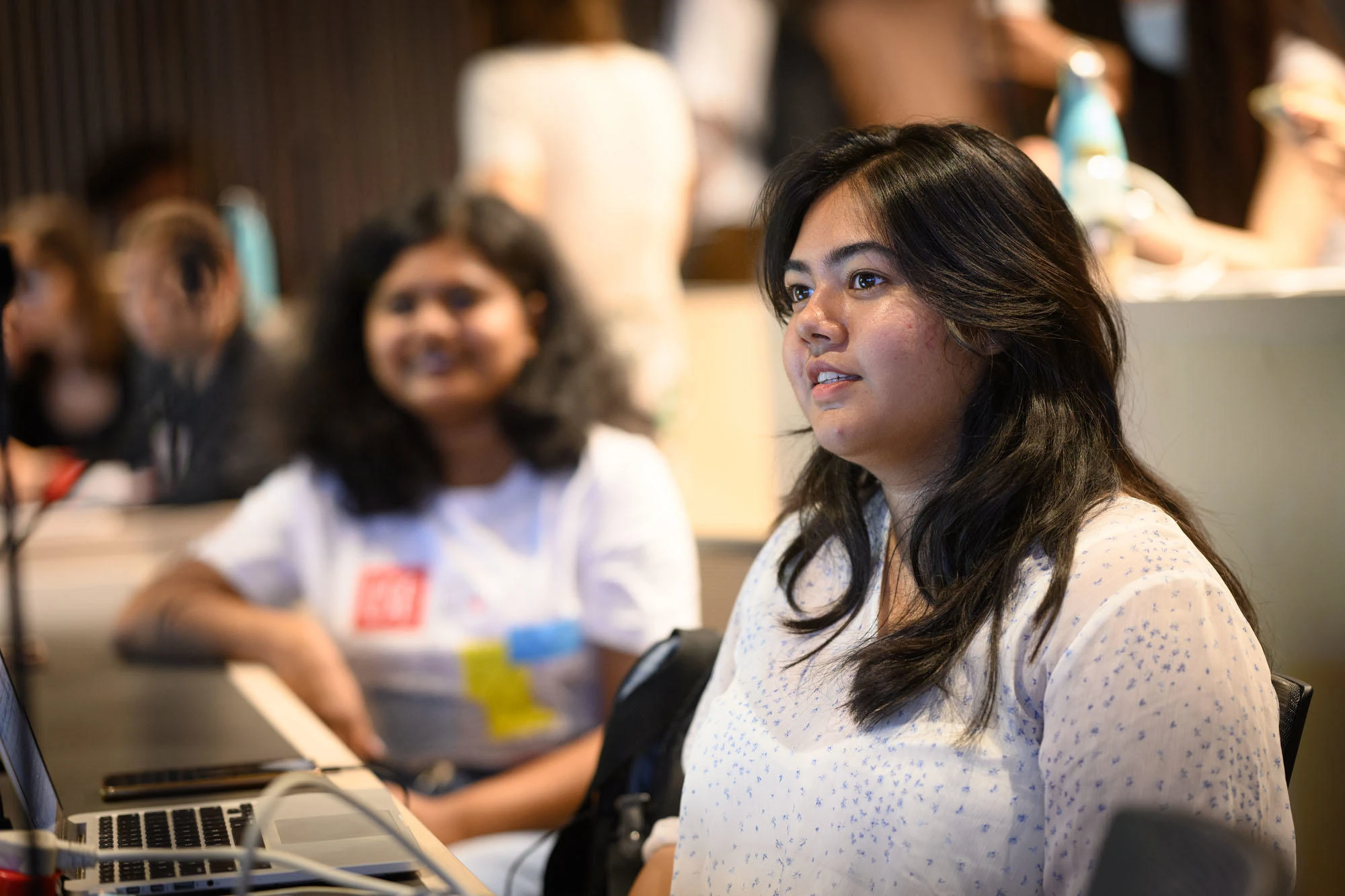 English Language
LN101 / LN102 / LN103: Preparatory English
This language course is tailored specifically for international students studying summer school courses in English here at the LSE.
View course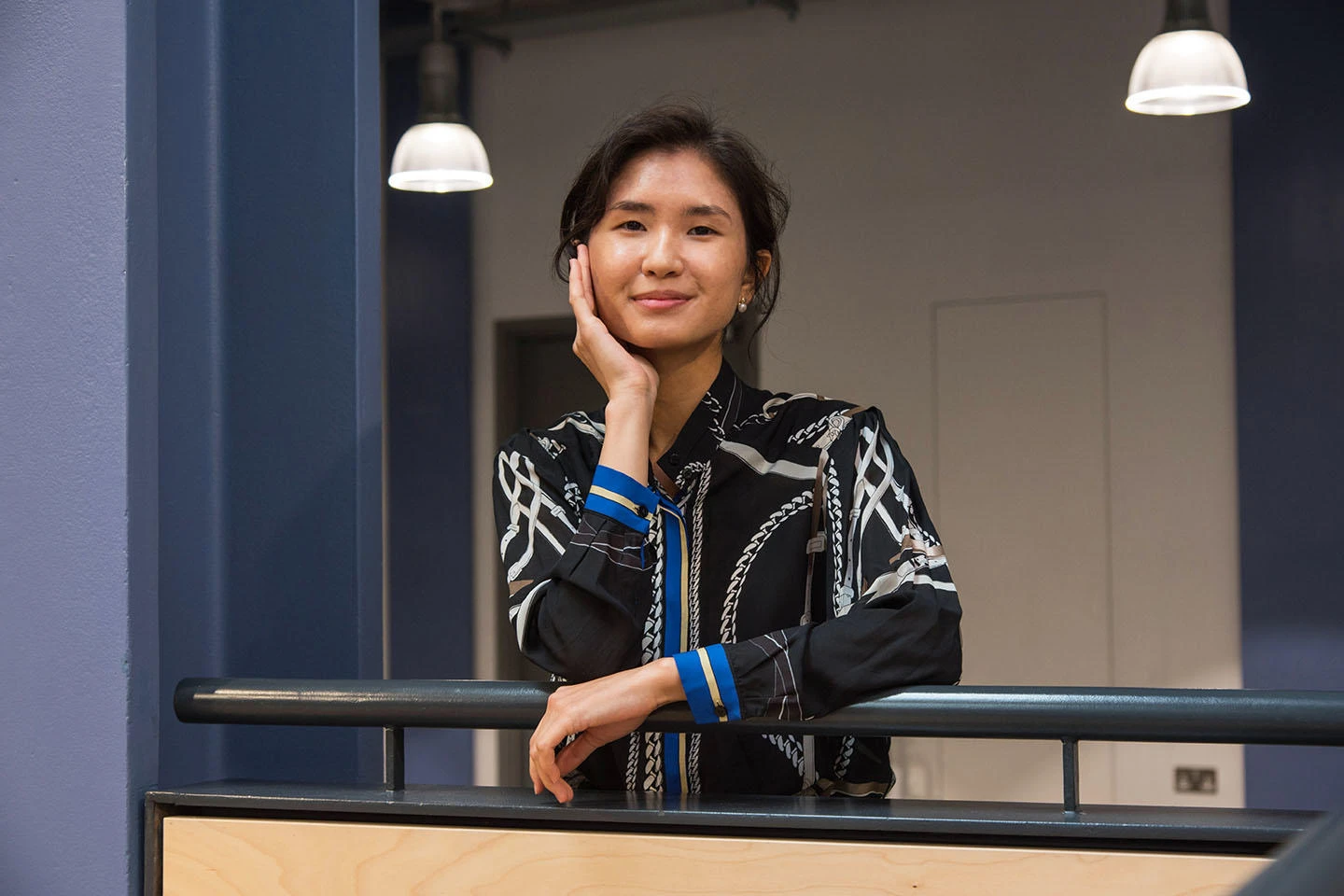 I wanted to study at LSE summer school to gain knowledge, exchange ideas with other students and to help my future.
Faculty
Find out more about our Faculty
Dr Alison Standring
Deputy Director
Mr Mike McGarvey
Language Co-ordinator (ELT)
You may also be interested in
You may also be interested in...
Apply now
Applications for Summer School 2024 are now open

FAQs
Get answers to any questions you may have about LSE Summer School