Course details
Department of Finance

SS-FM350
Apply
Applications are closed
We are not currently accepting applications for this course. Register your interest below to be notified when applications open again.
This highly interactive course covers advanced theoretical and applied corporate finance, allowing you to understand how senior managers determine whether to pursue large capital investments and fund strategic projects.
Exploring advanced theories used to understand financial markets in the context of corporate borrowing and lending, you will discuss financing frictions that differentiate the functioning of perfect and imperfect capital markets. You will then build on these theories to understand security design and the process of security issuance in equity markets. By applying the course material you will evaluate corporate risk management and hedging, understand the role of corporate control, and the interaction of control rights and cash flow rights.
Using real-world case studies, including American Home Products, Midland Corporation, and Mercury Athletic, the second part of the course will focus on the applications of corporate finance tools. Each week, you will explore particular issues facing practitioners including capital budgeting, the design of optimal capital structures, the valuations of start-ups, mergers, and private equity buyouts. By the end of the course, you will be able to apply advanced theoretical models of corporate finance to perform corporate valuations, prepare capital budgets and determine optimal capital structures.
Prerequisites: Finance (to the level of FM250) or introductory microeconomics (to the level of EC101).
Level: 300 level. Read more information on levels in our FAQs
Fees: Please see Fees and payments
Lectures: 36 hours
Classes: 18 hours
Assessment: Two written examinations
Typical credit: 3-4 credits (US) 7.5 ECTS points (EU)
Please note: Assessment is optional but may be required for credit by your home institution. Your home institution will be able to advise how you can meet their credit requirements. For more information on exams and credit, read Teaching and assessment
Is this course right for you?
This course is suitable if you already have an introductory background in corporate finance or microeconomics and would like to advance your strategic and financial decision-making skills using cutting-edge corporate finance theory.
It is especially well suited if you are targeting a career in finance including private equity, hedge funds, or would like to move into a strategic management role within a firm. 
Understand the interaction between financial and strategic decisions and how corporate finance theory can be used to make capital investment decisions
Work with modern valuation tools and apply them to assess the value of projects and companies
Understand how modern theoretical developments in finance and strategy can be applied using real financial data
Prepare capital budgets, and determine optimal capital structures using real world case studies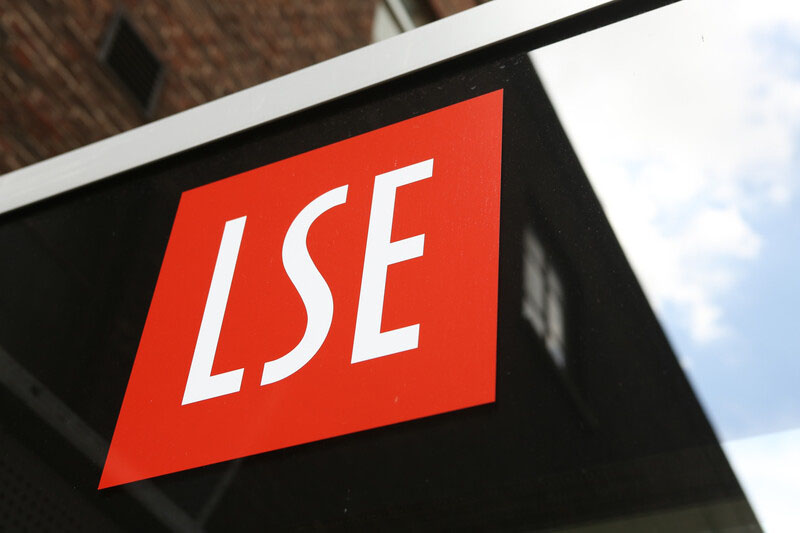 The design of this course is guided by LSE faculty, as well as industry experts, who will share their experience and in-depth knowledge with you throughout the course.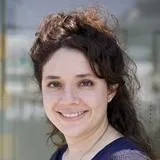 Dr Juanita Gonzalez-Uribe
Associate Professor of Finance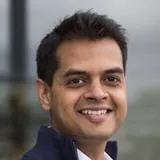 Dr Ashwini Agrawal
Associate Professor of Finance
The LSE Department of Finance is devoted to excellence in teaching and research in the full range of the subfields of finance including corporate finance, asset pricing theory, risk management, empirical analysis of capital markets, behavioural finance, portfolio analysis, derivatives pricing, microstructure and financial econometrics.
The Department of Finance (formerly part of the Department of Accounting and Finance) has grown in recent years to become one of the largest and most highly-regarded finance groups in the UK and Europe. It is closely associated with the LSE's Financial Markets Group and Systemic Risk Centre which regularly host a wide variety of seminars, conferences and public addresses by leading academics and practitioners.
With over 200 post-graduate students selected from a pool of top applicants world-wide, a faculty recruited from the top departments internationally, and a steady flow of distinguished visitors, we have a stimulating environment for research and learning that is on par with the best in the world.
The Department, along with the Departments of Accounting and Management, was ranked as the UK leader for Business and Management Studies in the 2014 Research Excellence Framework.
Join our mailing list
Sign up to get more information
Apply
Applications are closed
We are not currently accepting applications for this course. Register your interest below to be notified when applications open again.