Course details
Department of Finance

SS-FM250
Session one
Open - 17 Jun 2024 - 5 Jul 2024
Session two
Not running in 2024
Session three
Open - 29 Jul 2024 - 16 Aug 2024
Apply
Applications are open
We are accepting applications. Apply early to avoid disappointment.
Corporate finance involves the structure of capital and funding sources that ultimately impact the financial health of a firm.
Through the analysis of short and long-term financial objectives, companies need to create strong financial plans to ensure sustained growth. Having a comprehensive grounding in corporate finance will increase your ability to make robust business decisions based on sound financial principles.
This course is divided into two halves. The first half will give you an integrated view of three important asset classes: fixed income securities, stocks and derivatives. Through rigorous engagement with the course material, you will build your knowledge of the key concepts of risk, return, diversification, portfolio theory, market efficiency theory and the Capital Asset Pricing Model (CAPM). You will also build an understanding of derivative instruments like forwards, futures, options and swaps, and their practical application in trading.
The second half of the course focuses on corporate finance and will allow you to build your strategic thinking skills in this area. By engaging with the literature, you will understand how firms analyse and decide which investment opportunities they should pursue, as well as the different options for raising the necessary funds to finance those investments.
On completion of the course, you will have a deeper understanding of how firms choose their capital structure, the conflicts between shareholders and debt holders that influence how firms are run, and incentives to adopt riskier strategies as a function of overall leverage.
Prerequisites: Elementary quantitative methods or Introductory Microeconomics (to the level of EC101)
Level: 200 level. Read more information on levels in our FAQs
Fees: Please see Fees and payments
Lectures: 36 hours
Classes: 18 hours
Assessment: Two examinations
Typical credit: 3-4 credits (US) 7.5 ECTS points (EU)
Please note: Assessment is optional but may be required for credit by your home institution. Your home institution will be able to advise how you can meet their credit requirements. For more information on exams and credit, read Teaching and assessment
Is this course right for you?
This intensive course is ideal if you are looking to develop a greater understanding of asset markets and corporate finance. This course is suitable for you if you wish to enter the financial services industry or move into strategic management positions within a firm.
Apply financial securities and corporate finance theory to real-world cases
Identify modern valuation methods for fixed income, stocks and derivatives
Understand the value of different capital structures
Analyse how to spend funds on alternative investment projects
Describe the alternative techniques commonly employed to assess investment opportunities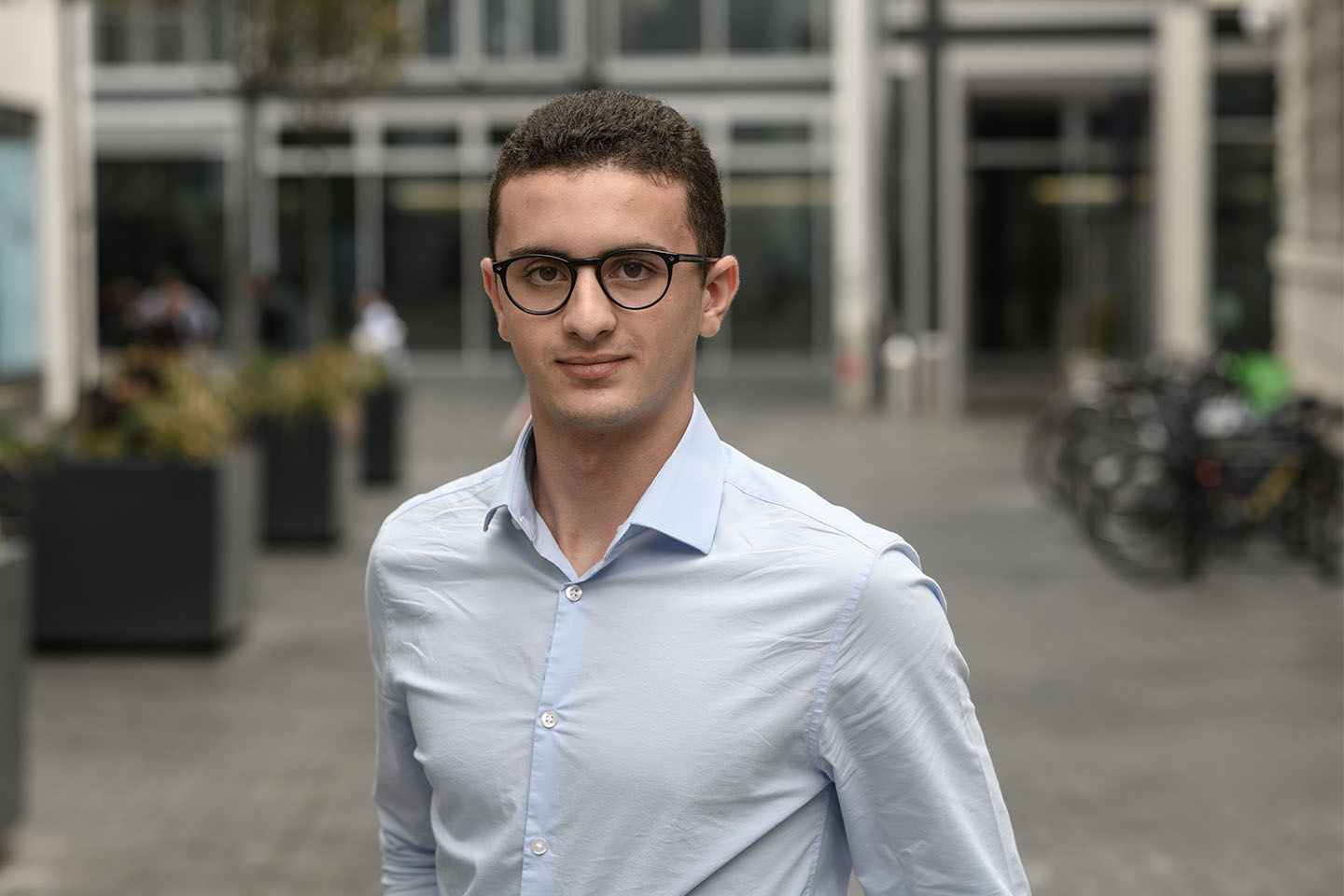 The design of this course is guided by LSE faculty, as well as industry experts, who will share their experience and in-depth knowledge with you throughout the course.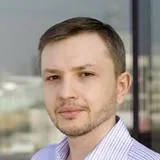 Dr Georgy Chabakauri
Associate Professor of Finance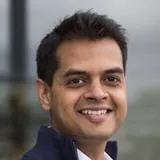 Dr Ashwini Agrawal
Associate Professor of Finance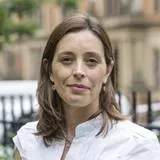 Dr Liliana Varela
Assistant Professor of Finance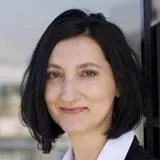 Dr Michela Verardo
Associate Professor of Finance
The LSE Department of Finance is devoted to excellence in teaching and research in the full range of the subfields of finance including corporate finance, asset pricing theory, risk management, empirical analysis of capital markets, behavioural finance, portfolio analysis, derivatives pricing, microstructure and financial econometrics.
The Department of Finance (formerly part of the Department of Accounting and Finance) has grown in recent years to become one of the largest and most highly-regarded finance groups in the UK and Europe. It is closely associated with the LSE's Financial Markets Group and Systemic Risk Centre which regularly host a wide variety of seminars, conferences and public addresses by leading academics and practitioners.
With over 200 post-graduate students selected from a pool of top applicants world-wide, a faculty recruited from the top departments internationally, and a steady flow of distinguished visitors, we have a stimulating environment for research and learning that is on par with the best in the world.
Join our mailing list
Sign up to get more information
Apply
Applications are open
We are accepting applications. Apply early to avoid disappointment.