Course details
Department of Finance

SS-FM360
Session one
Open - 17 Jun 2024 - 5 Jul 2024
Session two
Not running in 2024
Session three
Not running in 2024
Apply
Applications are open
We are accepting applications. Apply early to avoid disappointment.
This course covers the concepts and models underlying the modern analysis and pricing of financial derivatives. The philosophy of the course is to first provide firm foundations for understanding derivatives in general.
The required technical tools will be explained carefully, allowing students to learn the language and to be able to converse with derivatives professionals. Once the tools are in place, those same tools can then be applied to any derivative. Special emphasis will be put on those derivatives that shape the modern world.
The first half of the course involves the review of the required tools, the setup of the pricing framework, the intuition of the methodology and the application to plain vanilla derivatives.
The second half of the course applies those techniques to more advanced topics: exotic derivatives, volatility modelling (including stochastic volatility, local volatility and volatility derivatives such as variance swaps) and interest-rate derivatives.
The pricing and hedging tools come to life in applied case studies, ranging from rogue traders bringing down major financial institutions to the recent meme stock frenzy driven by social media.
Prerequisites: Calculus and statistics at intermediate undergraduate level.
Level: 300 level. Read more information on levels in our FAQs
Fees: Please see Fees and payments
Lectures: 36 hours
Classes: 18 hours
Assessment: Mid-session exam (50%), and final exam (50%)
Typical credit: 3-4 credits (US) 7.5 ECTS points (EU)
Please note: Assessment is optional but may be required for credit by your home institution. Your home institution will be able to advise how you can meet their credit requirements. For more information on exams and credit, read Teaching and assessment
Is this course right for you?
This course is suited to students wanting to build a firm and in-depth foundation for understanding derivatives, and enhance their technical skills surrounding these.
If you are targeting a career in Trading, Hedge Funds, Investment Banking or Commercial Banking then you should consider this course.
The underlying philosophy of the course is to first provide firm foundations for understanding derivatives in general.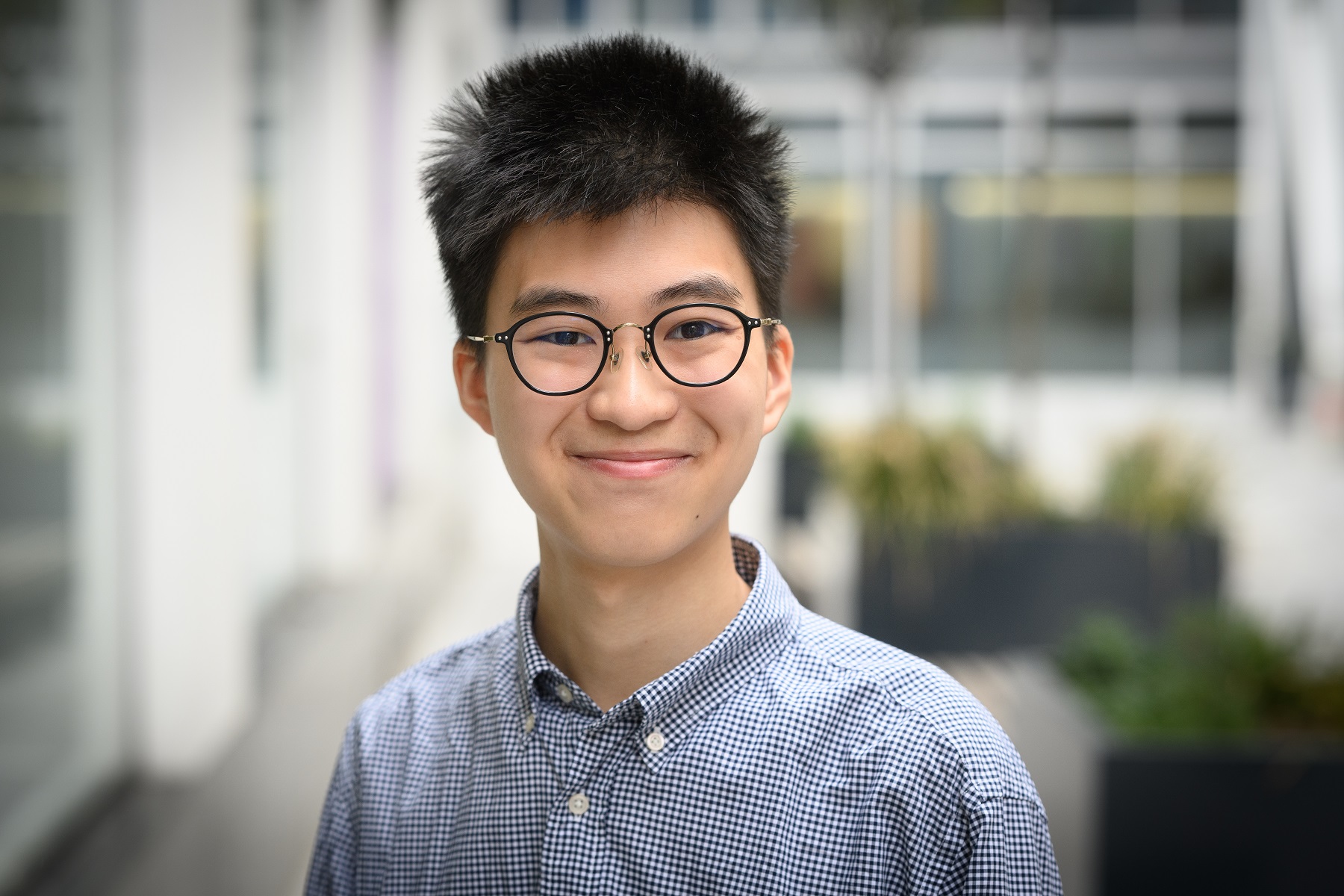 The design of this course is guided by LSE faculty, as well as industry experts, who will share their experience and in-depth knowledge with you throughout the course.
Dr Jean-Pierre Zigrand
Associate Professor of Finance; Director, Systemic Risk Centre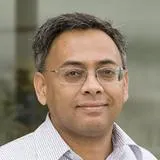 Dr Rohit Rahi
Associate Professor of Finance
The LSE Department of Finance is devoted to excellence in teaching and research in the full range of the subfields of finance including corporate finance, asset pricing theory, risk management, empirical analysis of capital markets, behavioural finance, portfolio analysis, derivatives pricing, microstructure and financial econometrics.
The Department of Finance (formerly part of the Department of Accounting and Finance) has grown in recent years to become one of the largest and most highly-regarded finance groups in the UK and Europe. It is closely associated with the LSE's Financial Markets Group and Systemic Risk Centre which regularly host a wide variety of seminars, conferences and public addresses by leading academics and practitioners.
With over 200 post-graduate students selected from a pool of top applicants world-wide, a faculty recruited from the top departments internationally, and a steady flow of distinguished visitors, we have a stimulating environment for research and learning that is on par with the best in the world.
Join our mailing list
Sign up to get more information
Apply
Applications are open
We are accepting applications. Apply early to avoid disappointment.