Course details
Department of Geography and Environment

SS-EC235
Session one
Open - 17 Jun 2024 - 5 Jul 2024
Session two
Not running in 2024
Session three
Not running in 2024
Apply
Applications are open
We are accepting applications. Apply early to avoid disappointment.
The economic and political integration of Europe has been one of the most important, impactful, controversial, and misunderstood processes of the past 100 years.
European leaders such as Churchill, Adenauer, de Gaulle, and Schuman have seen integration as a means to achieve both peaceful unity and economic success. Their work developed into the European Union (EU) and the increased social, economic and political interdependence of member states. Yet others, including many populist politicians, claim that integration has increased bureaucracy, led to rent-seeking behaviour, and diverted attention from high-growth markets elsewhere.
This course introduces the main economic aspects of the current development of the EU and its policies. Covering the process of European Integration and its economic impacts on individuals, firms and regions you will analyse the economic opportunities and challenges generated by EU integration. Engaging in discussion with leading faculty, you will assess current EU policies and their ability to support the process of economic integration as well as their ability to mitigate potential economic side-effects.
The course will also consider efforts to reform the European Union economy after the Covid-19 pandemic, and how the Recovery Plan and Next Generation EU are reshaping the entire EU policy landscape towards a common purpose: a digital, green and inclusive recovery from Covid-19. This will offer the opportunity to reflect on lessons from 50 years of EU policies in order to inform and shape new evidence-based interventions in other parts of the world.
While the course will retain a focus on economic analysis, it will also allow you to broaden your understanding of the EU by examining its institutional, political and historical legacy. By the end of the course you will have developed the critical thinking skills to understand and interpret the significance of important events such as the economics of Brexit, the rise of populism, the recovery from Covid-19 and their impact on the current economic and social landscape and how they will affect future policy decisions.
Prerequisites: Introductory microeconomics (to the equivalent of EC101) and macroeconomics (to the equivalent of EC102). Elementary statistics and mathematics are also desirable.
Level: 200 level. Read more information on levels in our FAQs
Fees: Please see Fees and payments
Lectures: 36 hours
Classes: 18 hours
Assessment: Two written examinations
Typical credit: 3-4 credits (US) 7.5 ECTS points (EU)
Please note: Assessment is optional but may be required for credit by your home institution. Your home institution will be able to advise how you can meet their credit requirements. For more information on exams and credit, read Teaching and assessment
Is this course right for you?
This course is highly relevant if you are interested in expanding your knowledge of the EU and its economics. It is also useful if you are a policy maker or executive wanting to know more about the opportunities offered by the EU, its markets and institutions. If you are targeting a role in government, research, policy development or consulting you should consider this course.
Understand the historical, political and institutional foundations of European (economic) Integration

Analyse the role of the European Commission, the European Parliament and the Council of Ministers

Interpret the dynamics of economic integration and preferential trade agreements within the EU and the rest of the world

Analyse the link between European Integration and Economic Growth at the European, national and regional level with specific focus on key sectorial and development policies

Investigate the economics of European labour markets in comparison to other countries

Debate the benefits and costs of monetary union and the wider political implications of integration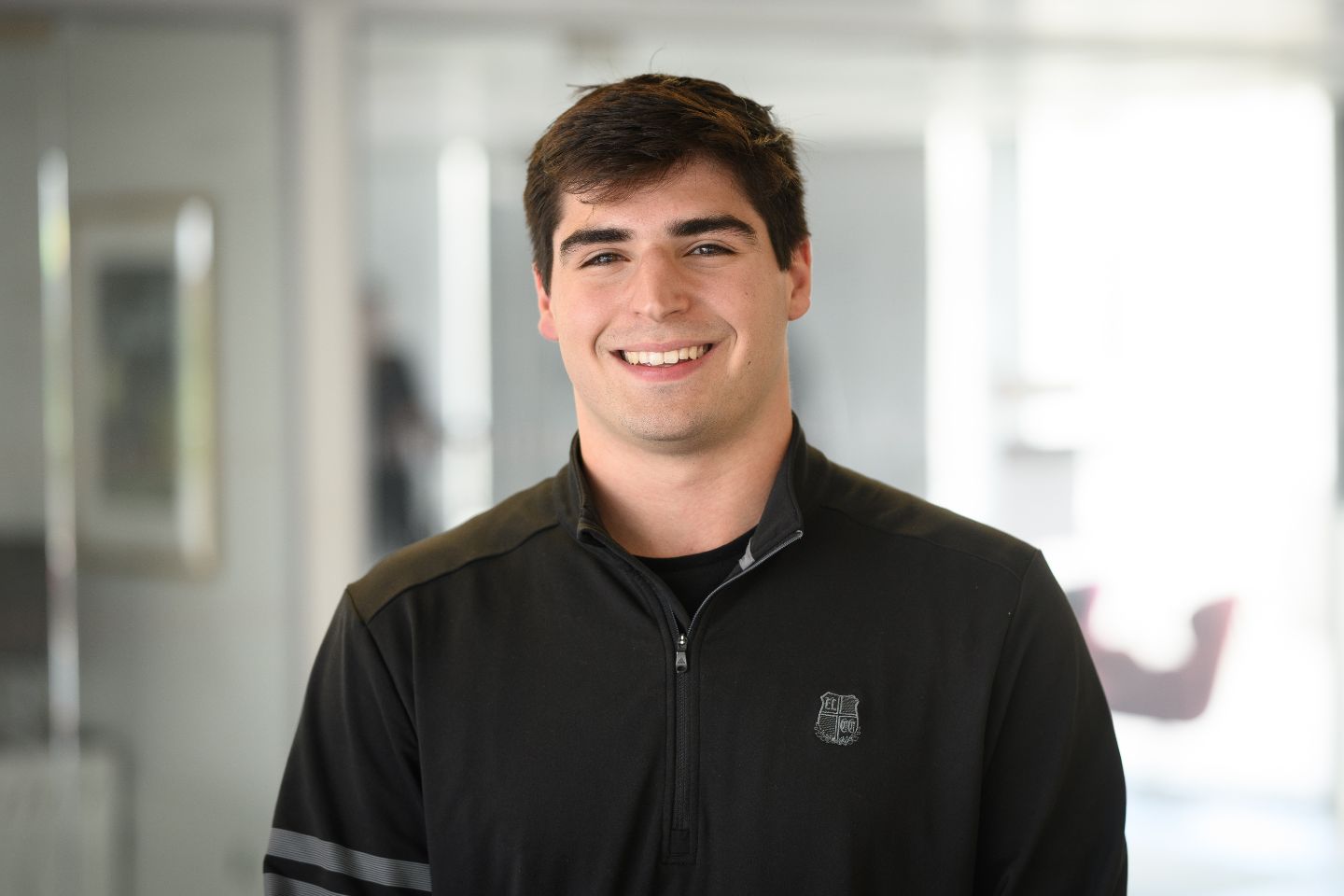 The design of this course is guided by LSE faculty, as well as industry experts, who will share their experience and in-depth knowledge with you throughout the course.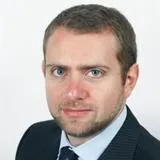 Professor Riccardo Crescenzi
Professor of Economic Geography
Professor Neil Lee
Professor of Economic Geography
LSE's Department of Geography and Environment is a centre of international academic excellence in economic, urban and development geography, environmental social science and climate change.
We are highly regarded both nationally and internationally. In 2023, the QS World University rankings rated us 2nd globally for Geography. We have had 3 holders of the highly competitive Philip Leverhulme Prize Fellowships for researchers under 36.
The Department's courses are designed to benefit from, and complement, the strengths and aspirations of LSE. Students will learn from world-leading academics within the Department who have well-established international reputations. Engaging with cutting-edge research, students will learn how the department contributes to important international policy issues.
Join our mailing list
Sign up to get more information
Apply
Applications are open
We are accepting applications. Apply early to avoid disappointment.