Course details
Department of Management

SS-MG209
Session one
Open - 19 Jun 2023 - 7 Jul 2023
Session two
Not running in 2023
Session three
Not running in 2023
Apply
Applications are open
We are accepting applications. Apply early to avoid disappointment.
Negotiation is an increasingly important soft-skill used during day-to-day interactions as well as formal negotiations.
Good negotiators are critical for business development - creating long-lasting relationships, increasing value and creating mutually beneficial solutions. Like any other business skill, your ability to perform in negotiations is determined by your formal training and experience.
In this highly interactive course, you will engage with the strategic, psychological, and cultural aspects of negotiations. Through the use of live negotiation simulations, ranging from two-party negotiations to multi-party multi-issue negotiations, you have an opportunity to put into practice effective negotiation strategies based on academic research.
Through rigorous reflection and feedback from peers and faculty you will have a thorough understanding of your own personal negotiation strengths and weaknesses. At the end of the course you will walk away with a personal development plan which can be used for your continuous improvement as a negotiator.
Prerequisites: A university-level introductory course in psychology, sociology, political science or management.
Level: 200 level. Read more information on levels in our FAQs
Fees: Please see Fees and payments
Lectures: 36 hours
Classes: 18 hours
Assessment: Classroom-based negotiation simulations (20%) and an unseen online exam (80%)
Typical credit: 3-4 credits (US) 7.5 ECTS points (EU)
Please note: Assessment is optional but may be required for credit by your home institution. Your home institution will be able to advise how you can meet their credit requirements. For more information on exams and credit, read Teaching and assessment
Is this course right for you?
This course is ideal if you have minimal previous experience in negotiation and have not taken any courses in negotiation before.
If you are employed full-time, you might want to consider our 5-day intensive Executive Education Course in Negotiation where you will have an opportunity to engage with peers with several years of professional experience.
Practise essential negotiation strategies during two-party transactional and multi-party multi-issue negotiations.
Understand how culture, emotions and psychological bias impact negotiations
Develop an understanding of your unique negotiation preferences
Learn how to build trust, increase your influence and add value for both parties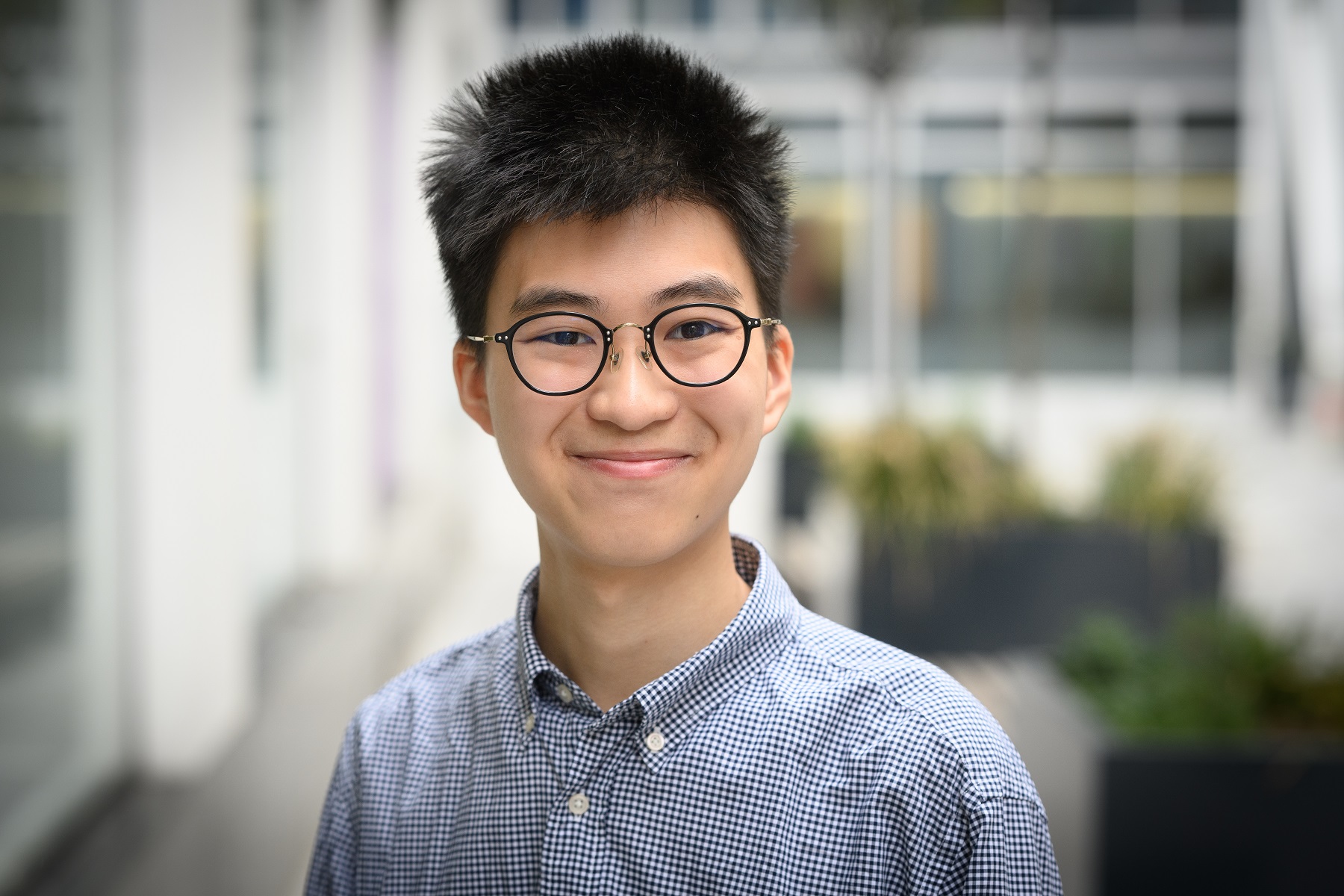 The design of this course is guided by LSE faculty, as well as industry experts, who will share their experience and in-depth knowledge with you throughout the course.
Dr Dorottya Sallai
Assistant Professorial Lecturer
LSE's Department of Management unites four subject areas – Employment Relations and Organisational Behaviour, Information Systems and Innovation, Managerial Economics and Strategy, and Management Science. It thereby combines the study of business and management with LSE's renowned social sciences perspective. LSE is ranked 3rd in the world for social sciences and management (2022 QS World University Rankings) and the Department of Management, along with the Departments of Accounting and Finance, was ranked as the UK leader for Business and Management Studies in the most recent Research Excellence Framework.
Our world-class record of multidisciplinary management research gives students a solid understanding of the global business environment. Whether learning the fundamentals of management or gaining advanced insights into specific aspects of strategy, negotiation, marketing or human resources, students will develop a competitive edge for their future career.
Join our mailing list
Sign up to get more information
Apply
Applications are open
We are accepting applications. Apply early to avoid disappointment.