Key details
On campus open programme

On campus

1 week, full-time

Department of Management
Build world-class negotiation skills and optimise business outcomes for all stakeholders
Negotiation is a business-critical skill. It is key to closing deals, maximising value in agreements and contracts and resolving differences before they escalate into conflict. This highly practical programme gives you immediate and deep insight into the dynamics of negotiation and the practices of successful negotiators. You gain the knowledge, self-awareness and practical tools and competencies to enhance – and continuously improve – your own negotiation skill set.
An intensive, empowering learning experience for you. Strategic impact for your organisation.
How you learn
Negotiation is an intensive, five-day learning experience that expertly integrates concepts and the latest thinking on negotiation with hands-on, practical group exercises, simulations and direct feedback from faculty and peers so that you embed knowledge and translate theory into real practice as you learn. The programme convenes practitioners from all over the world and a range of backgrounds, industries and expertise at the LSE campus in central London.
To sustain your continuous improvement as a negotiator, you will also complete a personal development plan at the end of the programme, with personalised feedback and input from faculty. Here you will self-assess your own style, strengths and weaknesses, and build a concrete road map to continue developing your skills. This is a unique and important opportunity for you to synthesise the feedback you have received over the course of the programme, and apply what you have learned in a real-world context. Your plan will be carefully analysed by faculty and will benefit from individual feedback and guidance.
View the provisional programme timetable below:
Join our mailing list
Sign up to get more information about Negotiation
Who is this course suitable for?
Junior managers wishing to accelerate their career
Senior professionals seeking to develop and refine their personal skills
World-class negotiators looking to keep in step with current knowledge and research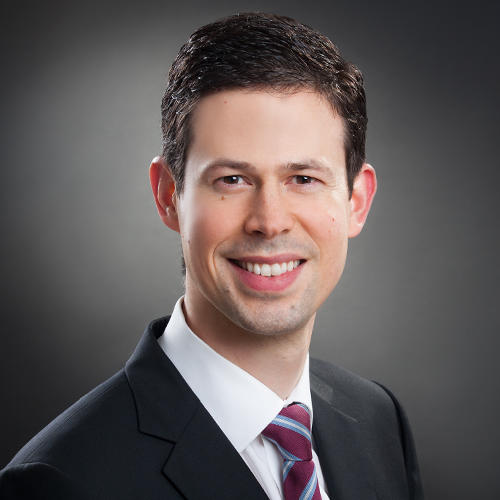 "The programme absolutely exceeded my expectations. It was expertly delivered in a way that really brought the theory to life."
At LSE, we understand the complex interconnectedness of the challenges facing our world. As Europe's foremost social science university, we know that it is only by managing this interconnectedness that you can secure sustainability and success in business. All of our world-class programmes for leaders leverage the fullest benefits of our renowned, interdisciplinary expertise – the psychology, the finance, the economic dimensions, and the interplay between them that underscores global business. You emerge with the fully rounded understanding, the integrated mindset and the leading-edge strategic tools to navigate complexity and spearhead meaningful change.
The programme is taught by world experts in negotiation.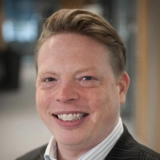 Dr Jonathan E. Booth
Associate Professor of Organisational Behaviour and Human Resource Management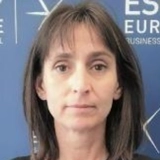 Professor Daniela Lup
Associate Professor of Human Relations and Organisational Behaviour at ESCP Europe
The Department of Management at LSE is a world-class centre for research and education in business and management, that draws fully on the LSE tradition of inter-disciplinary academic excellence. Ranked #2 worldwide for business and management by the QS World University Rankings 2019, the department informs and inspires the very best in management in practice by challenging and enhancing understanding of people, teams, organisations and markets, as well as the economic, psychological, social, political and technological contexts in which they operate worldwide. 
Fees and entry requirements
Tuition fee: £6,950
This covers all tuition, course materials, daily lunches and networking events. You will receive an LSE certificate of completion at the end of the course.
Entry requirements
All LSE executive education participants are required to have:
Fluency in English.
A good undergraduate degree or significant work experience in a relevant role(s).
Minimum five years' professional experience. Typically our participants have more than ten years' work experience, but we will consider those with less experience who have enjoyed an accelerated career path to a senior level.