Course details
LSE Law School

SS-LL300
Session one
Not running in 2023
Session two
Open - 10 Jul 2023 - 28 Jul 2023
Session three
Not running in 2023
Apply
Applications are open
We are accepting applications. Apply early to avoid disappointment.
This course introduces students to a range of issues surrounding the dynamics of disputes and to the advanced models of negotiation and mediation designed to aid in their resolution. The course also considers adjudicative forms of dispute resolution (litigation and arbitration), and discusses how these relate to mediation and negotiation.
The focus of the course, which draws on insights from a range of academic disciplines including law, anthropology, psychology and economics, is on contemporary dispute resolution theories across a range of settings, including community, commercial, and retail/consumer. An important feature of the course is the way in which it examines the interface between theory and practice. The course aims to assist students in using theories of dispute resolution to understand and address contemporary debates as to how various methods should be used to settle claims in different contexts.
The course will cover the dynamics of disputes, the forms of dispute resolution available - litigation, arbitration, negotiated settlement, and mediation - and how to determine the best choice of resolution system for your client.
Practical case studies, across a range of different sectors and legal practice areas, will help students to practice, apply, and consolidate their learning of theory. The course will also help students to evaluate dispute resolution mechanisms from a public policy perspective, and so will appeal to students working across a wide range of areas.
Prerequisites: An introductory law course.
Level: 300 level. Read more information on levels in our FAQs
Fees: Please see Fees and payments
Lectures: 36 hours
Classes: 18 hours
Assessment: One examination and one essay
Typical credit: 3-4 credits (US) 7.5 ECTS points (EU)
Please note: Assessment is optional but may be required for credit by your home institution. Your home institution will be able to advise how you can meet their credit requirements. For more information on exams and credit, read Teaching and assessment
Is this course right for you?
This course will help students gain a better understanding of the theories, developments and practical applications of alternative dispute resolution and so will appeal to students working across a wide range of areas.
Critically evaluate ongoing developments in academic and policy debates relating to alternative dispute resolution

Discuss the socio-legal dynamics of disputes and the reasons why people embark on and pursue grievances

Understand the distinctions between different types of dispute resolution processes

Appreciate how negotiation and mediation theories offer insights into the analysis and resolution of disputes

Explain how negotiation and mediation theories can be used in practical situations

Demonstrate improved personal skills through exposure to the everyday dynamics of dispute resolution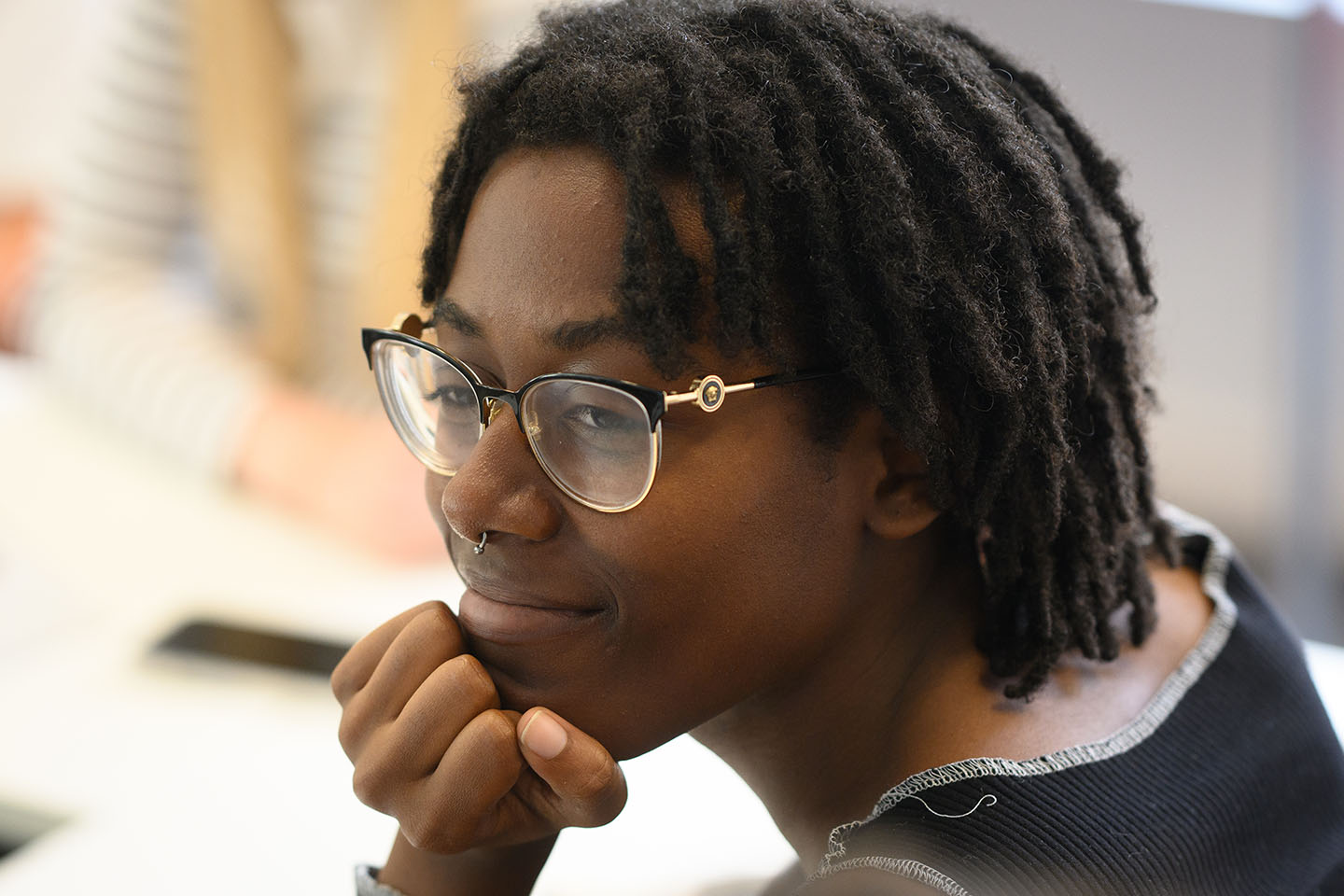 The design of this course is guided by LSE faculty, as well as industry experts, who will share their experience and in-depth knowledge with you throughout the course.
Dr Joseph Spooner
Associate Professor of Law
Dr Henrietta Zeffert
Guest Lecturer
LSE's School of Law is one of the top-ranked Schools of Law in the UK, receiving the highest rating of 4* in the most recent Research Excellence Framework. It also ranked in the top 10 worldwide in the 2022 QS World University Rankings. The School's research output has a significant impact on national and international policymaking and on decision-making within business, government and other agencies.
Students have unique access to a wide breadth of courses that explore the biggest and most pressing issues affecting our society today. The courses are continually adapted to cover global social phenomena and contemporary developments within law. Many of the full-time graduates of the School of Law go on to play leading roles in law, politics, government, business, media and administration, in the UK and abroad.
Join our mailing list
Sign up to get more information
Apply
Applications are open
We are accepting applications. Apply early to avoid disappointment.