Course details
Department of Management

SS-MG110
Session one
Not running in 2023
Session two
Open - 10 Jul 2023 - 28 Jul 2023
Session three
Not running in 2023
Apply
Applications are open
We are accepting applications. Apply early to avoid disappointment.
In this era of deep uncertainty, rapid change and big data, making the right strategic decisions is more vital than ever.
Decision making is a central aspect of any business activity. The ability to understand how decisions are made, and to predict, guide and improve those decisions is a key part of every change maker's toolbox. It is this ability that will be developed in this course, which introduces students to insights from behavioural science and decision sciences and their application in management and policy making.
This course takes an interdisciplinary approach, boosting both your decision intuition and analysis skills - preparing you to kick-start change, one decision at a time. You will begin with an exploration of systematic biases and errors, to raise your awareness about so-called 'decision traps' with a view to becoming a better intuitive decision maker.
By the end of the course, you will have enhanced your strategic and managerial skills enabling you to identify common decision traps. You will become an agile, creative and strategic individual with the tools to make a valuable contribution to your chosen industry.
Prerequisites: There are no prerequisites for this course
Level: 100 level. Read more information on levels in our FAQs
Fees: Please see Fees and payments
Lectures: 36 hours
Classes: 18 hours
Assessment: Class attendance, participation, assignments and two examinations
Typical credit: 3-4 credits (US) 7.5 ECTS points (EU)
Please note: Assessment is optional but may be required for credit by your home institution. Your home institution will be able to advise how you can meet their credit requirements. For more information on exams and credit, read Teaching and assessment
Is this course right for you?
This course is ideal if you are intrigued by the fascinating field of decision making and are interested in rebooting your "decision-ware". It is recommended if you wish to develop your critical-thinking skills, especially if you are targeting a role in consulting and business management.
This course is an introductory course. If you are already familiar with decision science concepts and theories, or if you already have a few years of professional expertise, the executive course Strategic Decision Making for Management taught on the LSE Executive Education programme may be more suitable.
Understand the systematic cognitive biases and traps that operate on individuals and groups

Learn how to effectively develop winning solutions for the key traps in strategic decision making

Recognise when to put the decision making process in action and commit to the developed recommendation

Apply strategic decision making frameworks to real-world business case studies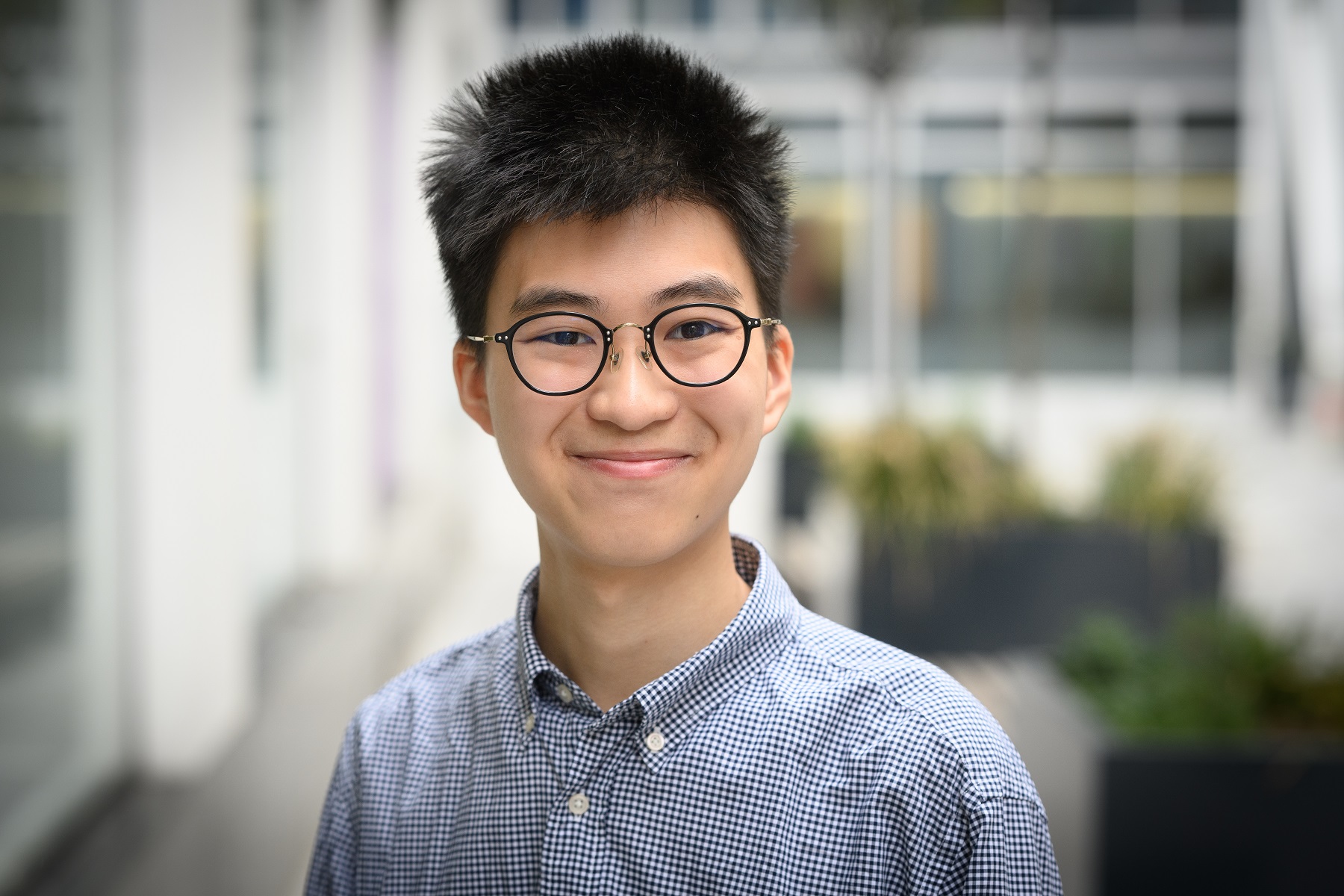 The design of this course is guided by LSE faculty, as well as industry experts, who will share their experience and in-depth knowledge with you throughout the course.
Dr Barbara Fasolo
Associate Professor of Behavioural Science
Dr Francesca Manzi
Assistant Professor of Management
LSE's Department of Management unites four subject areas – Employment Relations and Organisational Behaviour, Information Systems and Innovation, Managerial Economics and Strategy, and Management Science. It thereby combines the study of business and management with LSE's renowned social sciences perspective. LSE is ranked 3rd in the world for social sciences and management (2022 QS World University Rankings) and the Department of Management, along with the Departments of Accounting and Finance, was ranked as the UK leader for Business and Management Studies in the most recent Research Excellence Framework.
Our world-class record of multidisciplinary management research gives students a solid understanding of the global business environment. Whether learning the fundamentals of management or gaining advanced insights into specific aspects of strategy, negotiation, marketing or human resources, students will develop a competitive edge for their future career.
Join our mailing list
Sign up to get more information
Apply
Applications are open
We are accepting applications. Apply early to avoid disappointment.