Course details
Department of Accounting

SS-AC210
Session one
Open - 17 Jun 2024 - 5 Jul 2024
Session two
Not running in 2024
Session three
Not running in 2024
Apply
Applications are open
We are accepting applications. Apply early to avoid disappointment.
Accounting information is of critical importance to capital markets. This introductory course combines academic theory and real-world cases to provide students with a thorough grounding in the use of financial statements for investment analysis and banking.
The aim of the course is to help students become sophisticated users of financial information. The course is thus suitable for students interested in learning how financial information can be useful in asset allocation and, more broadly, in making decisions about providing equity and debt financing to firms.
The course covers several important topics, including revenue and expense recognition, accounting for debt and equity financing and complex M&A transactions, cash flow analysis, and security valuation using multiples and discounted cash flows.
The course blends cutting-edge research and extensive real-world applications. It is especially suitable for those students interested in pursuing careers in equity research, asset management, and investment banking and provides an excellent foundation for those preparing for interviews and assessment centres in these fields.
Prerequisites: Any undergraduate-level course with some accounting or finance content.
Level: 200 level. Read more information on levels in our FAQs
Fees: Please see Fees and payments
Lectures: 36 hours
Classes: 18 hours
Assessment: Two written examinations (Midterm exam 50% and final exam 50%)
Typical credit: 3-4 credits (US) 7.5 ECTS points (EU)
Please note: Assessment is optional but may be required for credit by your home institution. Your home institution will be able to advise how you can meet their credit requirements. For more information on exams and credit, read Teaching and assessment
Is this course right for you?
The course will be particularly valuable to students who plan to pursue careers in equity research, asset management, and investment banking.
The course is suitable for students with little prior exposure to accounting. However, students who have already taken several accounting courses will also find the unique blend of academic evidence and real-world applications novel and appealing.
The course is designed for a diverse international audience and therefore emphasizes differences between international accounting standards (IFRS) and US GAAP when appropriate.
Understand the roles of key players in capital markets

Learn how to extract and interpret relevant financial statement information

Understand how financial statement information is used in investment banking and asset management

Apply discounted cash flow models and multiples to value a firm

Conduct fundamental analysis in equity and credit markets

Relate economic events to financial statements and disclosures

Critically evaluate financial reporting choices made by corporations

Understand different ways in which companies communicate information to financial markets

Assess how environmental factors might impact financial analysis

Learn how to account for different types of equity and debt financing and M&A transactions

Understand firms' reporting incentives and detect earnings management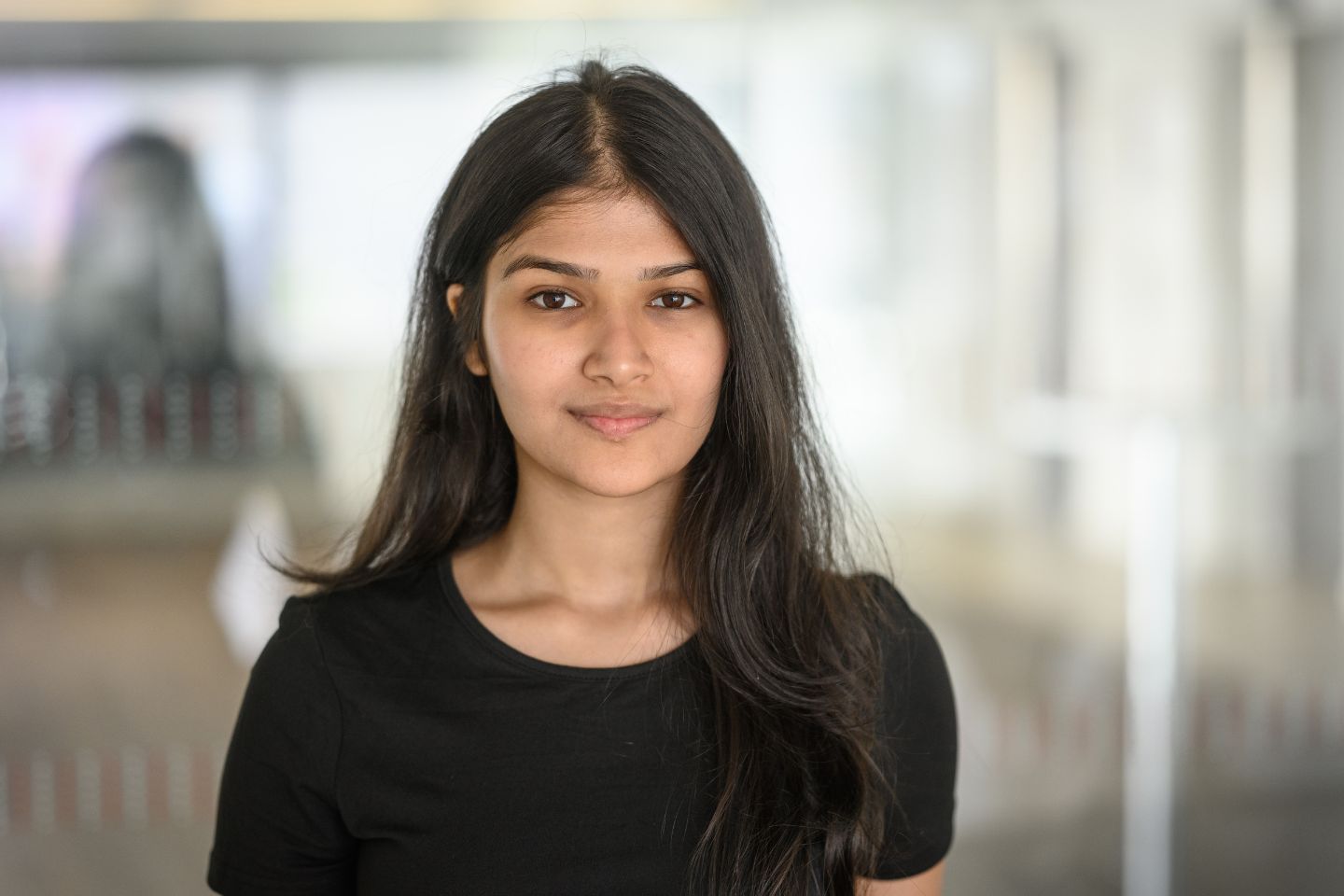 The design of this course is guided by LSE faculty, as well as industry experts, who will share their experience and in-depth knowledge with you throughout the course.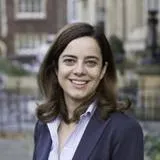 Dr Maria Correia
Summer School Programme Director, Accounting - Associate Professor of Accounting
Dr Jose Carabias Palmeiro
Assistant Professor of Accounting
LSE's Department of Accounting enjoys a reputation as one of the leading groups in the world for teaching and research on the economic, institutional and organisational aspects of accounting and financial management.
The Department, along with the Departments of Finance and Management, was ranked as the UK leader for Business and Management Studies in the most recent Research Excellence Framework.
The Department offers an outstanding interdisciplinary research environment, retaining close ties with other departments and professional communities which ensures that our faculty work at the cutting edge of new developments in accounting practice. Students gain the knowledge, critical thinking and analytical skills to break down complex ideas and apply new concepts to real-world problems, preparing them with the necessary skills to thrive in various sectors, including corporate, government, non-profit and the public sector.
Join our mailing list
Sign up to get more information
Apply
Applications are open
We are accepting applications. Apply early to avoid disappointment.