Course details
Department of Accounting

SS-AC101
Apply
Applications are closed
We are not currently accepting applications for this course. Register your interest below to be notified when applications open again.
Today's enterprises must navigate markets affected by global forces, advances in internet-based technologies and increasingly sophisticated corporate strategies used by their competitors.
At the same time, the interface between business and financial management is becoming more complex and more significant in determining outstanding corporate performance. Management accounting and financial control information are critical in helping enterprises to perform and increase their competitiveness.
This course provides an introduction to the management accounting and financial control concepts that are used in strategic decision-making, in order to effectively perform in a competitive business environment. Covering issues such as technology and digitalisation, corporate strategy, marketing and modern cost management tools, you will be able to critically analyse how these tools can be used to increase performance.
Recognising the growing international nature of business, the course also considers international financial control issues and comparative cross-country differences in managerial control systems. Using practical and highly applied learning material, you will be exposed to real-world cases and practical techniques to make business decisions. By the end of the course you will have a firm understanding of innovative managerial accounting and financial control tools and how to apply them in various business settings.
Prerequisites: There are no prerequisites for this course
Level: 100 level. Read more information on levels in our FAQs
Fees: Please see Fees and payments
Lectures: 36 hours
Classes: 18 hours
Assessment: Two written examinations
Typical credit: 3-4 credits (US) 7.5 ECTS points (EU)
Please note: Assessment is optional but may be required for credit by your home institution. Your home institution will be able to advise how you can meet their credit requirements. For more information on exams and credit, read Teaching and assessment
Is this course right for you?
This course is ideal if you are seeking a practical understanding of the accounting and financial control fundamentals which help managers to be effective in fast-changing business environments. If you are targeting a career in consulting or business management you should consider this course. It will also be useful if you are starting a MSc or MBA programme of study and wish to learn introductory concepts in the area.
Understand how strategic, market and technological factors affect management accounting and financial control practices
Show how to apply cutting-edge management accounting and financial control techniques within commercial enterprise environments
Analyse behavioural, organisational and cultural issues affecting management accounting and financial control
Apply modern techniques including activity-based management, balanced scorecards, target cost management and quality costing to real-world cases
Compare international management accounting systems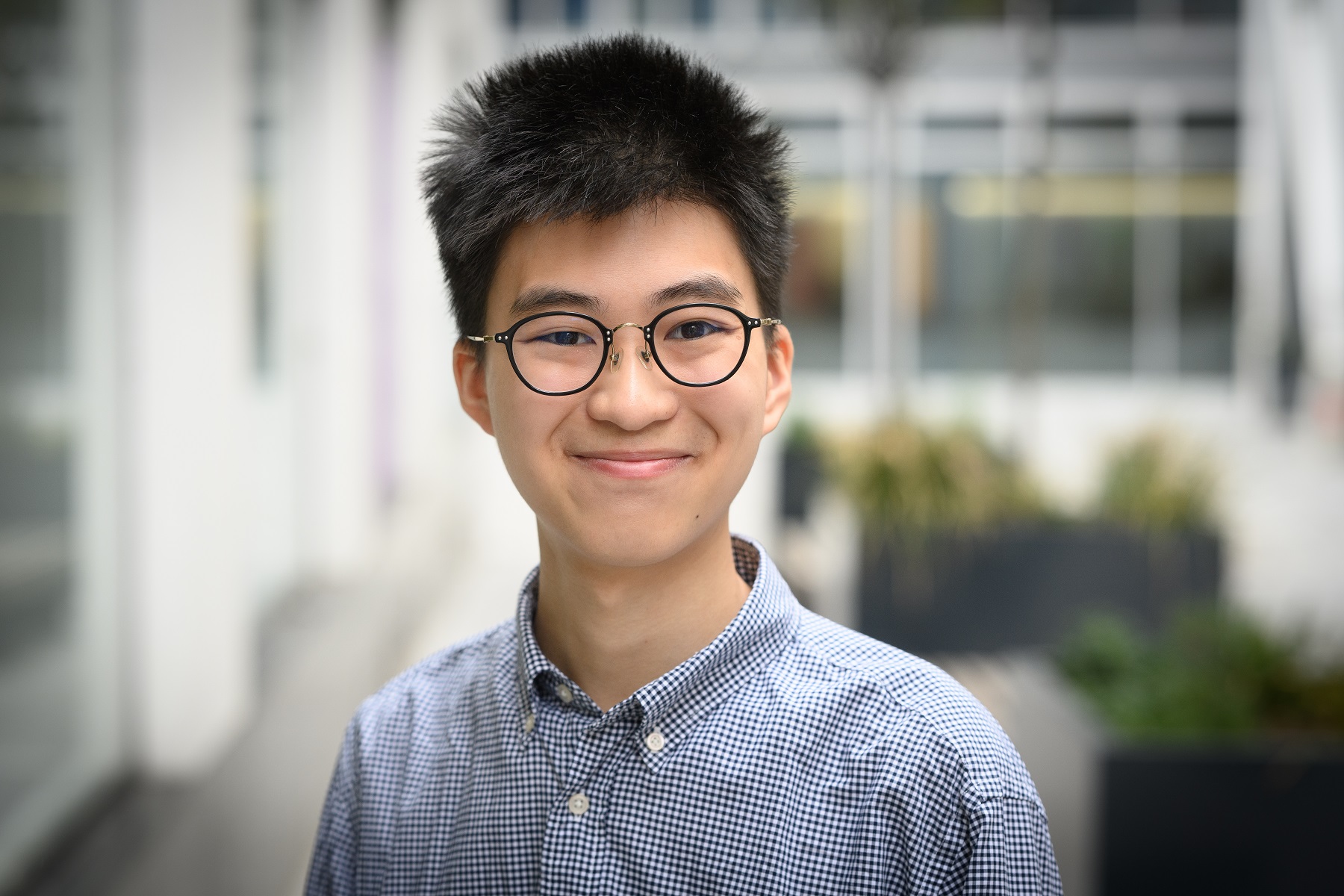 The design of this course is guided by LSE faculty, as well as industry experts, who will share their experience and in-depth knowledge with you throughout the course.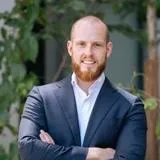 Dr Oscar Timmermans
Assistant Professor
LSE's Department of Accounting enjoys a reputation as one of the leading groups in the world for teaching and research on the economic, institutional and organisational aspects of accounting and financial management.
The Department, along with the Departments of Finance and Management, was ranked as the UK leader for Business and Management Studies in the most recent Research Excellence Framework.
The Department offers an outstanding interdisciplinary research environment, retaining close ties with other departments and professional communities which ensures that our faculty work at the cutting edge of new developments in accounting practice. Students gain the knowledge, critical thinking and analytical skills to break down complex ideas and apply new concepts to real-world problems, preparing them with the necessary skills to thrive in various sectors, including corporate, government, non-profit and the public sector.
Join our mailing list
Stay up-to-date with the latest information from LSE Summer School
Apply
Applications are closed
We are not currently accepting applications for this course. Register your interest below to be notified when applications open again.