Course details
Department of Accounting

SS-AC110
Session one
Open - 19 Jun 2023 - 7 Jul 2023
Session two
Not running in 2023
Session three
Open - 31 Jul 2023 - 18 Aug 2023
Apply
Applications are open
We are accepting applications. Apply early to avoid disappointment.
Accounting has been defined as 'the language of business'. In a global business environment, transparent accounting plays a critical role in helping businesses track their performance and ensure regulatory compliance.
Without accurate accounting, senior managers and investors are unable to access critical quantitative information which informs the strategic direction of the business.
This course is designed to provide you with an introduction to the basic concepts, methods and practices of good accounting. Beginning with a consideration of accounting as an information system, you will explore the structure of the double-entry bookkeeping system, the periodic measurement of profit by businesses, and the preparation of the statement of financial position. You will also tackle important topics like the problem of accounting for groups of companies and basic techniques for preparing group accounts.
By the end of the course, you will have engaged with the preparation of the three most important financial statements: the income statement, balance sheet and the statement of cash flow. Through the active application of the content and the use of real-world examples, you will understand how investors and others use financial statements and market information to assess a company's investment potential.
Prerequisites: There are no prerequisites for this course. However, as accounting involves the manipulation of data expressed in numerical terms, students should have a basic grounding in mathematics.
Level: 100 level. Read more information on levels in our FAQs
Fees: Please see Fees and payments
Lectures: 36 hours
Classes: 18 hours
Assessment: Two written examinations
Typical credit: 3-4 credits (US) 7.5 ECTS points (EU)
Please note: Assessment is optional but may be required for credit by your home institution. Your home institution will be able to advise how you can meet their credit requirements. For more information on exams and credit, read Teaching and assessment
Is this course right for you?
This course will suit you if you wish to develop a strong understanding of basic accounting principles. It is especially useful if you wish to pursue roles in accounting, auditing, consulting or business management where a knowledge of the underlying concepts and procedures of accounting. It is also an essential element in the education of future managers and other professionals.
Understand the fundamental concepts of accounting, and the various accounting conventions where these concepts are applied
Recognise the recording of basic transactions within the double-entry system
Prepare annual financial statements (statement of financial position, income statement, statement of cash flows) for simple businesses
Identify basic issues relating to the accounting statements of groups of companies
Use ratios to analyse a firm's profitability, efficiency, liquidity and solvency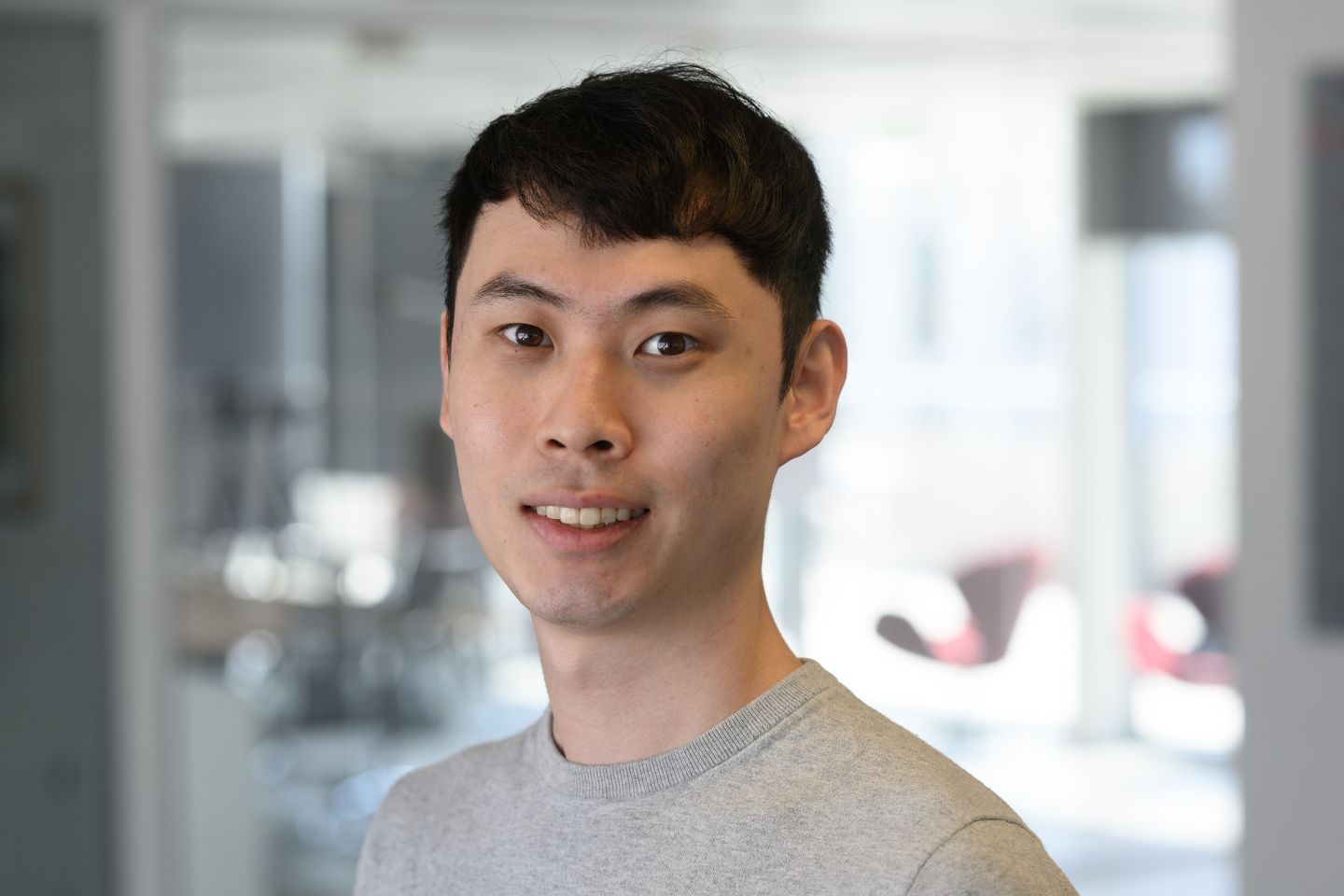 The design of this course is guided by LSE faculty, as well as industry experts, who will share their experience and in-depth knowledge with you throughout the course.
Dr Ken Lee
Summer School Programme Director, Accounting - Associate Professorial Lecturer - MSc Programme Director
Dr Jacob Ott
Assistant Professor of Accounting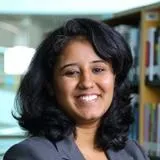 Dr Saipriya Kamath
Assistant Professor of Accounting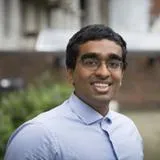 Dr Aneesh Raghunandan
Assistant Professor of Accounting
LSE's Department of Accounting enjoys a reputation as one of the leading groups in the world for teaching and research on the economic, institutional and organisational aspects of accounting and financial management.
The Department, along with the Departments of Finance and Management, was ranked as the UK leader for Business and Management Studies in the most recent Research Excellence Framework.
The Department offers an outstanding interdisciplinary research environment, retaining close ties with other departments and professional communities which ensures that our faculty work at the cutting edge of new developments in accounting practice. Students gain the knowledge, critical thinking and analytical skills to break down complex ideas and apply new concepts to real-world problems, preparing them with the necessary skills to thrive in various sectors, including corporate, government, non-profit and the public sector.
Join our mailing list
Sign up to get more information
Apply
Applications are open
We are accepting applications. Apply early to avoid disappointment.