About Summer School
Spend your summer at a world-class institution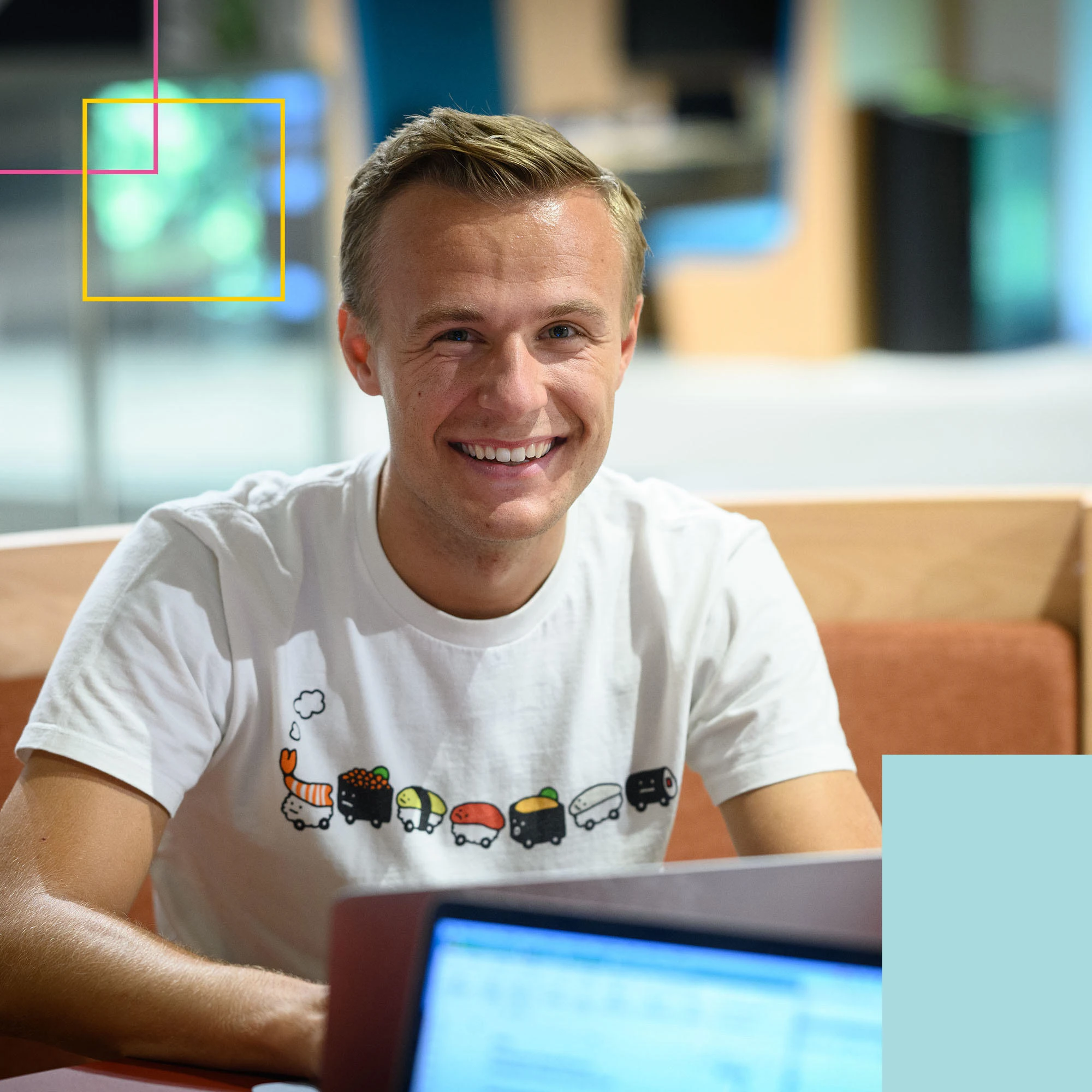 Established in 1989, LSE Summer School is now the largest of its kind in the whole of Europe. The programme offers courses from a diverse range of disciplines including business and management, accounting, finance, law, economics, international relations, and more. From Economic Policy to Cyberlaw, the courses are wide-ranging and aim to suit all interests.
Created by LSE faculty and taught to a degree standard by LSE lecturers, the programmes are designed to give you the same learning experience as full-time students. You can study for three, six or nine weeks, in one of the most well-renowned institutions in the world, in one of the greatest cities in the world.
Courses taught during the Summer School are based on regular LSE undergraduate courses, and taught to the same standards by leading LSE faculty. Lecturers are experts in their chosen fields and committed to teaching with academic rigour and contemporary relevance. Our faculty are actively involved in academic research and many act as advisers and consultants to companies and Government bodies.
Make friends and explore London and beyond
Alongside your studies, you will also have the chance to relax with your fellow students outside of class. An organised social programme will give you a chance to see some of the amazing sights of London and beyond. Past events have included trips to the theatre, sunset cruise on the Thames, walking tours all around London, plus day-trips to historic cities Cambridge and Oxford.
Boost your career prospects
In addition to our social programme, Summer School offers the Spark: Professional Skills programme. This programme includes exciting events, bootcamps, panels, pitches and workshops that help students enhance their professional skills for today's rapidly developing workplace. Attendance of these optional events can also lead to a micro-accreditation (or "Spark badge") in professional skills. The Spark programme runs in conjunction with academic courses and the social programme, so that you can focus on each area of development equally.
Mix with students from all over the world
At LSE you will be given the chance to interact with students from a diverse range of backgrounds and cultures, both in and out of class. You will benefit from a variety of insights and opinions, and form friendships and networks that span the globe. In the past we've welcomed students from the top universities around the world, including Harvard, Yale, Bocconi, Copenhagen Business School, the National University of Singapore, HKU and many more.
While the majority of our students are undergraduate students, we also welcome a large number of postgraduate students and professionals each year. Each year we welcome groups from organisations such as the Bank of England, the European Commission, Dutch Ministry of Finance, Bank of Italy and the United Nations.
Gain credit towards your degree
Institutions all over the world grant credit for Summer School courses. Our courses are usually awarded 3-4 credits in the US system and 7.5 ECTS in the European system. For details, speak to your Study Abroad advisor at your home institution, as they will decide if credit is awarded, and how much.
In addition, University of London EMFSS students who take two Summer School courses at the LSE can now transfer credit to their EMFSS Degree. Read our guidance for EMFSS Students on selecting courses.