LSE Summer School for UoL-EMFSS Students
Guidance for EMFSS students on credit transfer and the 15% tuition fee discount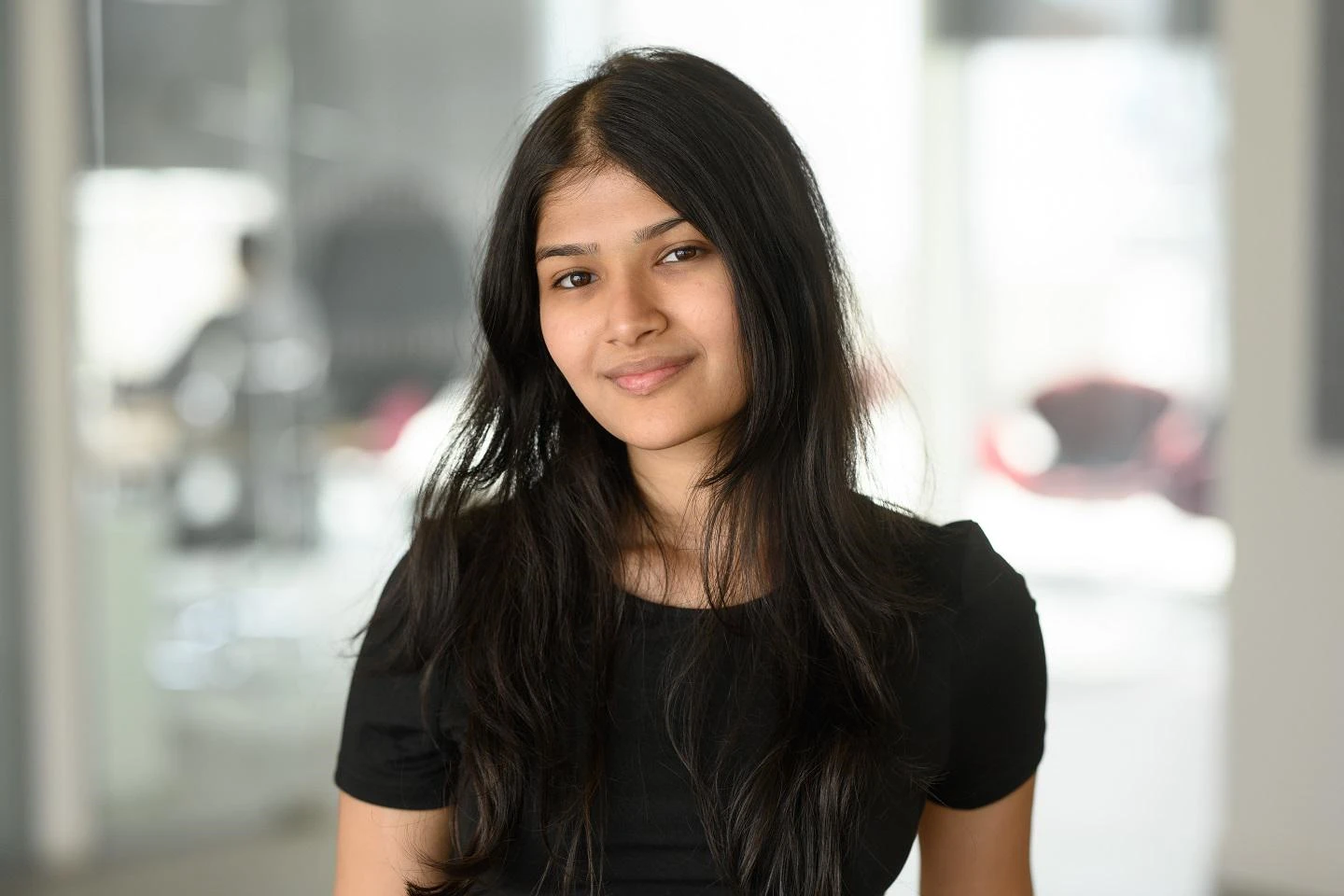 LSE offers one of the world's largest Summer Schools, with an exciting range of courses, a dynamic social programme, and inspiring professional skills events.
Summer School attracts participants from across the world and is a popular option with EMFSS students – with more than 85 joining us for Summer School 2022, representing 16 Teaching Centres and a wide range of nationalities.
Why attend Summer School as an EMFSS student?
Earn credit towards your EMFSS degree
Benefit from a 15% tuition fee discount
Learn from leading LSE faculty
Explore London with new friends from across the world
LSE Summer School for Credit
Each Summer School course is equivalent to 15 EMFSS credits. You can earn up to 30 EMFSS credits (equivalent to one full EMFSS course) by passing two Summer School courses.
If you choose to transfer credit, your Summer School mark(s) will be carried across to your UoL record and count towards your final classification. Please note: you can attend Summer School without opting to transfer credit towards your EMFSS degree.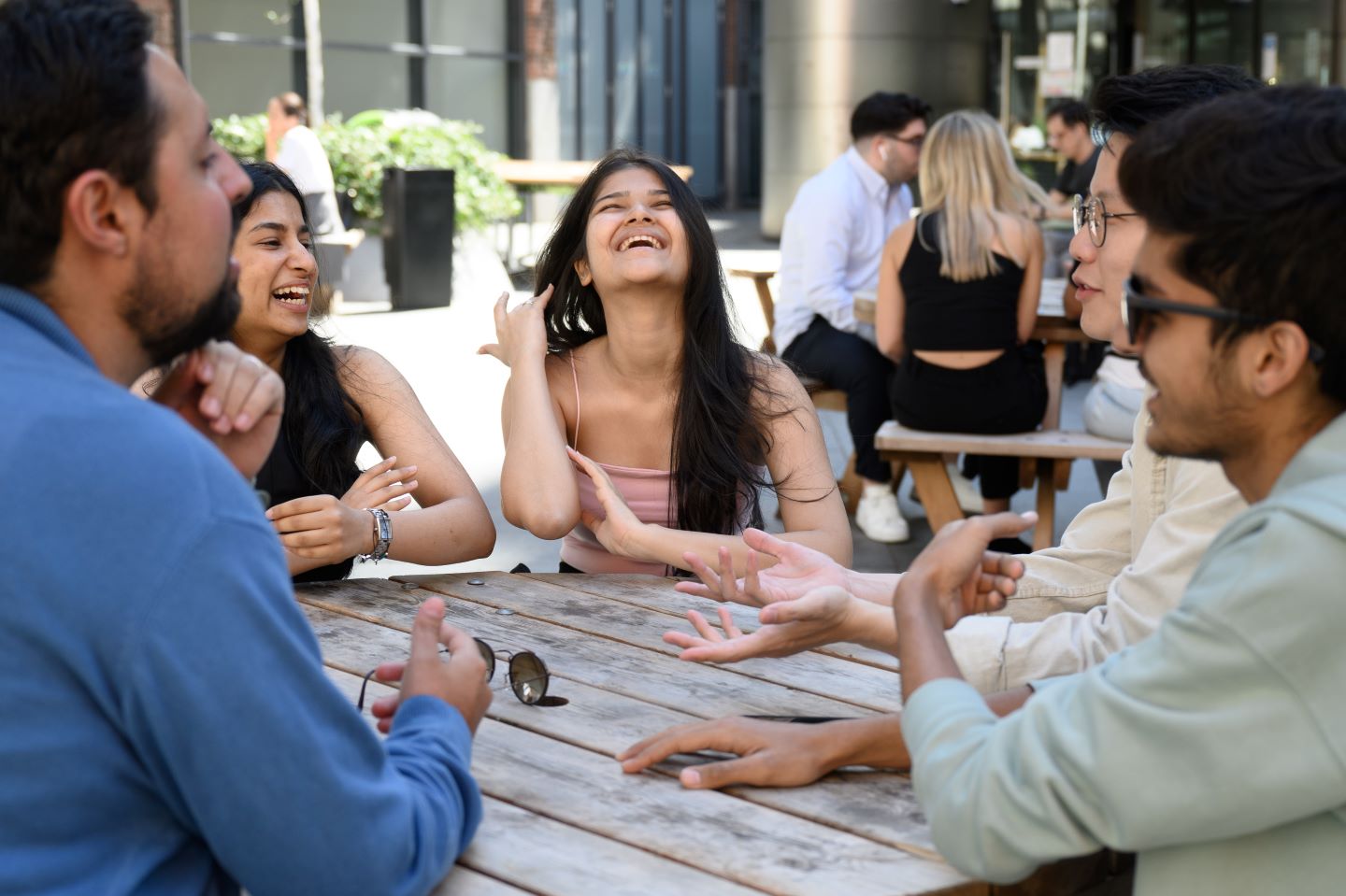 What are the tuition fees for LSE Summer School 2023?
All EMFSS students and alumni are eligible for a 15% tuition fee discount.
Please refer to the Fees page for further guidance on LSE Summer School fees.
Number of sessions

EMFSS student rate
(includes 15% discount)

One session

£2,337.50

Two sessions

£3,952.50

Three sessions

£4,590