Accommodation
Stay in halls while you're at the LSE Summer School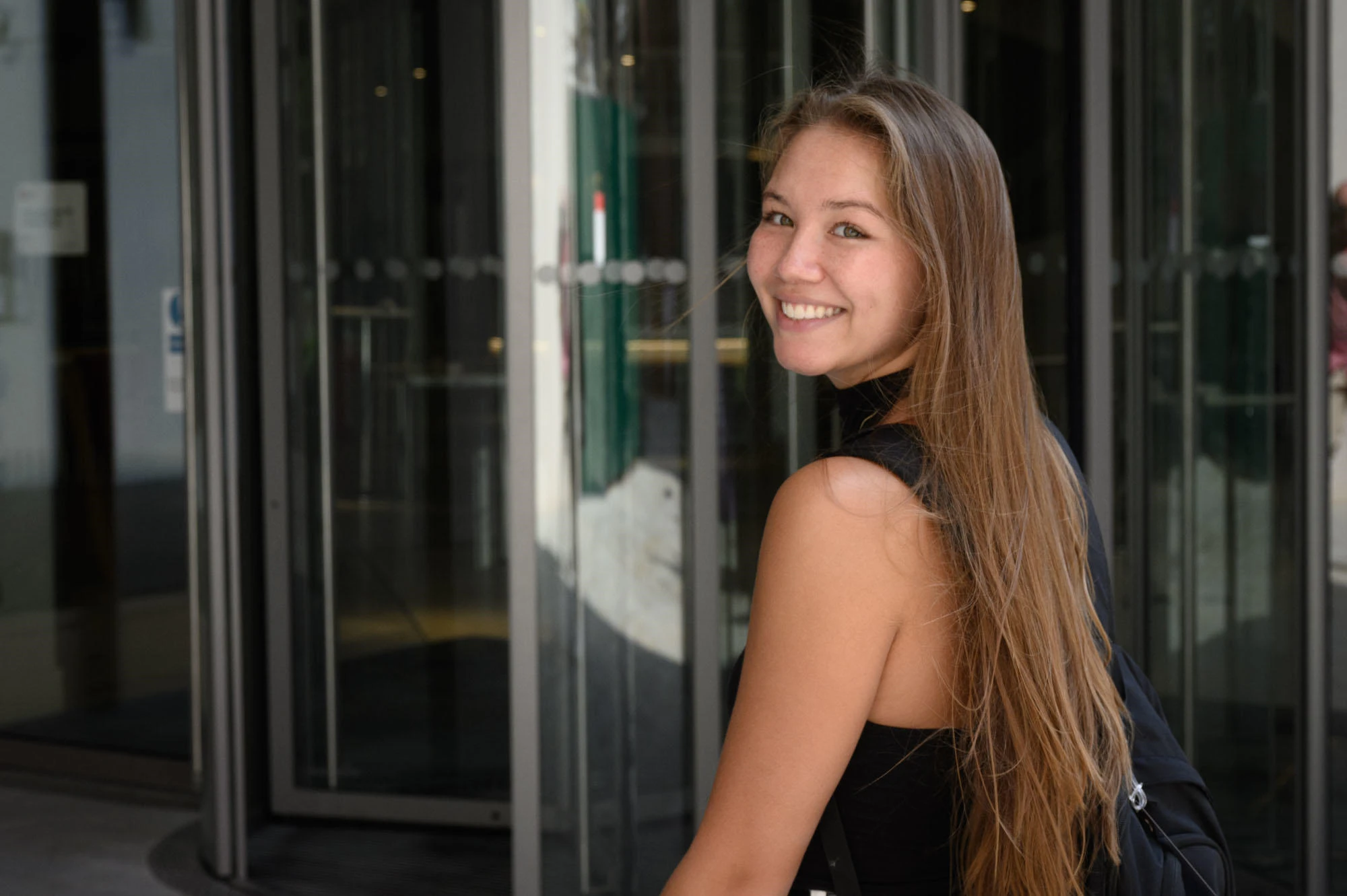 LSE offers a range of great value accommodation in several central London locations. These halls are within easy travel distance to LSE and you'll stay with lots of fellow Summer School students. You can book your LSE accommodation as soon as you have your course offer.
All accommodation bookings and queries are handled by the LSE Residences team.
Update: LSE Accommodation for session one is now sold out. However, we still have availability for sessions two and three. Search for courses in sessions two and three.
Find out more about LSE Accommodation
Contact Accommodation
Phone: +44 (0)20 3437 0050
Office hours: Monday to Friday 9am to 5pm
Accommodation live chat