Course details
Department of Management

SS-MG130
Session one
Open - 17 Jun 2024 - 5 Jul 2024
Session two
Not running in 2024
Session three
Not running in 2024
Apply
Applications are open
We are accepting applications. Apply early to avoid disappointment.
Organisational behaviour is the study of human behaviour in organisations. The topics we study in this course are critical to people management in contemporary organizations, for example, leadership and team processes that enhance individual, team, and organisational performance.
This course also seeks to understand atypical forms of organisational phenomena. Alternative forms of organisations and unique individual circumstances have become more commonplace in recent years; however, theories about organisational behaviour (OB)—designed to apply to "typical" workplace behaviour and contexts—have not kept pace.

The emphasis in this course will be on critically evaluating existing OB theories as they relate to extreme forms of workplace behaviour (e.g., workaholism, pro- and antisocial behaviour) and contexts (e.g., poverty, military, hospital, and artist culture). Weekly topics include isolated and high-pressure work environments, passion work, and compliance and proactivity. In general, this course examines the central issues of organizational behaviour by applying primarily sociological and social psychological theories and methods.
The course aims to balance theory and practical application by focusing on theories that can be applied to organisational problems. It also aims to balance knowledge and skills through exercises that help develop skills such as leadership, decision-making, enhancing influence and team working. We will examine human processes, the individual in the organisation, group dynamics and influencing others, and organisational processes and practices.
Prerequisites: There are no prerequisites for this course, however some knowledge of psychology or management is recommended.
Level: 100 level. Read more information on levels in our FAQs
Fees: Please see Fees and payments
Lectures: 36 hours
Classes: 18 hours
Assessment: Group presentations, class participation, and an essay.
Typical credit: 3-4 credits (US) 7.5 ECTS points (EU)
Please note: Assessment is optional but may be required for credit by your home institution. Your home institution will be able to advise how you can meet their credit requirements. For more information on exams and credit, read Teaching and assessment
Is this course right for you?
The course is ideally suited to those who wish to develop a critical understanding of human behaviour in organisations. This course would benefit anyone looking to work in a leadership role or in Human Resources.
To learn and understand key theories of Organisational Behaviour.
To be able to analyse how these theories and empirical evidence can help to understand contemporary organisational issues.
To apply theories to practical problems in organisations in a critical manner.
To understand the "limitation" of current OB theories and build a novel perspective towards emerging cutting-edge issues.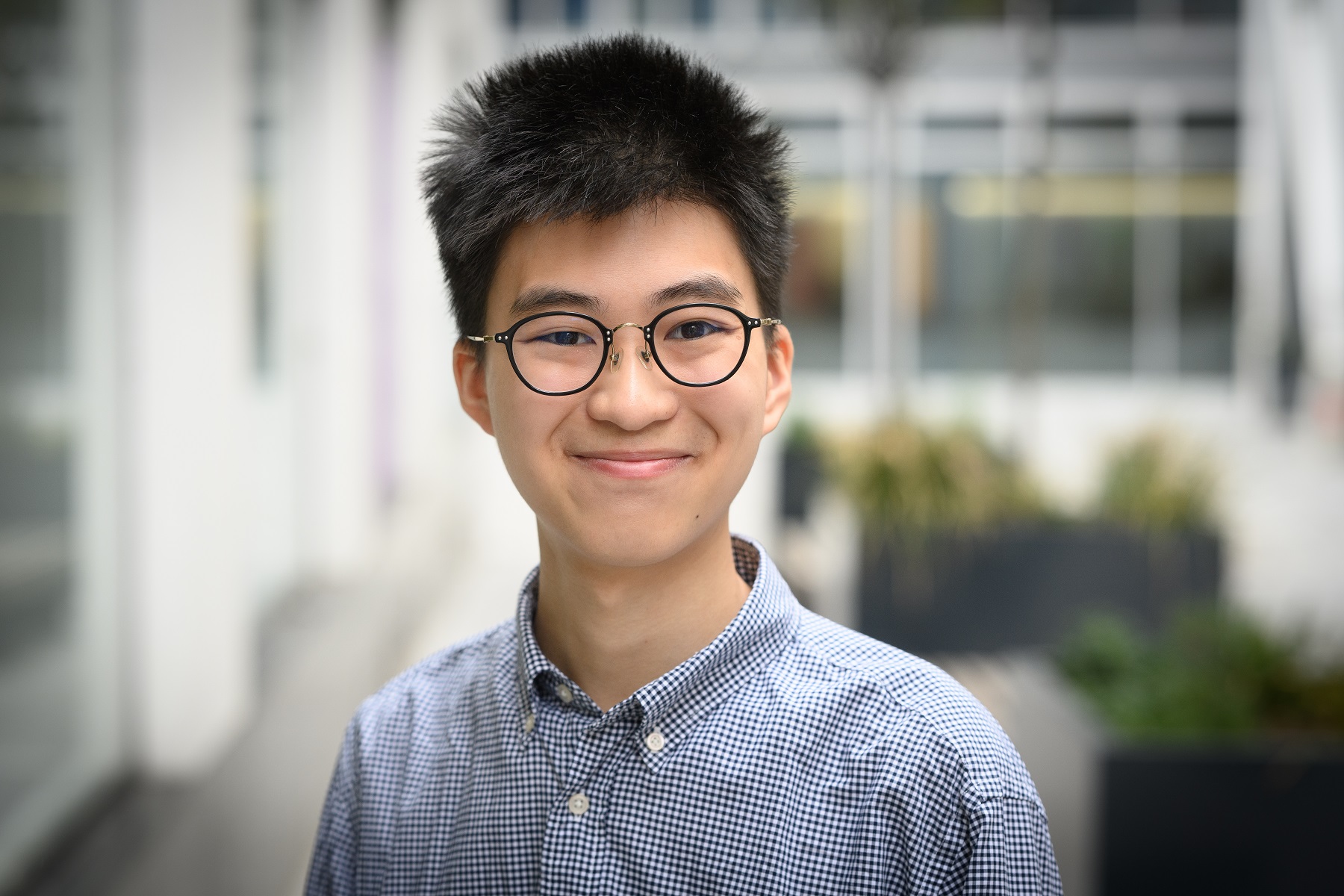 The design of this course is guided by LSE faculty, as well as industry experts, who will share their experience and in-depth knowledge with you throughout the course.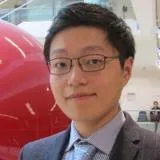 Dr Xiaoran Hu
Assistant Professor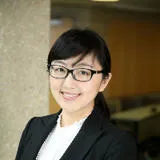 Dr Jiaqing (Kathy) Sun
Assistant Professor of Management
LSE's Department of Management unites four subject areas – Employment Relations and Organisational Behaviour, Information Systems and Innovation, Managerial Economics and Strategy, and Management Science. It thereby combines the study of business and management with LSE's renowned social sciences perspective. LSE is ranked 2nd in Europe for social sciences and management (2023 QS World University Rankings) and the Department of Management, along with the Departments of Accounting and Finance, was ranked as the UK leader for Business and Management Studies in the most recent Research Excellence Framework.
Our world-class record of multidisciplinary management research gives students a solid understanding of the global business environment. Whether learning the fundamentals of management or gaining advanced insights into specific aspects of strategy, negotiation, marketing or human resources, students will develop a competitive edge for their future career.
Join our mailing list
Sign up to get more information
Apply
Applications are open
We are accepting applications. Apply early to avoid disappointment.