Course details
Department of Management

SS-MG103
Session one
Not running in 2024
Session two
Open - 8 Jul 2024 - 26 Jul 2024
Session three
Not running in 2024
Apply
Applications are open
We are accepting applications. Apply early to avoid disappointment.
What do customers really want, and why? What information will they listen to and what will they ignore? How do they make decisions and how can we help them make better ones?
For many companies, non-profit organisations and political figures, understanding their "customer" will determine their success or failure. It can be tempting to answer these questions intuitively, but research about human psychology often reveals surprising insights.
This course will provide an introduction to the basic theories for understanding consumer behaviour. Unlike in traditional business management courses, you will dig deeper into fundamental psychological theories that shed invaluable light on how consumers make choices.
Using a variety of methods, you will explore the entire consumer experience from seeking information, evaluating it, and using it to make strategic decisions. You will understand how this information can be used to form attitudes and influence behaviour. Using real-world case studies you will have the tools to apply the course content to real-world business scenarios.
Prerequisites: There are no prerequisites for this course
Level: 100 level. Read more information on levels in our FAQs
Fees: Please see Fees and payments
Lectures: 36 hours
Classes: 18 hours
Assessment: Final written examination (50%), mid-session essay (40%), and class participation (10%)
Typical credit: 3-4 credits (US) 7.5 ECTS points (EU)
Please note: Assessment is optional but may be required for credit by your home institution. Your home institution will be able to advise how you can meet their credit requirements. For more information on exams and credit, read Teaching and assessment
Is this course right for you?
This course is suitable if you want to develop an understanding of human behaviour to inform strategic business decisions, allowing you to innovate and respond to consumer needs by applying consumer behaviour theory to real-world contexts. It is especially useful if you have not previously been exposed to the study of psychology.
You should consider taking this course if you are targeting a career in marketing, business management, or consulting.
Describe the key components of the decision-making process
Illustrate the influences on how people acquire information, form attitudes, make choices, translate those choices into behaviour, and evaluate their experiences
Predict what people will do in various situations, using major theories of behaviour
Understand the role of changing technologies (e.g. social media) in shaping how marketers respond to consumers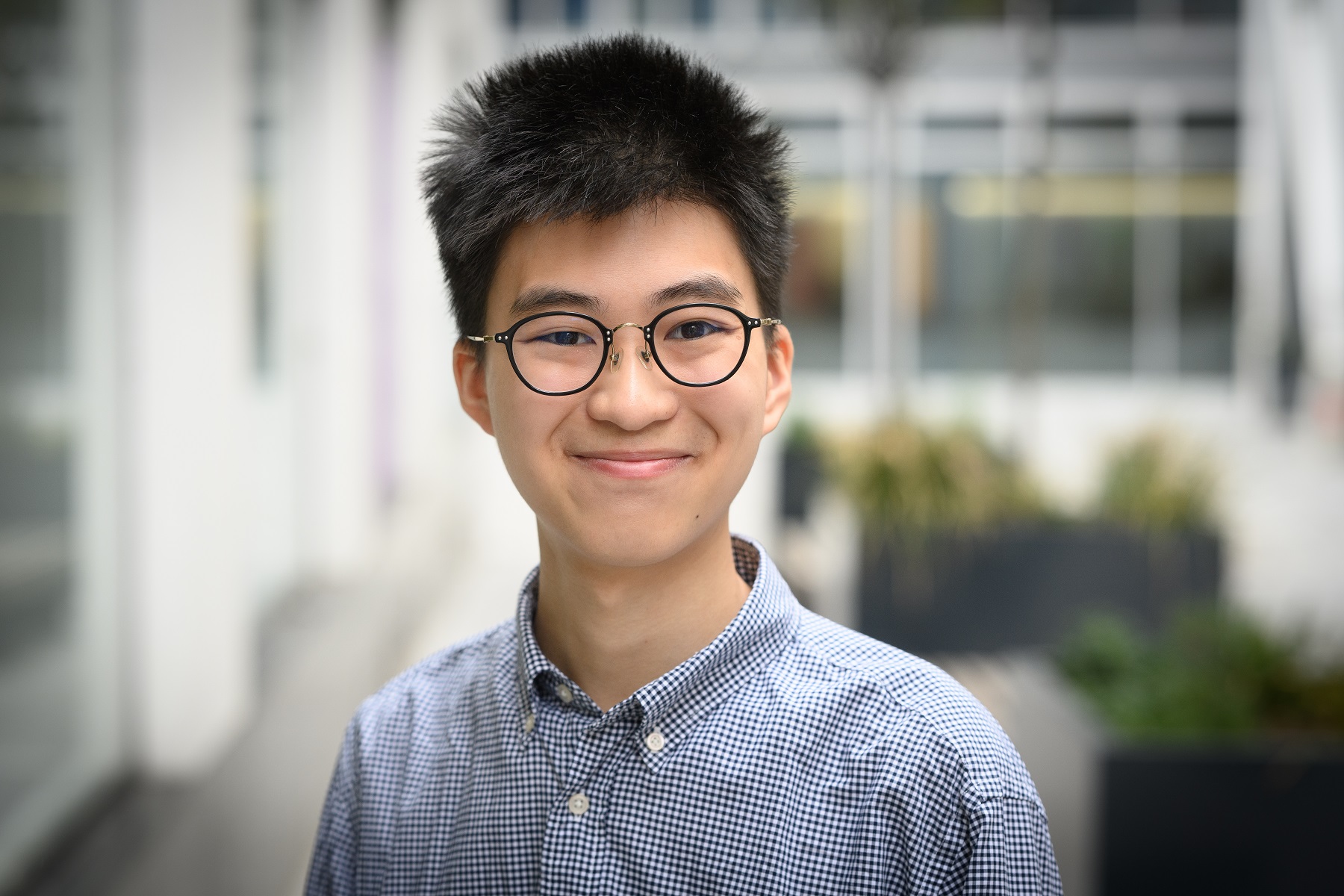 The design of this course is guided by LSE faculty, as well as industry experts, who will share their experience and in-depth knowledge with you throughout the course.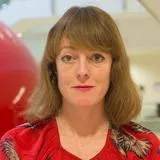 Dr Heather Kappes
Associate Professor (Education)
LSE's Department of Management unites four subject areas – Employment Relations and Organisational Behaviour, Information Systems and Innovation, Managerial Economics and Strategy, and Management Science. It thereby combines the study of business and management with LSE's renowned social sciences perspective. LSE is ranked 2nd in Europe for social sciences and management (2023 QS World University Rankings) and the Department of Management, along with the Departments of Accounting and Finance, was ranked as the UK leader for Business and Management Studies in the most recent Research Excellence Framework.
Our world-class record of multidisciplinary management research gives students a solid understanding of the global business environment. Whether learning the fundamentals of management or gaining advanced insights into specific aspects of strategy, negotiation, marketing or human resources, students will develop a competitive edge for their future career.
Join our mailing list
Stay up-to-date with the latest information from LSE Summer School
Apply
Applications are open
We are accepting applications. Apply early to avoid disappointment.