Course details
Department of Management

SS-MG101
Session one
Full - 19 Jun 2023 - 7 Jul 2023
Session two
Not running in 2023
Session three
Open - 31 Jul 2023 - 18 Aug 2023
Apply
Applications are open
We are accepting applications. Apply early to avoid disappointment.
Effective marketing is critical for an organisation to grow and create sustained value within an increasingly competitive business environment.
Good marketing engages customers and allows a company to respond to the changing needs of its audience by providing innovative solutions. As a result, a well-designed marketing strategy can be the difference between success and failure.
At the heart of a successful marketing strategy is an understanding of human behaviour and the needs of customers. This course is designed to give you the critical thinking skills to assess these audiences and markets from both an economic and psychological perspective, giving you the tools to implement effective marketing strategies.
Using real-world case studies including Land Rover, Starbucks and Atlantic Computers, you will understand how marketing intersects with other business functions to create customer and shareholder value. Through active discussion with faculty and peers you will understand the key frameworks, concepts and theories of marketing that enable effective market analysis - a critical element of managerial decision-making.
Prerequisites: There are no prerequisites for this course
Level: 100 level. Read more information on levels in our FAQs
Fees: Please see Fees and payments
Lectures: 36 hours
Classes: 18 hours
Assessment: Written work and one written examination
Typical credit: 3-4 credits (US) 7.5 ECTS points (EU)
Please note: Assessment is optional but may be required for credit by your home institution. Your home institution will be able to advise how you can meet their credit requirements. For more information on exams and credit, read Teaching and assessment
Is this course right for you?
This course is suitable if you are seeking to specialise in marketing. It is also recommended if you wish to broaden your understanding of business strategy or target a role in consulting and business management.
Understand what marketing is and how it interacts with other business functions
Assess key frameworks, concepts and theories of marketing that enable effective analysis as a basis for managerial decision-making
Understand consumers and marketing from both an economic and psychological perspective
Recognise the process by which effective marketing strategies can be developed and implemented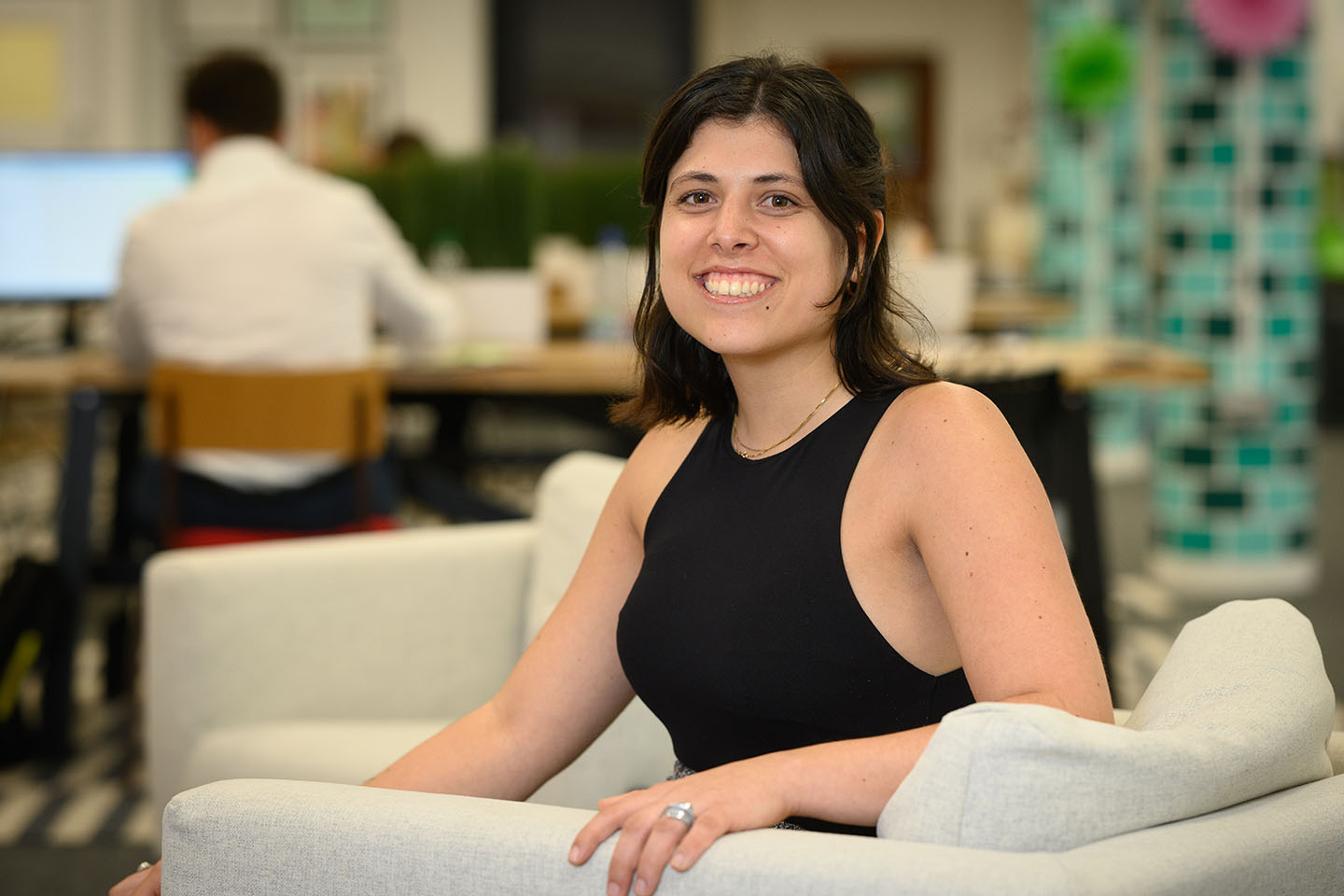 The design of this course is guided by LSE faculty, as well as industry experts, who will share their experience and in-depth knowledge with you throughout the course.
Professor Amitav Chakravarti
Professor of Marketing
Dr Xiaolin Li
Assistant Professor
LSE's Department of Management unites four subject areas – Employment Relations and Organisational Behaviour, Information Systems and Innovation, Managerial Economics and Strategy, and Management Science. It thereby combines the study of business and management with LSE's renowned social sciences perspective. LSE is ranked 3rd in the world for social sciences and management (2022 QS World University Rankings) and the Department of Management, along with the Departments of Accounting and Finance, was ranked as the UK leader for Business and Management Studies in the most recent Research Excellence Framework.
Our world-class record of multidisciplinary management research gives students a solid understanding of the global business environment. Whether learning the fundamentals of management or gaining advanced insights into specific aspects of strategy, negotiation, marketing or human resources, students will develop a competitive edge for their future career.
Join our mailing list
Sign up to get more information
Apply
Applications are open
We are accepting applications. Apply early to avoid disappointment.