Course details
LSE Law School

SS-LL105
Session one
Not running in 2024
Session two
Open - 8 Jul 2024 - 26 Jul 2024
Session three
Not running in 2024
Apply
Applications are open
We are accepting applications. Apply early to avoid disappointment.
In an increasingly interconnected and global world, where institutions like the International Criminal Court and the World Trade Organisation play a critical role in managing and facilitating relationships between different states, an understanding of International Law is of great importance.
The purpose of this course is to engage students with international affairs through the study of the legal frameworks which govern them, situating those frameworks within the material and cultural context of international politics. Focusing on controversial and significant issues in contemporary international politics, including recent examples of the use of force, international economic integration and the promotion and protection of human rights and the environment, you will actively engage in these topics through key readings, role-plays, and question and answer sessions.
By the end of the course, you will have a firm understanding of the structure and operation of the international legal order, having explored focused case studies including the war on terror, the international legal prohibition against torture, and the use of force in Iraq, Libya and Syria.
Prerequisites: There are no prerequisites for this course, although familiarity with legal terminology would be an advantage.
Level: 100 level. Read more information on levels in our FAQs
Fees: Please see Fees and payments
Lectures: 36 hours
Classes: 18 hours
Assessment: One examination and one essay
Typical credit: 3-4 credits (US) 7.5 ECTS points (EU)
Please note: Assessment is optional but may be required for credit by your home institution. Your home institution will be able to advise how you can meet their credit requirements. For more information on exams and credit, read Teaching and assessment
Is this course right for you?
This course is ideal if you want a solid grounding in the foundations of the international legal order. It is not restricted to those with a background in law, and typically draws students with an interest in international relations, global politics and global economic relations, as well as law. It is especially well-suited if you are pursuing a career in policy development, government, international relations or non-government organisations.
Understand the structure and operation of the international legal order
Assess the legal frameworks which govern international affairs
Interpret the application of international legal frameworks using real-world case studies
Analyse the impact of international legal frameworks on contemporary international politics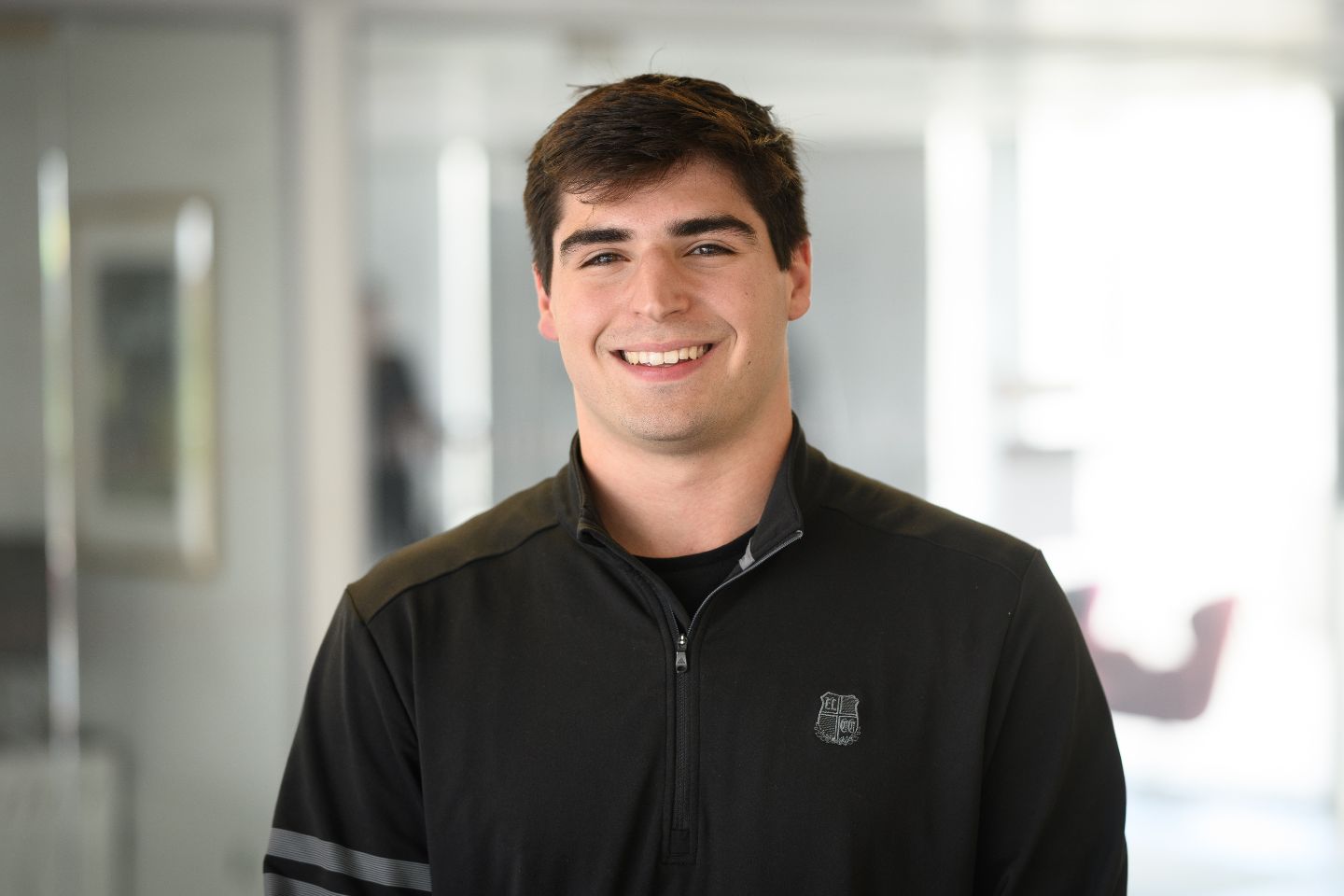 The design of this course is guided by LSE faculty, as well as industry experts, who will share their experience and in-depth knowledge with you throughout the course.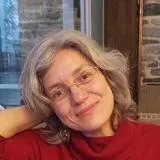 Professor Veerle Heyvaert
Summer School Programme Director, Law - Associate Dean of LSE Law School, Professor of Law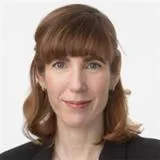 Dr Mona Paulsen
Assistant Professor of Law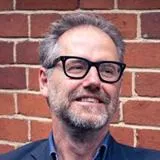 Professor Gerry Simpson
Professor of Public International Law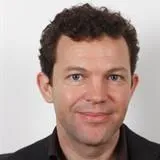 Professor Stephen Humphreys
Professor of Law
LSE's School of Law is one of the top-ranked Schools of Law in the UK, receiving the highest rating of 4* in the most recent Research Excellence Framework. It also ranked #3 in Europe in the 2023 QS World University Rankings. The School's research output has a significant impact on national and international policymaking and on decision-making within business, government and other agencies.
Students have unique access to a wide breadth of courses that explore the biggest and most pressing issues affecting our society today. The courses are continually adapted to cover global social phenomena and contemporary developments within law. Many of the full-time graduates of the School of Law go on to play leading roles in law, politics, government, business, media and administration, in the UK and abroad.
Join our mailing list
Sign up to get more information
Apply
Applications are open
We are accepting applications. Apply early to avoid disappointment.