Course details
LSE Law School

SS-LL100
Apply
Applications are closed
We are not currently accepting applications for this course. Register your interest below to be notified when applications open again.
This course outlines the structures of the European Union, its law-making processes, judicial architecture and its most important policy domains.
It does so by focusing on both the law of European integration and the political, social, and cultural context within which it operates. Students will tackle questions about the dynamics and direction of integration, including the existential challenges posed by Brexit, the rule of law crisis and the refugee crisis.
The course focuses on three dimensions of EU law:
Constitutional issues: how the European Union has developed into a unique supranational system, how its political and legal authority is shaped and challenged, and how it has responded to issues of fundamental rights, democracy and constitutional identity.
Institutions and Law-Making: a detailed legal and political analysis of the role and functions of the EU institutions, the legislative process, and the judicial architecture of the European Union.
Substantive fields of EU law: in-depth analysis of the case law on free movement of goods, free movement of services, and citizenship.
The course concludes by exploring the EU's current problems and its future trajectory.
Prerequisites: There are no prerequisites for this course.
Level: 100 level. Read more information on levels in our FAQs
Fees: Please see Fees and payments
Lectures: 36 hours
Classes: 18 hours
Assessment: One examination and one essay
Typical credit: 3-4 credits (US) 7.5 ECTS points (EU)
Please note: Assessment is optional but may be required for credit by your home institution. Your home institution will be able to advise how you can meet their credit requirements. For more information on exams and credit, read Teaching and assessment
Is this course right for you?
This course will suit you if you are interested in the EU – whether your starting point is law, history, politics, social sciences or economics. This course introduces the crucial dimensions of EU law in a contextual fashion, allowing all students to engage with it. It is also suitable in case you are planning to study EU law in greater depth. It will offer you an in-depth analysis not just of EU law, but also of how EU law relates to other processes that govern the integration project.
You should consider taking this course if you are interested in pursuing a career in (EU) law, policy, administration, or government. The content of the course should help students in the pursuit of careers in these fields.
The course will challenge you not only to understand, but also to critically assess the structures, methods and content of EU law. It will include discussion of the various crisis of the EU and its future trajectory, and involve practical problem-solving skills such as moot court exercises and simulation of inter-institutional dialogue.
The course is therefore aimed at those interested not only in the law of the EU, but also in understanding the functioning of the EU institutions and the current political problems that Europe faces. It will interest those with a background in law and will also appeal to those with an interest in European politics, history, economics and international relations.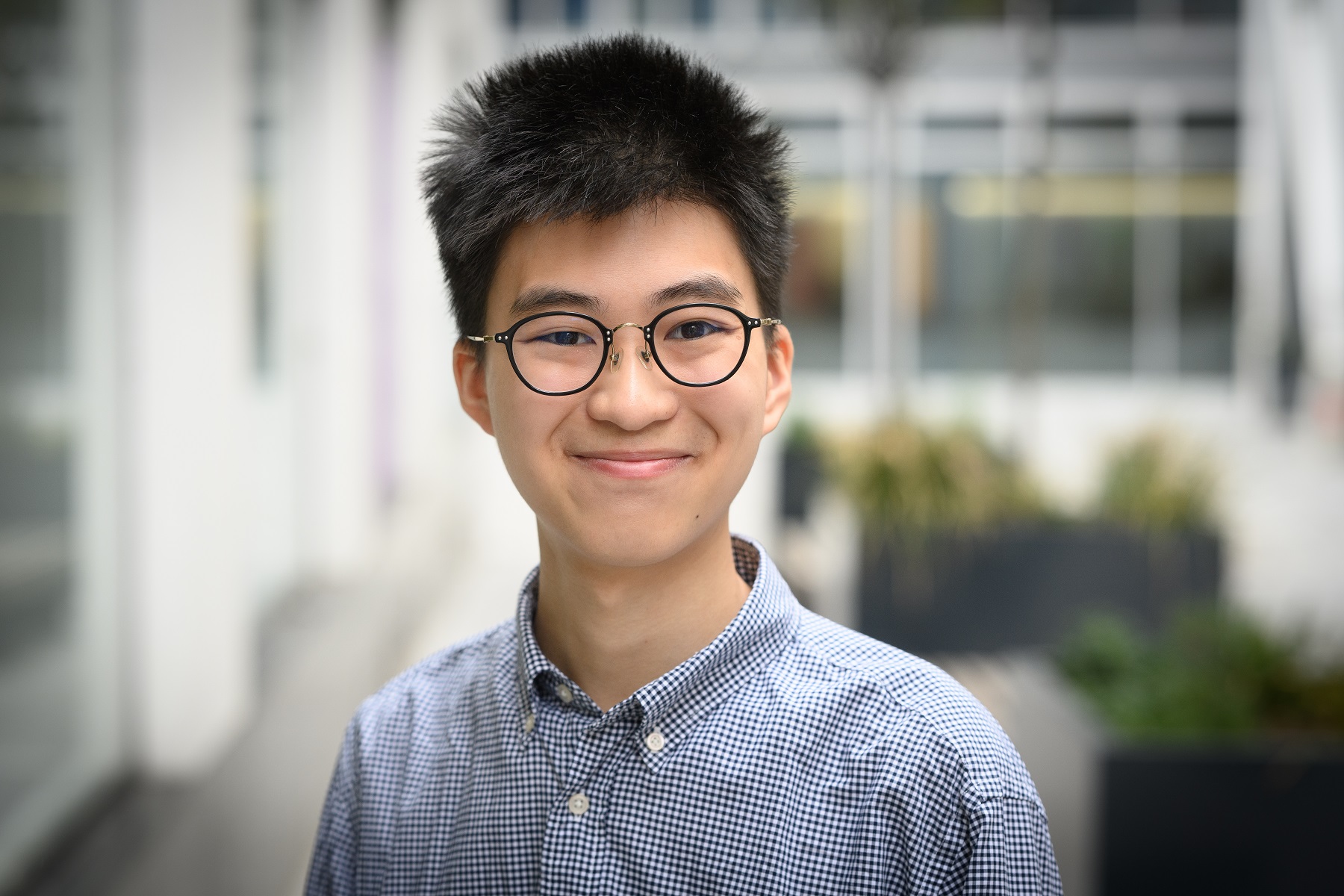 The design of this course is guided by LSE faculty, as well as industry experts, who will share their experience and in-depth knowledge with you throughout the course.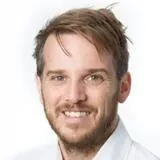 Dr Floris de Witte
Associate Professor of Law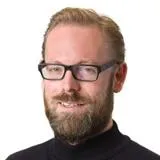 Professor Michael Wilkinson
Professor of Law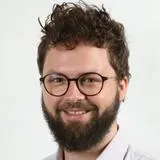 Dr Jan Zglinski
Assistant Professor of Law
LSE's School of Law is one of the top-ranked Schools of Law in the UK, receiving the highest rating of 4* in the most recent Research Excellence Framework. It also ranked in the top 10 worldwide in the 2022 QS World University Rankings. The School's research output has a significant impact on national and international policymaking and on decision-making within business, government and other agencies.
Students have unique access to a wide breadth of courses that explore the biggest and most pressing issues affecting our society today. The courses are continually adapted to cover global social phenomena and contemporary developments within law. Many of the full-time graduates of the School of Law go on to play leading roles in law, politics, government, business, media and administration, in the UK and abroad.
Join our mailing list
Sign up to get more information
Apply
Applications are closed
We are not currently accepting applications for this course. Register your interest below to be notified when applications open again.