Course details
Department of Finance

SS-FM255
Apply
Applications are closed
We are not currently accepting applications for this course. Register your interest below to be notified when applications open again.
Financial markets are critical in the efficient creation of liquidity and capital formation. From the New York Stock Exchange to the London Stock Exchange, these institutions facilitate the flow of investment between investors and entrepreneurs, who trade different financial instruments including equities, bonds, currencies and derivatives.
On this in-depth course, you will study the theoretical and practical aspects of financial markets, and learn how modern financial markets work. Engaging with leading faculty and your peers, you will be introduced to modern investment portfolio management strategies covering topics such as diversification, asset allocation, portfolio optimisation, the relationship between risk and return, factor models and equity valuation. You will also tackle some of the fundamental issues that arise in investment management, such as market efficiency, behavioural biases of investors, and market liquidity.
Designed to give you a practical toolkit for the successful management of investment portfolios, you will apply the theory covered in the course using real-world examples and cutting-edge research.
Prerequisites: Introductory Finance (To the equivalent of FM250) and elementary quantitative methods.
Level: 200 level. Read more information on levels in our FAQs
Fees: Please see Fees and payments
Lectures: 36 hours
Classes: 18 hours
Assessment: Two examinations
Typical credit: 3-4 credits (US) 7.5 ECTS points (EU)
Please note: Assessment is optional but may be required for credit by your home institution. Your home institution will be able to advise how you can meet their credit requirements. For more information on exams and credit, read Teaching and assessment
Is this course right for you?
This course is suitable if you would like an in-depth grounding in financial markets, and the theory and strategies needed to successfully manage an investment portfolio. The content is particularly applicable to industries such as asset management, trading and wealth management. If you are targeting a role within the financial services sector including fund management, hedge funds or private equity you should consider taking this course. 
Understand both the mechanics and operations of financial markets
Analyse the trading and evaluation of securities in equity and bond markets
Articulate the distinction between risk and mispricing as the source of expected return
Discuss the impact of behavioural biases of investors on the efficient performance of financial markets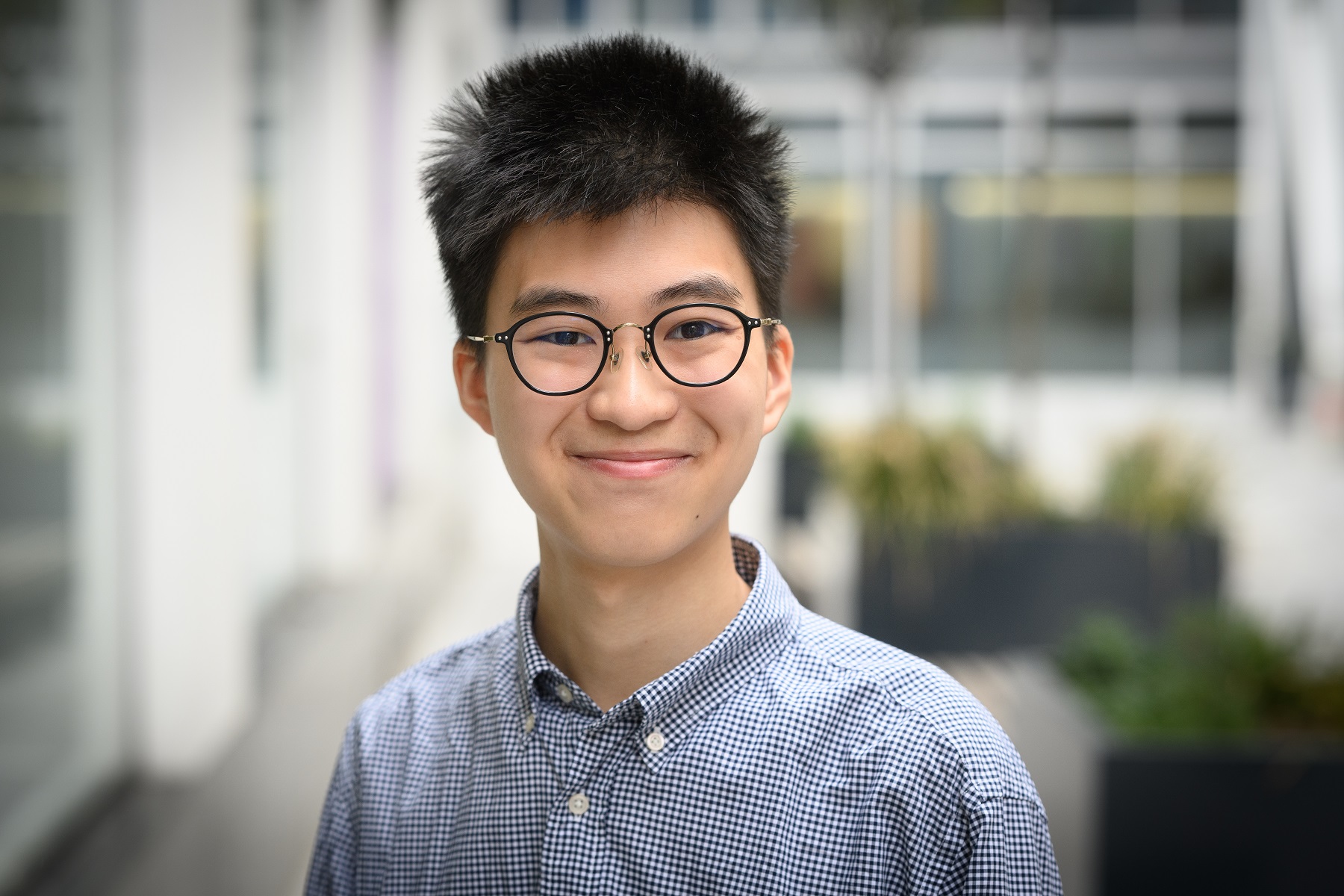 The design of this course is guided by LSE faculty, as well as industry experts, who will share their experience and in-depth knowledge with you throughout the course.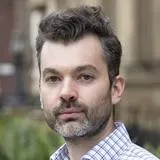 Dr Walker Ray
Assistant Professor of Finance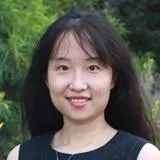 Dr Linyan Zhu
Assistant Professor
The LSE Department of Finance is devoted to excellence in teaching and research in the full range of the subfields of finance including corporate finance, asset pricing theory, risk management, empirical analysis of capital markets, behavioural finance, portfolio analysis, derivatives pricing, microstructure and financial econometrics.
The Department of Finance (formerly part of the Department of Accounting and Finance) has grown in recent years to become one of the largest and most highly-regarded finance groups in the UK and Europe. It is closely associated with the LSE's Financial Markets Group and Systemic Risk Centre which regularly host a wide variety of seminars, conferences and public addresses by leading academics and practitioners.
With over 200 post-graduate students selected from a pool of top applicants world-wide, a faculty recruited from the top departments internationally, and a steady flow of distinguished visitors, we have a stimulating environment for research and learning that is on par with the best in the world.
The Department, along with the Departments of Accounting and Management, was ranked as the UK leader for Business and Management Studies in the 2014 Research Excellence Framework.
Join our mailing list
Sign up to get more information
Apply
Applications are closed
We are not currently accepting applications for this course. Register your interest below to be notified when applications open again.