Course details
Department of Economic History

SS-EC103
Session one
Not running in 2023
Session two
Open - 10 Jul 2023 - 28 Jul 2023
Session three
Not running in 2023
Apply
Applications are open
We are accepting applications. Apply early to avoid disappointment.
Is a growing gap between the ultra-rich, and the rest, necessary for economic growth? What are the historical precedents for our current global inequity?
The distribution of the gains from capitalism, globalisation and technological progress preoccupies academic and popular discourse. This course will introduce students to the study and history of these economic inequalities.
We will examine:
How to conceptualise inequality
How has inequality changed over time?
What causes inequality to rise or fall?
How has social mobility changed over time?
What is the relationship between inequality and social mobility?
How important is inheritance in determining wealth?
Aspects of gender, and ethnic inequalities, over time
A detailed survey of the key evidence on inequality, both contemporary and historical, and the sources and methods used to measure it. Students will learn how to critically interrogate the quality of inferences from such evidence. They will explore the dimensions of inequality along historical, contemporary, spatial, ethnic and gender lines, drawing on research in economic history, economic geography and sociology.
Prerequisites: There are no prerequisites for this course.
Level: 100 level. Read more information on levels in our FAQs
Fees: Please see Fees and payments
Lectures: 36 hours
Classes: 18 hours
Assessment: 1,500-word essay (50%) and one final written examination (50%)
Typical credit: 3-4 credits (US) 7.5 ECTS points (EU)
Please note: Assessment is optional but may be required for credit by your home institution. Your home institution will be able to advise how you can meet their credit requirements. For more information on exams and credit, read Teaching and assessment
Is this course right for you?
This course is suited for the motivated student who wishes to study interdisciplinary topics from scholars at the research frontier. Students who wish to learn how to combine quantitative methods with deep historical context will gain much.
The course will help students develop the ability to weave a complex, multi-faceted narrative, and to write clearly about economic history. This will facilitate those who wish to later embark upon careers where communication of complexity is a must.
Understand the concepts behind the interpretation of inequality
Be able to compare inequality over time and contextualise contemporary inequality within a broader economic history perspective
Analyse institutional, demographic and social determinants of inequality
Apply methods and concepts from the research frontier of economics, economic history and sociology to the understanding of historical and contemporary outcomes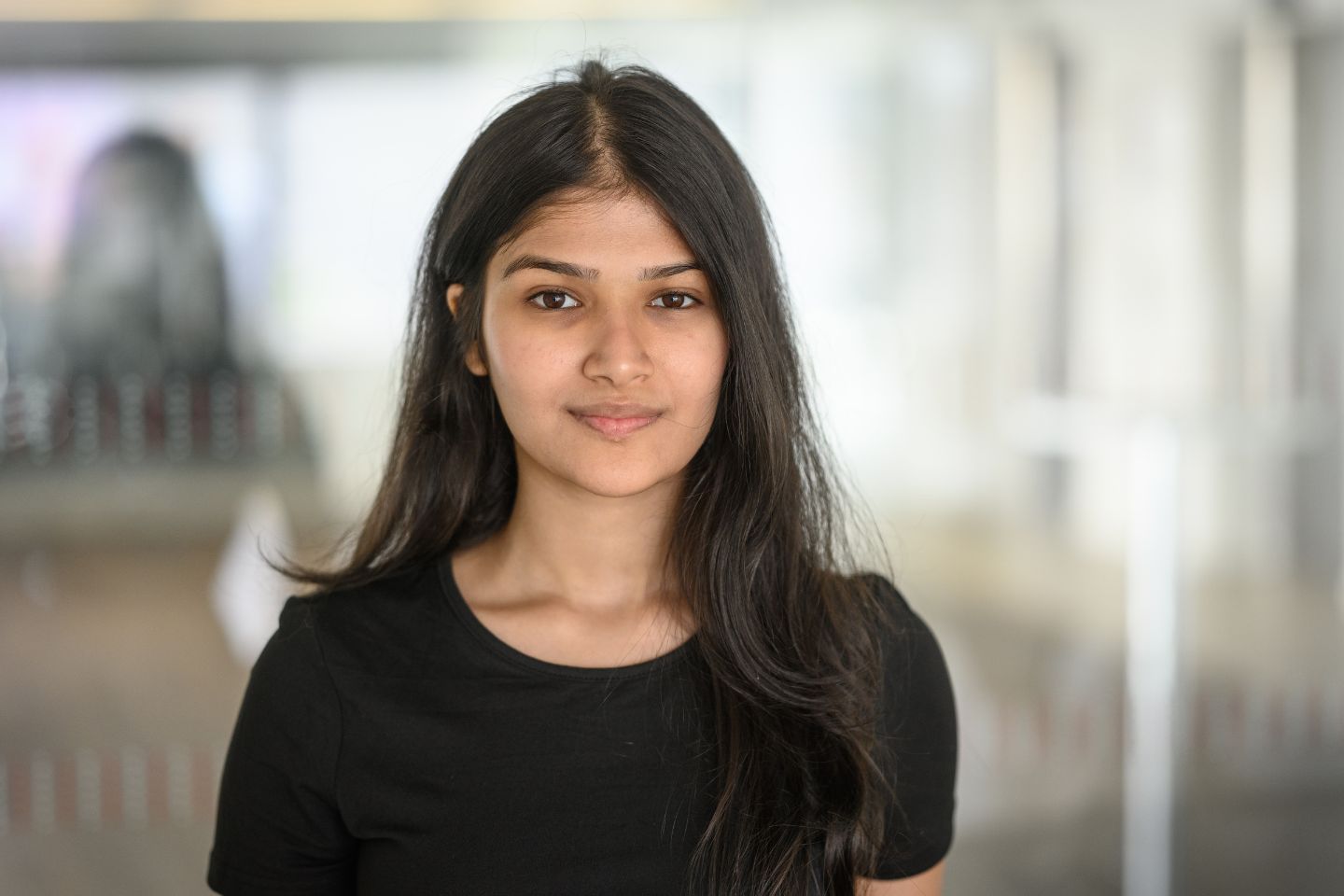 The design of this course is guided by LSE faculty, as well as industry experts, who will share their experience and in-depth knowledge with you throughout the course.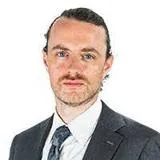 Professor Neil Cummins
Professor of Economic History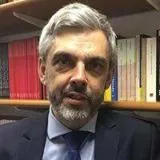 Professor Joan Roses
Professor in Economic History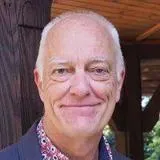 Professor Mike Savage
Martin White Professor of Sociology
LSE's Department of Economic History has a distinguished tradition of research and teaching that applies concepts and theories from the social sciences for studying the development of real economies, and understanding them in their social, political and cultural contexts. As one of the largest specialist economic history departments in the world, the Department attracts leading thinkers in the field of economic, business and social history from the UK and around the world.
Students will grapple with some of the most complex economic and social challenges through a historical lens, applying LSE's unique social science approach to understanding these challenges. Engaging with world-renowned faculty, students will develop the critical-thinking and research skills that will equip them for careers in a diverse range of sectors, including government, corporate, non-profit and public sectors.
Join our mailing list
Sign up to get more information
Apply
Applications are open
We are accepting applications. Apply early to avoid disappointment.