Course details
Department of Accounting

SS-AC200
Session one
Open - 17 Jun 2024 - 5 Jul 2024
Session two
Not running in 2024
Session three
Not running in 2024
Apply
Applications are open
We are accepting applications. Apply early to avoid disappointment.
This course offers insights into the role of sustainability reporting in helping the world achieve sustainability goals.
In the past decade, environmental, social and governance (ESG) issues have attracted enormous attention from investors, regulators, and other stakeholders. This is evidenced by the exponential growth of sustainable investing in global capital markets and the mandating of ESG-related disclosures across the world.
This course introduces the concept of sustainability reporting and responsible investing. It evaluates the potential benefits of firms disclosing ESG information, as well as significant challenges to be overcome, including the risk of greenwashing. You will learn about existing and emerging ESG regulations and frameworks for ESG performance metrics. The course also explores how key capital market participants, such as asset managers, analysts, and banks, could incorporate ESG information into their investment decisions.
Students will take away from this course a solid understanding of the foundations and evolution of corporate ESG activities, the pros and cons of ESG disclosure, and the adoption of ESG information by different market participants.
Prerequisites: Any undergraduate-level course with some accounting or finance content.
Level: 200 level. Read more information on levels in our FAQs
Fees: Please see Fees and payments
Lectures: 36 hours
Classes: 18 hours
Assessment: A mid-session examination (50%) and a final examination (50%)
Typical credit: 3-4 credits (US) 7.5 ECTS points (EU)
Please note: Assessment is optional but may be required for credit by your home institution. Your home institution will be able to advise how you can meet their credit requirements. For more information on exams and credit, read Teaching and assessment
Is this course right for you?
This course is suited to intellectually curious individuals interested in sustainability, ESG, corporate social responsibility and impact.
The course will give students key insights relevant to careers in policymaking, asset management, financial advisory, banking, ESG rating agencies and data providers, or the provision of ESG assurance services at auditing or consulting firms.
Upon successful completion of this course, students will be able to:
Understand the core concepts of sustainability for corporations
Analyse and critically evaluate a firm's sustainability/CSR report
Identify the material ESG issues impacting businesses and make recommendations for improvement
Describe and critically evaluate the methodologies underlying ESG ratings implemented by rating agencies
Incorporate ESG information into traditional financial and valuation analysis
Make investment decisions based on ESG factors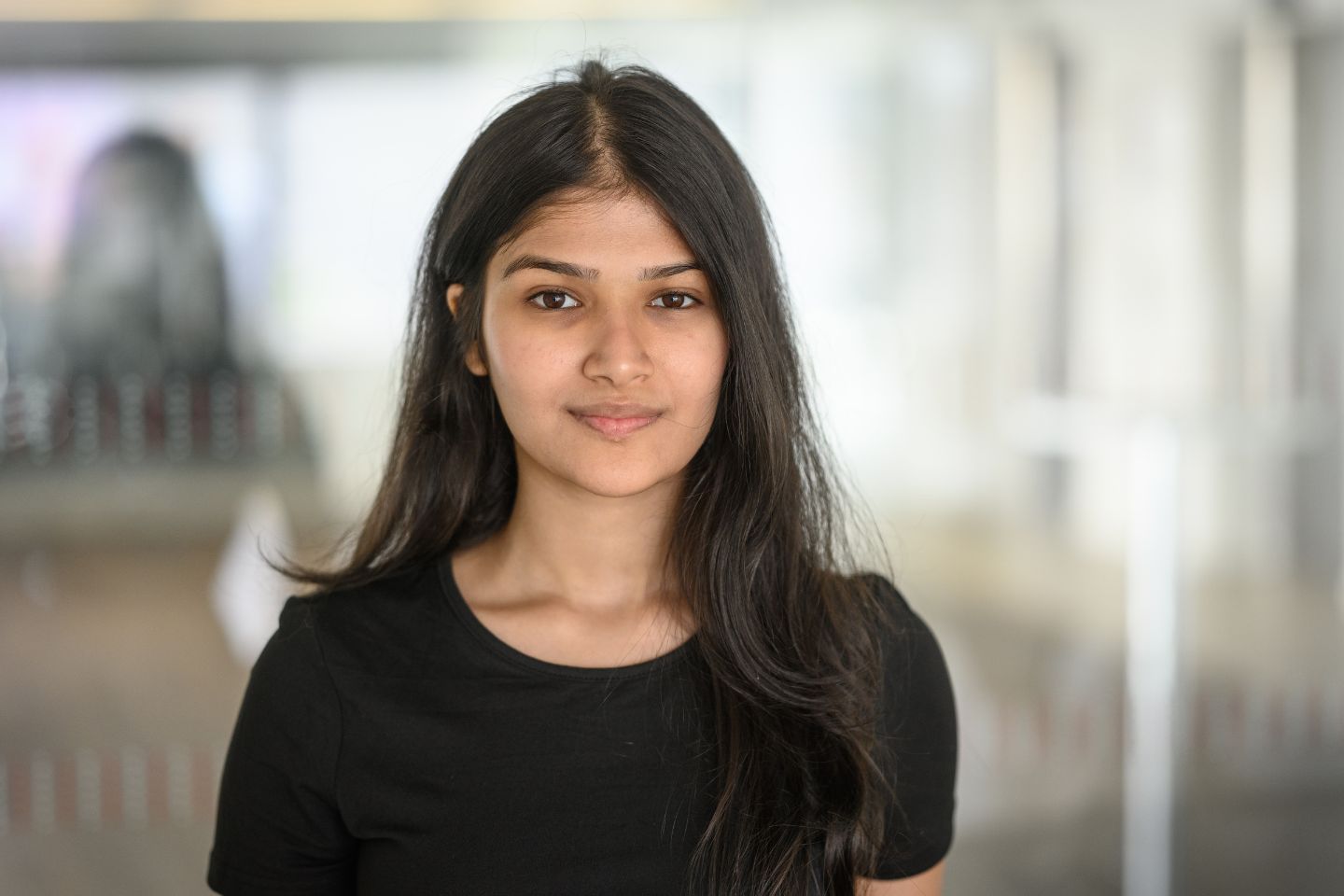 The design of this course is guided by LSE faculty, as well as industry experts, who will share their experience and in-depth knowledge with you throughout the course.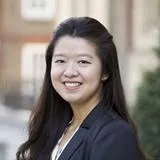 Dr Xi Li
Associate Professor of Accounting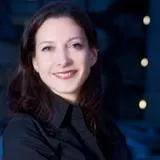 Dr Julia Morley
Associate Professor (Education)
LSE's Department of Accounting enjoys a reputation as one of the leading groups in the world for teaching and research on the economic, institutional and organisational aspects of accounting and financial management.
The Department, along with the Departments of Finance and Management, was ranked as the UK leader for Business and Management Studies in the most recent Research Excellence Framework.
The Department offers an outstanding interdisciplinary research environment, retaining close ties with other departments and professional communities which ensures that our faculty work at the cutting edge of new developments in accounting practice. Students gain the knowledge, critical thinking and analytical skills to break down complex ideas and apply new concepts to real-world problems, preparing them with the necessary skills to thrive in various sectors, including corporate, government, non-profit and the public sector.
Join our mailing list
Sign up to get more information
Apply
Applications are open
We are accepting applications. Apply early to avoid disappointment.