A digital world
"To stay ahead of developments and your competitors requires a constant effort to keep up with technological trends but also to acquire the skills to manage technological disruption."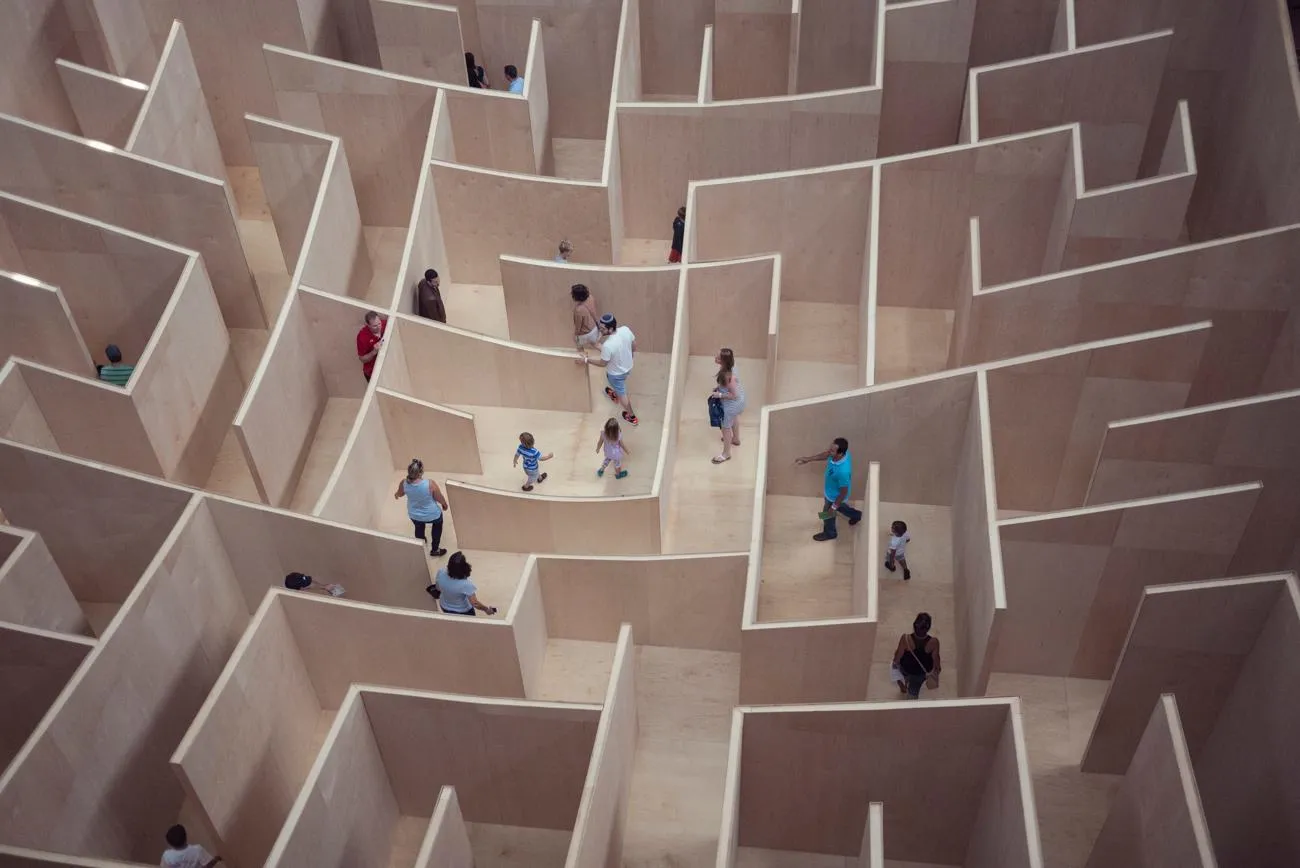 Making good decisions
"Better judgements lead to better decisions."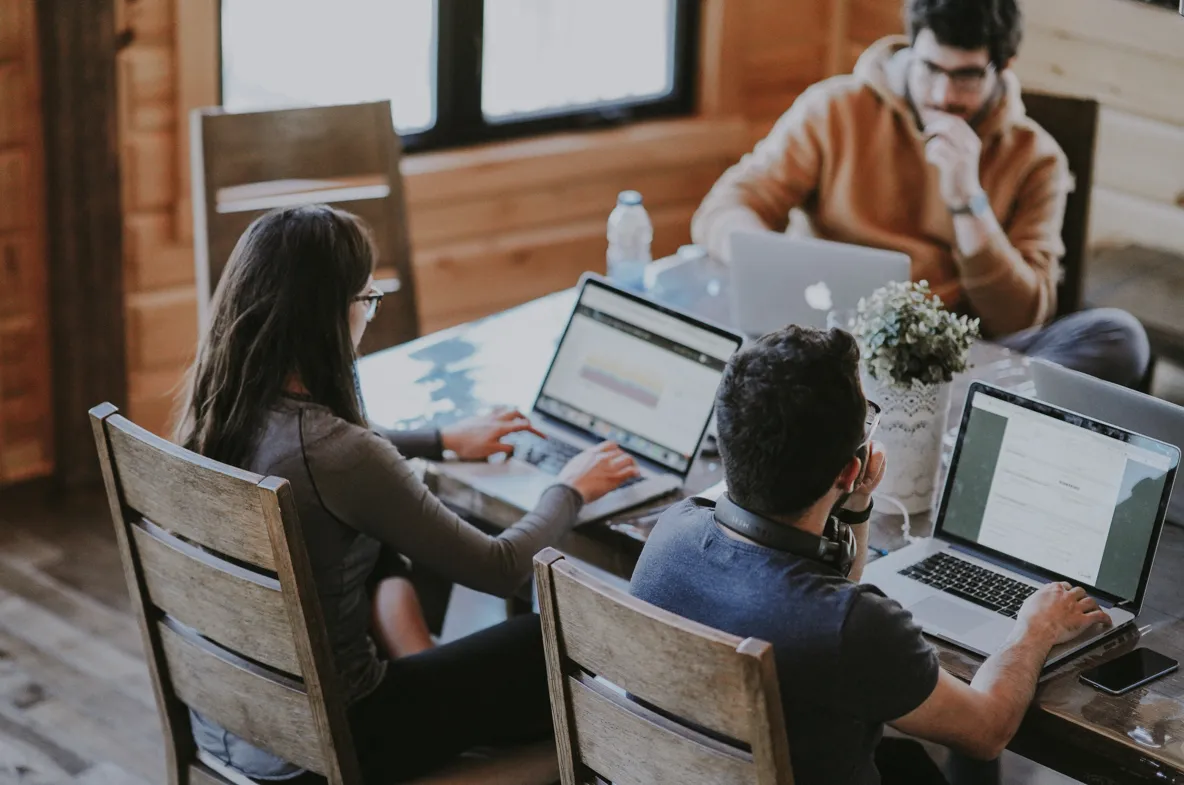 The role of managers
"You need different skills to thrive in the post-pandemic era as a manager than before the pandemic."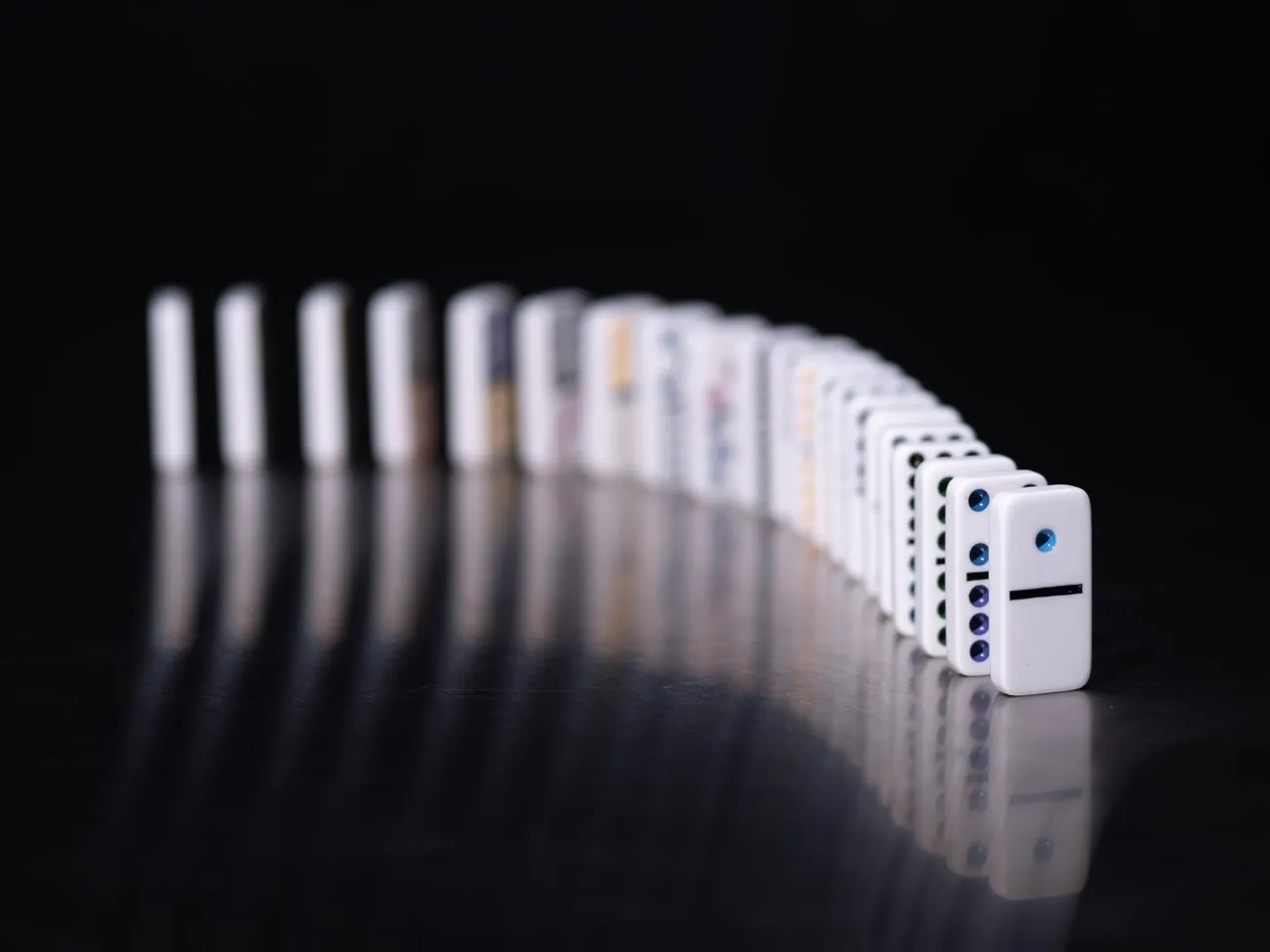 Managing risk
"The pandemic is an example of a systemic risk which means that multiple forms of risk connect with each other and have significant influences on many aspects of work and organisation."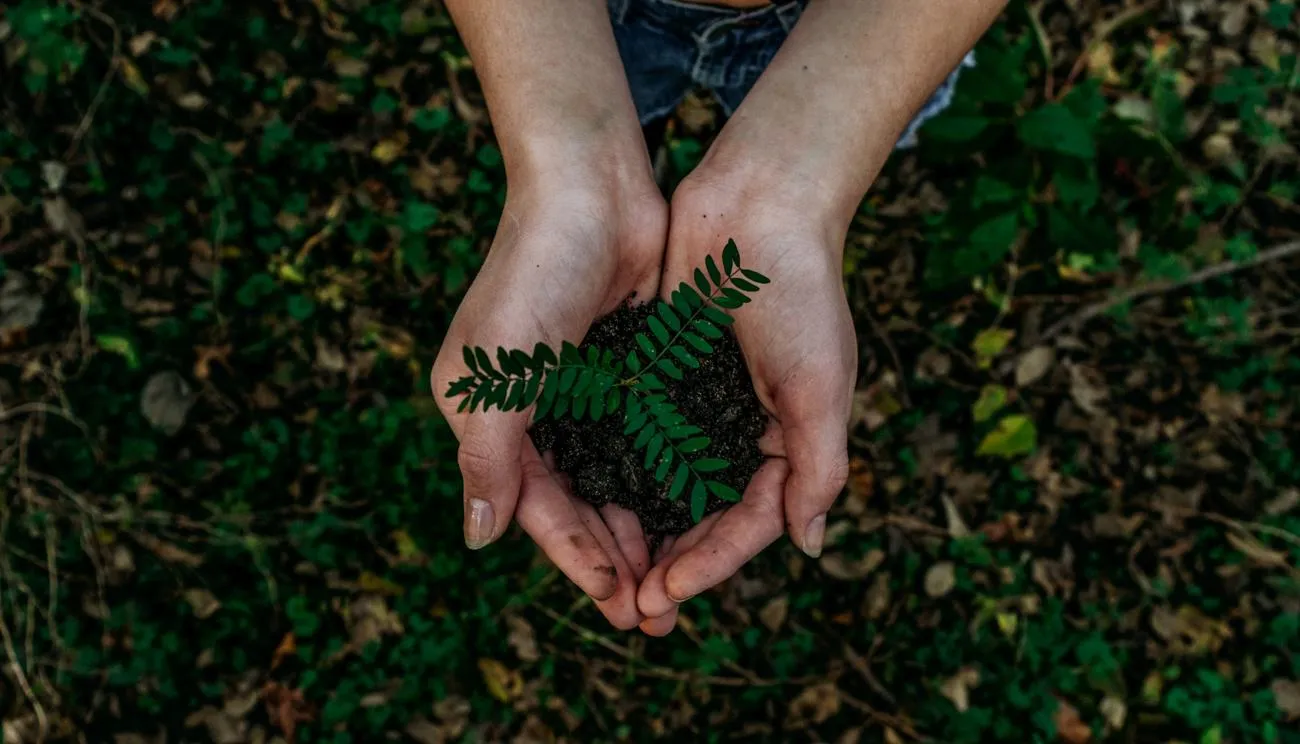 Creating positive change
"If we want to change the world, we can't keep doing what we used to do, we have to do something different."
Further information