LSE Online Courses
Global lifelong learning. Understand today. Shape the future.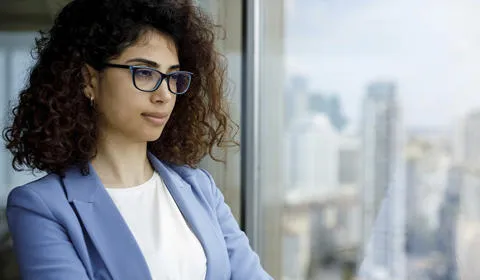 Online Certificate Courses
Providing the expert knowledge and skills to enhance your career. With a diverse portfolio of subjects, courses take place over 6 to 10 weeks and provide the ultimate flexibility for professionals.
View courses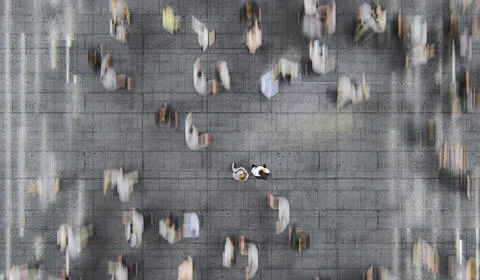 Online Masterclasses
Offering an immersive learning experience, Masterclasses distil knowledge and broaden understanding of specialised subjects. Taught in bite-sized modules and take place over 3 weeks.
View courses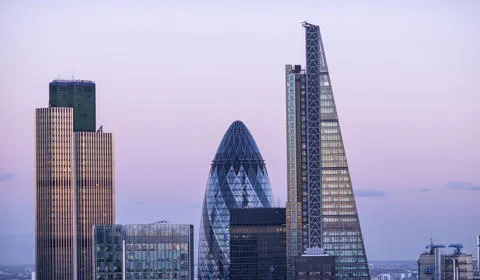 Online Undergraduate Degrees
Opening the door to world-class, transformative education for learners globally. Earn a University of London qualification with academic direction by LSE from anywhere in the world.
View courses
Identify the programme that suits you