Research Methods, Data Science and Mathematics
Build the insights, tools and techniques to support your projects and decisions, and fast-track your career.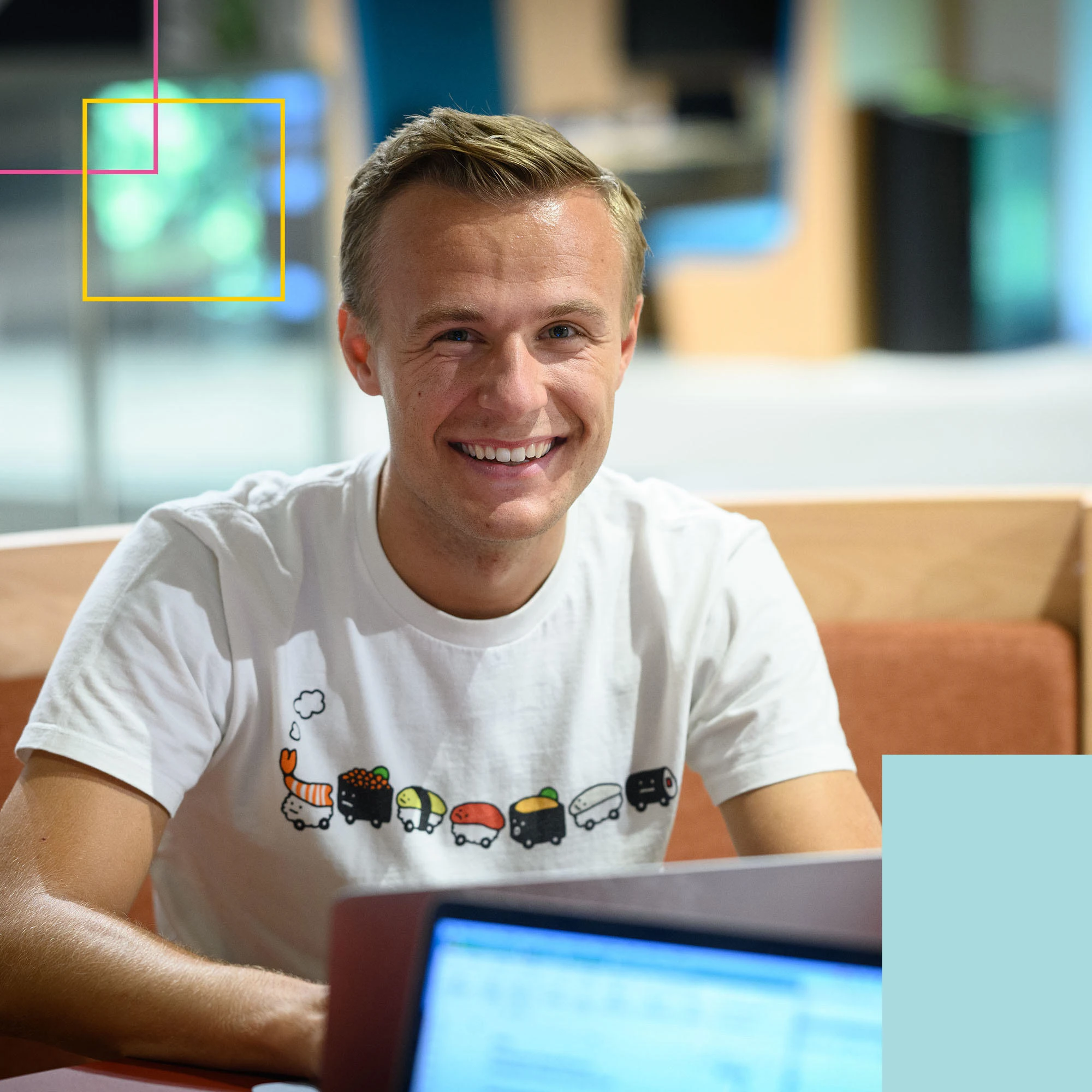 The ability to analyse any problem or topic, to bring evidence to the table in support of your decisions, to back your arguments with facts – the skill of research is a business-critical competence that is not only in increasingly high demand today; it is a skill that will future-proof your career tomorrow. Whatever you decide to do, whichever industry or sector you decide to pursue. Research Methods, Data Science and Mathematics at LSE Summer School offer you a slew of state-of-the-art courses. From statistics and machine learning to real analysis to qualitative research, our courses will give you a rock-solid grounding in the techniques, the tools and the methods you will need to ensure success.
Led by the LSE departments of Statistics, Mathematics and Methodology – world-leaders in research and teaching – our LSE Summer School courses in Research give you privileged access to the latest thinking and to some of the foremost faculty working in their field today. You will explore the core ideas and concepts and translate theory into practice through dynamic and hands-on learning experiences and experiments. And you will develop both actionable understanding and the real-world tools and methodologies to bring real impact to your work, to your organisation and your career – whatever your role, your sector or your future aspiration.
Research Methods, Data Science and Mathematics courses at LSE Summer School have been expertly designed to be equally impactful for students with some previous experience and understanding of these fields, as well as curious and motivated newcomers.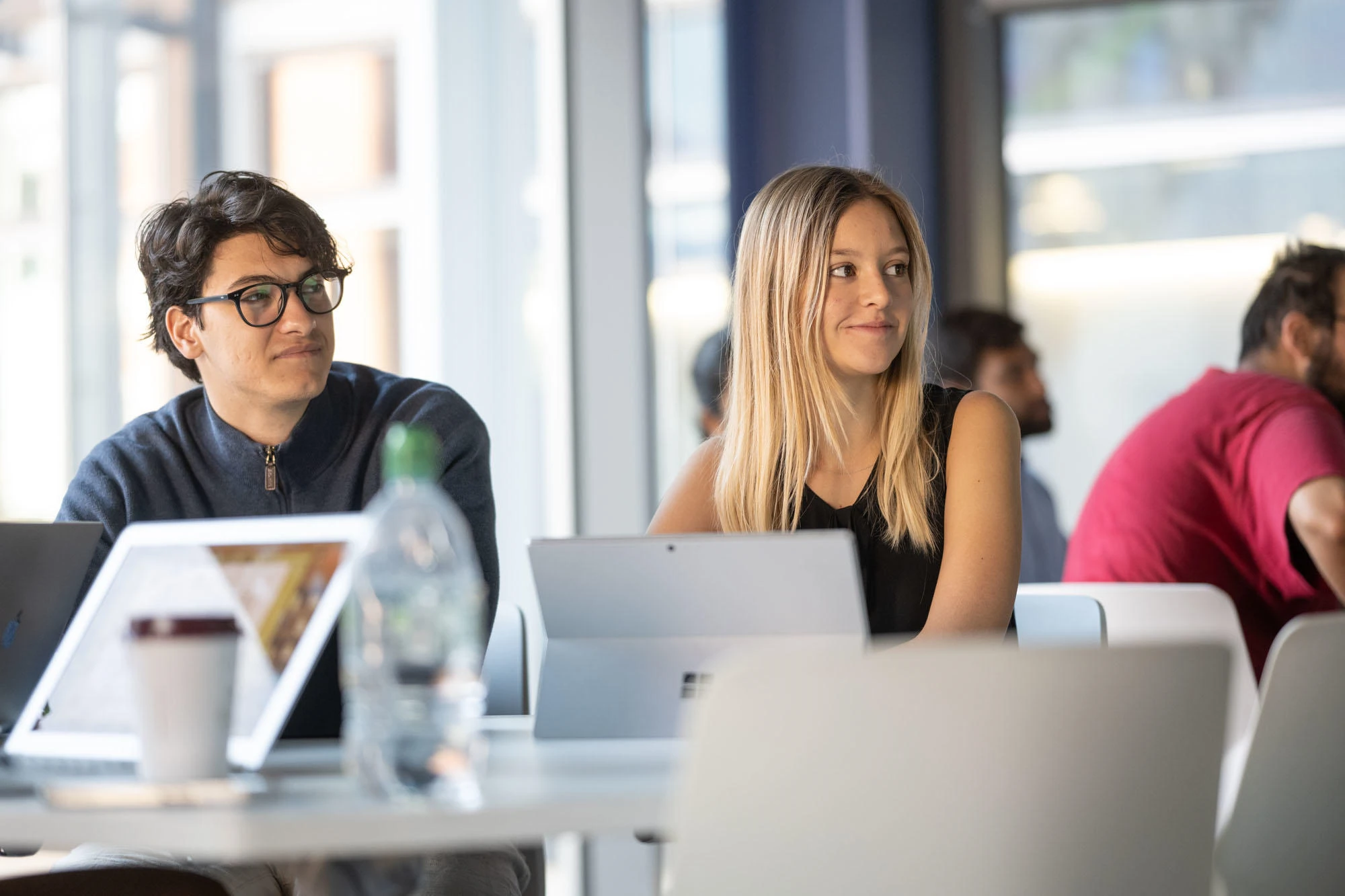 Research Methods, Data Science, and Mathematics
ME204: Data Engineering for the Social World
This course will teach you to reason about data and how to collect real data from websites, APIs or other sources.
View course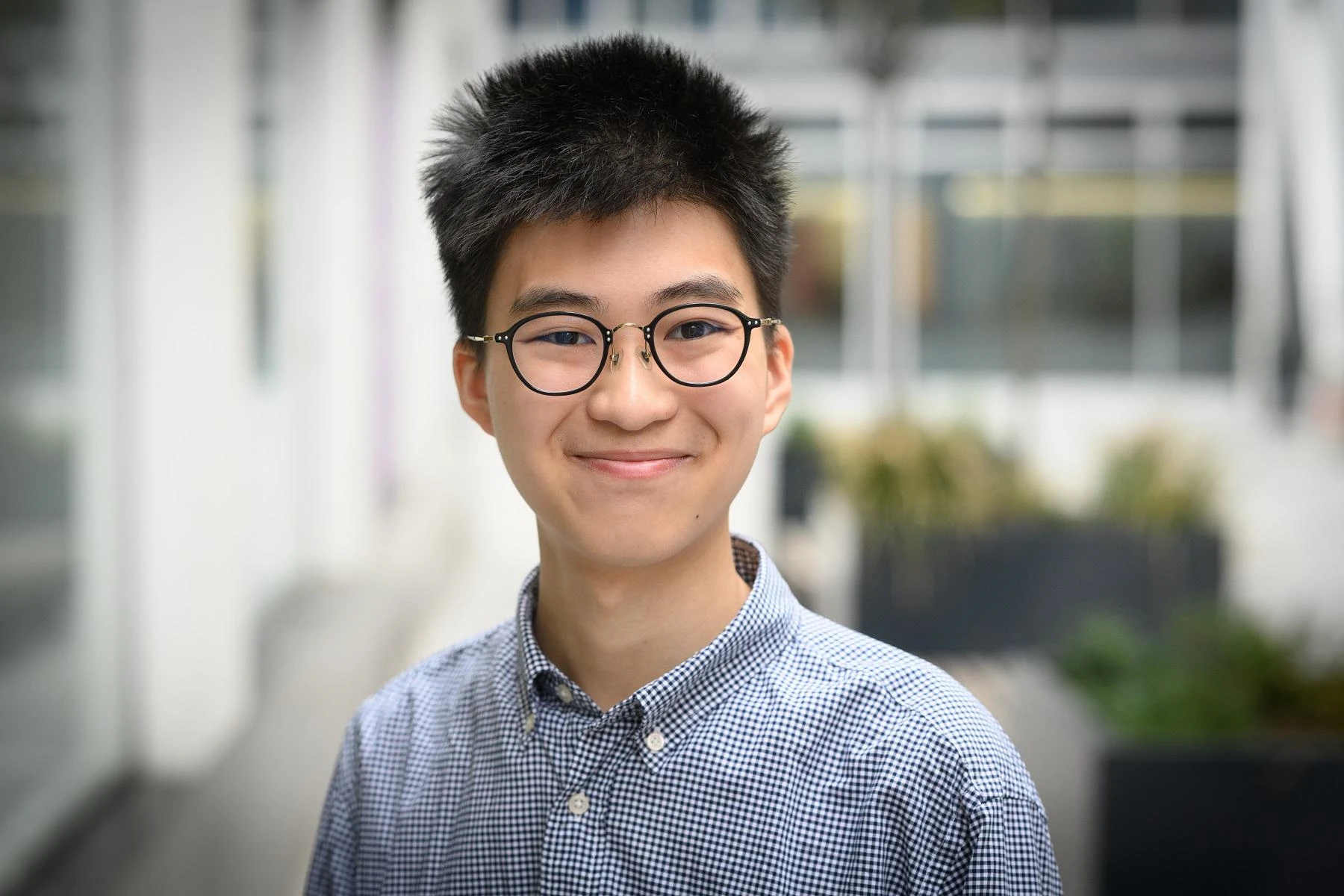 The fundamentals of my course are covered at my home institution, but the summer school course gives me an extra breadth into how the industry works. It's been a really good experience in diversifying my skill set.
Faculty
Find information about our Faculty and their research
Professor Kenneth Benoit
Summer School Programme Director, Research Methods, Data Science and Mathematics - Director of the Data Science Institute - Professor of Computational Social Science
Dr James Abdey
Associate Professor (Education)
Dr Ahmad Abdi
Associate Professor
Dr Jack Blumenau
Guest Lecturer
Dr Ali Boyle
Assistant Professor in Philosophy
Dr Jonathan Cardoso-Silva
Assistant Professor (Education)
Dr Christoph Czichowsky
Associate Professor
Dr Thomas Ferretti
LSE Fellow
Dr Kostas Kalogeropoulos
Associate Professor
Dr Milt Mavrakakis
Guest Lecturer
Dr Gelly Mitrodima
Assistant Professor (Education)
Dr Katerina Papadaki
Associate Professor
Dr Eleanor Power
Associate Professor
Dr Aliya Rao
Assistant Professor
Dr Paola Romero
Guest Teacher
Professor Johannes Ruf
Professor of Mathematics
Dr Chana Teeger
Assistant Professor
Dr Milena Tsvetkova
Assistant Professor of Computational Social Science
Professor Luitgard Veraart
Professor of Mathematics
Professor Alex Voorhoeve
Professor
Dr Kate Vredenburgh
Assistant Professor
You may also be interested in
You may also be interested in
Apply now
Applications for Summer School 2024 are now open

FAQs
Get answers to any questions you may have about LSE Summer School