Course details
Language Centre

SS-LN104
Session one
Not running in 2023
Session two
Not running in 2023
Session three
Open - 31 Jul 2023 - 18 Aug 2023
Apply
Applications are open
We are accepting applications. Apply early to avoid disappointment.
English is the major language of international business. The pressure is on for the ambitious individual to not only maintain a good standard of English, but to increase fluency and overall competence.
This three week-programme is designed to improve your confidence in speaking, reading, writing and listening in a business context. The focus will be on the language you need for business activities, and will provide a British perspective for creative discussion.
There is also a topic and theme-based syllabus delivered by LSE academic staff and external business practitioners.
The timetable's emphasis on collaborative projects and tasks will enable an improvement of key integrated language skills. Regular practice in class will further extend your capabilities in the way you actually use and manipulate business English.
Prerequisites: Students should have a good level of English (minimum Cambridge English Scale 170, IELTS 6, TOEFL iBT 79-80, TOEFL computer 213, Pearson Academic 51) and be interested in a range of business subjects.
Level: 100 level. Read more information on levels in our FAQs
Fees: Please see Fees and payments
Classes and Lectures: 54 hours of classes, lectures and tutorials plus two cultural visits. Classes are timetabled from 10am - 4pm.
Assessment: Coursework (40%), mid-term examination (10%) and a final examination (50%).
Typical credit: 3-4 credits (US) 7.5 ECTS points (EU)
Please note: Assessment is optional. For more information on exams and credit, read Teaching and assessment
Is this course right for you?
The course is designed for students who have learnt English as a foreign language. It is particularly relevant to those international students who wish to pursue a career in business.
This course may not be suitable for advanced speakers, or students who have already studied in a native speaking environment.
To raise awareness across a range of business subjects, and to practice language as used in the business environment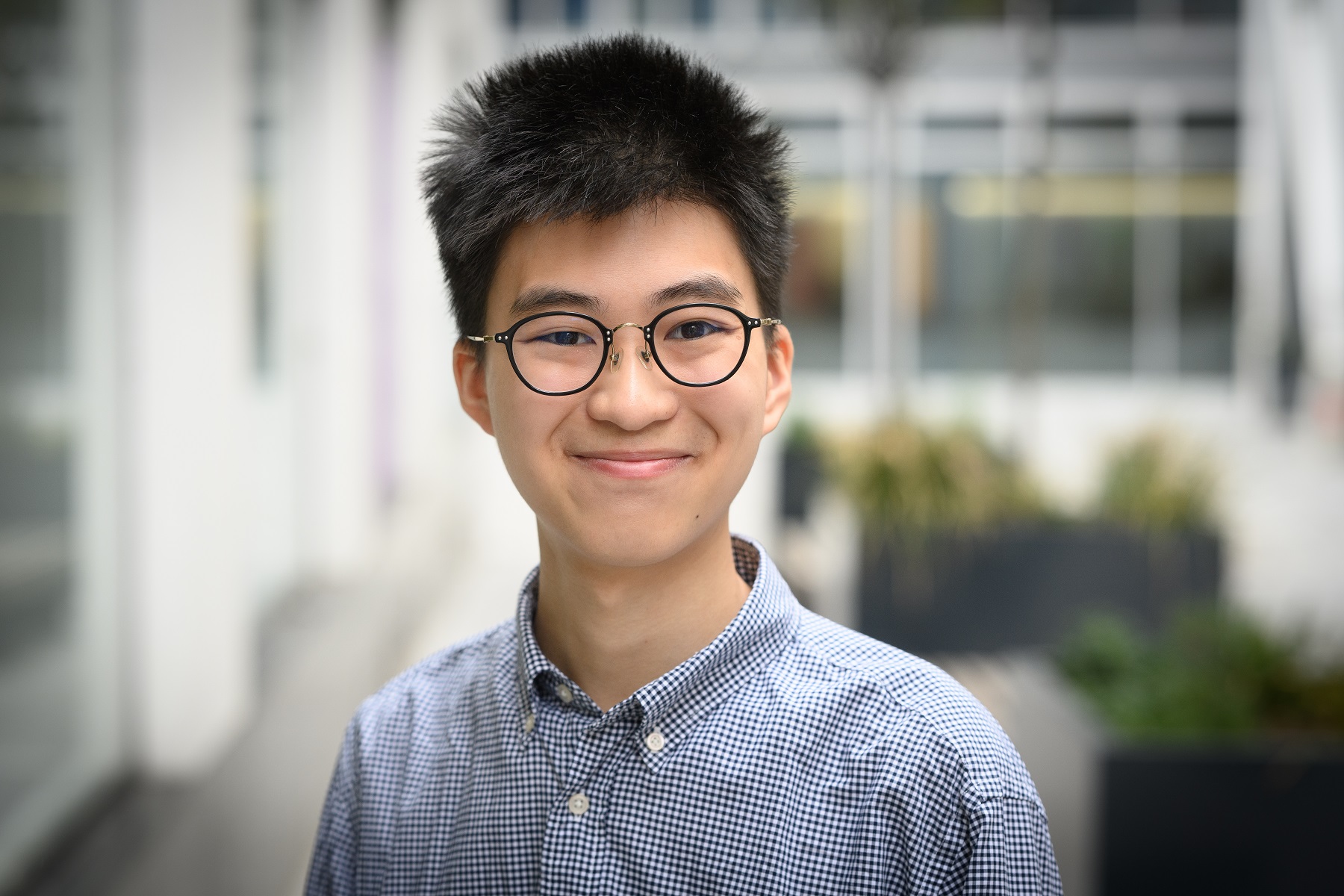 The design of this course is guided by LSE faculty, as well as industry experts, who will share their experience and in-depth knowledge with you throughout the course.
Mr Mike McGarvey
Language Co-ordinator (ELT)
Dr Alison Standring
Deputy Director
LSE is a centre for the study of the social sciences and this is reflected in its Language Centre.
Our courses focus on language and society, encouraging you to learn how to use language in the contexts you would like to live, study and work in. We teach people to speak languages, but also teach about language (socio-linguistics and intercultural communication) and offer a range of courses on literature and society.
Join our mailing list
Sign up to get more information
Apply
Applications are open
We are accepting applications. Apply early to avoid disappointment.