Key details
On campus open programme

On campus

9 Sept 2024

  -  Applications opening soon

1 week, full-time

Department of Management
Understand today what it takes to lead tomorrow.
Unlocking your full capabilities as a leader first means understanding your personal leadership style. It means identifying your strengths and determining the skills and the next-level competencies you need to develop to better lead yourself, your people and your organisation. This programme gives you a unique opportunity to take stock, to reflect, to construct a truly personalised development plan; and to become the best leader you can be.
A transformational learning experience for you. Immediate impact for your organisation.
How you learn
Achieving Leadership Excellence is an intense five-day programme. You will join an international cohort of executives and senior managers from a broad diversity of roles, organisations, sectors and geographies at LSE's campus in the heart of London.
During your week you will truly uncover your personal style using in-depth and 360-degree leadership style and skills assessments. Highly interactive lectures, hands-on exercises and discussions with peers and faculty will empower you to build a comprehensive picture of your full potential as a leader.
We will work intensively with you to define and review your specific challenges through designated coaching sessions. You will emerge with a clear grasp of your own leadership style, and a personalised development plan to drive your growth now and in the future.
View the provisional programme timetable below:
Join our mailing list
Sign up to get more information about Achieving Leadership Excellence
Executives and senior managers looking to explore and develop their personal leadership style.
Forward-thinking managers who are ready and eager to take on greater leadership responsibility in their organisation.
Professionals who wish to create and sustain an organisational environment that enables effective leadership and high performance.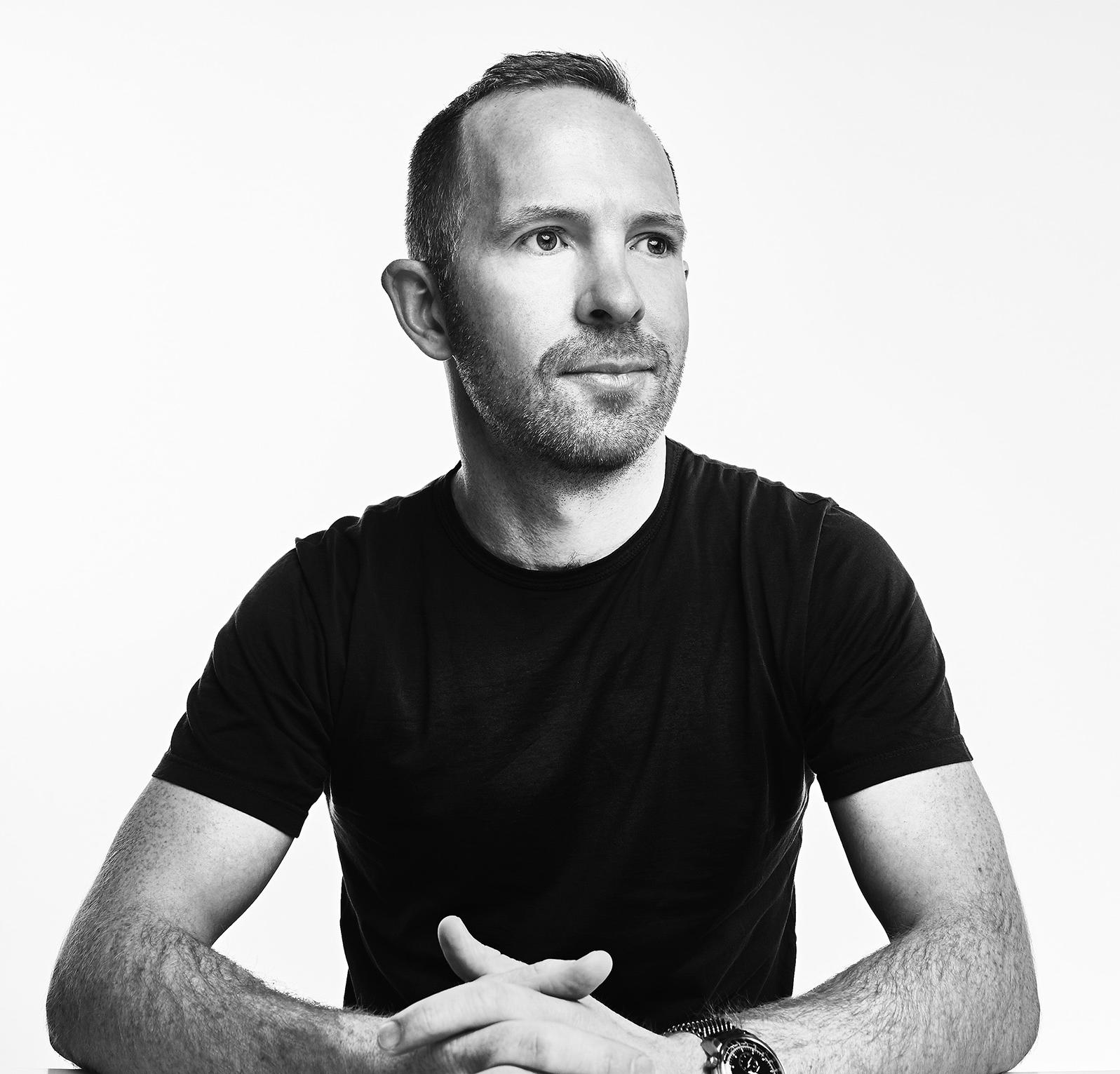 "I would recommend the programme to any leader looking to cut through the noise and the soundbites and lead the future with assurance and purpose."
At LSE we understand the complex interconnectedness of the challenges facing our world. As Europe's foremost social science university, we know that it is only by managing this interconnectedness that you can secure sustainability and success in business. All of our world-class programmes leverage the fullest benefits of our renowned, interdisciplinary expertise – the psychology, the finance, the economic dimensions, and the interplay between that underscore global business. You emerge with the fully rounded understanding, integrated mindset and leading-edge strategic tools to navigate complexity and spearhead meaningful change.
On this programme you'll be learning from two of LSE's foremost faculty experts in leadership.
The programme is taught by: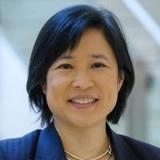 Professor Connson Locke
Professorial Lecturer in Management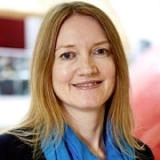 Dr Emma Soane
Assistant Professor of Management
The Department of Management at LSE is a world-class centre for research and education in business and management, that draws fully on the LSE tradition of inter-disciplinary academic excellence. Ranked #2 worldwide for business and management by the QS World University Rankings 2019, the department informs and inspires the very best in management in practice by challenging and enhancing understanding of people, teams, organisations and markets, as well as the economic, psychological, social, political and technological contexts in which they operate worldwide. 
Fees and entry requirements
Tuition fee: £7,950.
This covers all tuition, course materials, daily lunches and networking events. You will receive an LSE certificate of completion at the end of the course.
Entry requirements
All LSE executive education participants are required to have:
Fluency in English.
A good undergraduate degree or significant work experience in a relevant role(s).
Significant experience in a leadership or senior management role. Typically our participants have more than ten years' work experience, but we will consider those with less experience who have enjoyed an accelerated career path to a senior level.
Please note: you will need to be in a current or very recent supervisory position in order to complete the 360 degree assessment.
Application rounds
The application process for Achieving Leadership Excellence involves a thorough evaluation by the admissions committee and acceptance is not guaranteed. We carefully select a broad range of leaders from around the globe who work in a variety of different industries and functions. The diversity of perspectives enhances your learning experience and networking opportunities. A key driver of our decision is the motivation statement in your application.
Decision by the admission committee will be communicated within two weeks of the application deadlines. Please note applications may close earlier if the programme is oversubscribed, so we encourage you to submit your application as early as possible.
Application round deadlines for the June 2024 cohort are as follows:
Round 1: 14 January 2024
Round 2: 18 February 2024
Round 3: 24 March 2024
Round 4: 28 April 2024