Key details
On campus open programme

On campus

1 week, full-time

LSE Cities
Position yourself at the forefront of sustainable urban development
The challenges facing our major metropolitan areas are manifold. From urban inequality to affordable housing, from inclusive growth to pollution and climate change; there are critical obstacles to sustainable future development that leaders need to navigate today. Designed and delivered by LSE Cities, this intensive programme gives you the deep understanding of complex, interconnected issues, the frameworks, knowledge and the multi-disciplinary perspectives to determine better ways to govern, plan and design the cities of tomorrow.
A profound and transformational learning experience for you. Immediate and actionable insights for your organisation.
How you learn
Cities: Governance, Planning and Design fully leverages the world-renowned expertise of LSE Cities – one of the world's foremost centres in understanding the social, spatial and environmental complexities of the 21st century city. An intense, highly interactive five-day learning experience, the programme brings you face-to-face with the critical issues and the complex dynamics that underpin urban growth around the globe. Through international project and policy case studies, dynamic debate with faculty, guest experts and peers, hands-on workshops and site visits to some of London's key areas of redevelopment, you build real-world knowledge and competitive insights. These tools that will give you and your organisation transformational understanding of how to achieve sustainable long-term outcomes through optimal analysis, planning and governance.
View the provisional programme timetable below:
Join our mailing list
Sign up to get more information about Cities: Governance, Planning and Design
Senior executives searching for insights into how cities are governed, planned and designed
International governments and intergovernmental organisations working in the field of urban development or sustainable urbanisation
Professionals within private sector companies, for example providers of city infrastructure, that are active in global urban markets
Individuals looking to understand the implications of rapid urban development on city governance and social inclusion.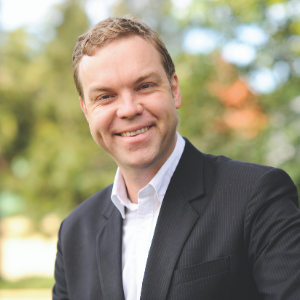 "I would recommend this programme to anyone interested in the interaction of policy, planning and urban development especially with a view to creating liveable cities."
At LSE we understand the complex interconnectedness of the challenges facing our world. As Europe's foremost social science university, we know that it is only by managing this interconnectedness that you can secure sustainability and success in business. All of our world-class programmes for business leaders leverage the fullest benefits of our renowned, interdisciplinary expertise – the science, the economics, the political and institutional interplay that undergird global business – so that you emerge with the fully rounded understanding, the integrated mindset and the leading-edge strategic tools to navigate complexity and spearhead meaningful change.
On this course you'll be learning from both world class LSE faculty and guest speakers, who bring their experiences to life through case studies.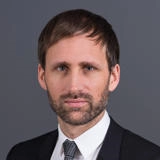 Dr Philipp Rode
Executive Director of LSE Cities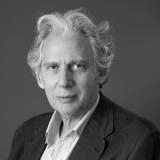 Professor Ricky Burdett
Professor of Urban Studies, Director of LSE Cities and Urban Age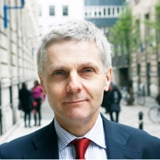 Professor Tony Travers
Professor in Practice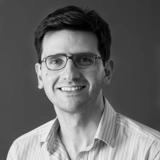 Dr Savvas Verdis
Senior Research Fellow | Deputy Director, Executive Masters in Cities
Professor Fran Tonkiss
Head of Department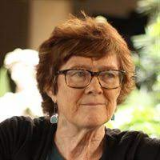 Professor Jenny Pearce
Research Professor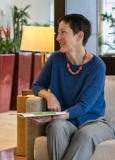 Kath Scanlon
Distinguished Policy Fellow
LSE Cities is an international centre that investigates the complexities of the contemporary city. It carries out research, graduate and executive education, outreach and advisory activities in London and abroad.
Fees and entry requirements
Tuition fee: £4,600
This covers all tuition, course materials, daily lunches and networking events. You will receive an LSE certificate of completion at the end of the course.
Entry requirements
All LSE executive education participants are required to have:
Fluency in English.
A good undergraduate degree or significant work experience in a relevant role(s).
Minimum five years' professional experience. Typically our participants have more than ten years' work experience, but we will consider those with less experience who have enjoyed an accelerated career path to a senior level.