Key details
On campus open programme

On campus

1 week, full-time

Department of Management
Build the knowledge, frameworks and network to unlock new ideas and drive successful ventures.
Leveraging change and disruption to drive new business is contingent on being able to identify, evaluate and innovate around emerging opportunities. In this programme for entrepreneurs and change leaders, you will learn to experiment and test the assumption and hypothesis that unpin your new ventures. You will also discover how to build the critical, social and institutional ecosystems and networks that will accelerate your success. Integrating theory, evidence and practice, Entrepreneurship and Innovation in the Age of Change, is a unique and transformative learning experience that lays bare what you as an entrepreneur need to know – and be able to do.
An intensive, empowering learning experience that will transform you as an entrepreneur.
Key topics:
Entrepreneurial opportunities: How to identify, evaluate and innovate around opportunities in markets and technologies.
Entrepreneurial processes: How to assemble and manage agile teams, raising capital and scaling up your venture.
Emerging technologies and new markets: Explore the opportunities, challenges and risks that attach to new digital technologies and entering new markets.
Decision-making: Build the theoretical and hands-on, practical skills and frameworks to address complex questions and make effective and confident decisions.
How you learn
Entrepreneurship and Innovation in the Age of Change is a fast-paced, interactive, week-long programme that integrates expert faculty lectures, case studies, visiting guest speakers, and a team project. Your proactive and dynamic participation is critical. Entrepreneurship is not a spectator sport; neither is learning. We encourage plenty of discussion and questioning. Each of you comes to class with previous experience and knowledge, and as a group you draw on diverse experience from many distinct industries. As a result, we anticipate that you are likely to have vastly different perspectives on entrepreneurship and innovation. Sharing your experiences with the class will help others learn from you and will help you to integrate what you know with what you are learning.
View the provisional programme timetable below:
Join our mailing list
Sign up to get more information about Entrepreneurship and Innovation in the Age of Change
This programme is designed for:
Entrepreneurs looking to put their experiences into a broader context
Intrapreneurs and change-makers leading innovation and driving a start-up mindset within their organisation
Corporate professionals eyeing entrepreneurship as their next move
Current and future leaders of family businesses seeking innovative transformations
Lawyers, accountants, and advisors who want insights into entrepreneurs
Policy-makers responsible for building and growing regional innovation hubs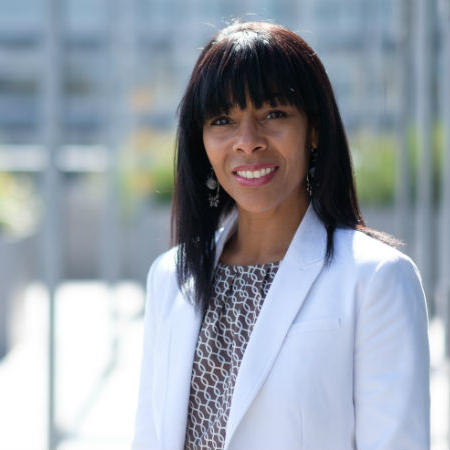 "Knowing who you are is as important as what idea or what business idea you may have."
At LSE, we understand the complex interconnectedness of the challenges facing our world. As Europe's foremost social science university, we know that it is only by managing this interconnectedness that you can secure sustainability and success in business. All of our world-class programmes for leaders leverage the fullest benefits of our renowned, interdisciplinary expertise – the psychology, the finance, the economic dimensions, and the interplay between them that underscores global business. You emerge with the fully rounded understanding, the integrated mindset and the leading-edge strategic tools to navigate complexity and spearhead meaningful change.
The programme is taught by world experts in management and entrepreneurship. We also welcome a number of London's CEOs, investors and industry experts to share insight, perspectives and industry expertise with participants.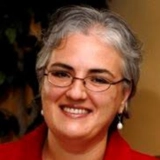 Dr Susanna Khavul
Leverhulme Trust Visiting Professor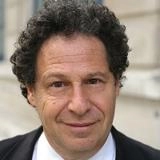 Professor Saul Estrin
Emeritus Professor of Management Economics and Strategy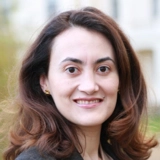 Professor Lourdes Sosa
Associate Professor
The Department of Management at LSE is a world-class centre for research and education in business and management, that draws fully on the LSE tradition of inter-disciplinary academic excellence. Ranked #2 worldwide for business and management by the QS World University Rankings 2019, the department informs and inspires the very best in management in practice by challenging and enhancing understanding of people, teams, organisations and markets, as well as the economic, psychological, social, political and technological contexts in which they operate worldwide. 
Fees and entry requirements
Tuition fee: £4,600 
This covers all tuition, course materials, daily lunches and networking events. You will receive an LSE certificate of completion at the end of the course.
Entry requirements
All LSE executive education participants are required to have:
Fluency in English.
A good undergraduate degree or significant work experience in a relevant role(s).
Minimum five years' professional experience. Typically our participants have more than ten years' work experience, but we will consider those with less experience who have enjoyed an accelerated career path to a senior level.