Urbanity in the Time of Pandemic: A Study of Infrastructures of Care in Palestine during the Covid-19 Crisis
in collaboration with Birzeit University
LSE PI: Dr Haneen Naamneh and Dr Suzanne Hall
Co-PI: Dr Abaher El-Sakka, BZU
Duration: September 2021 - February 2023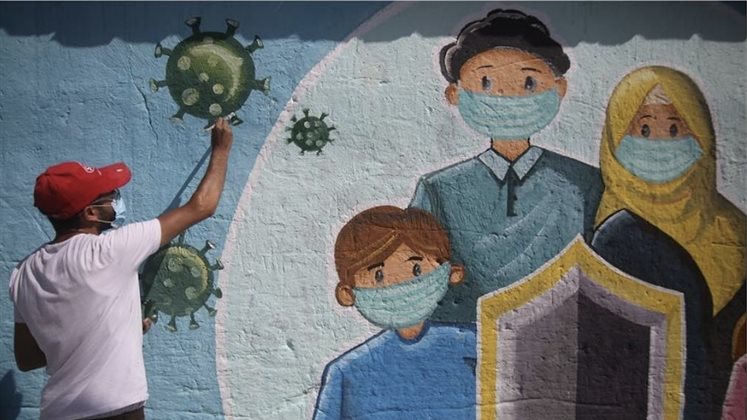 Since the early weeks of the pandemic, individuals and communities across the world have been practising acts of care, necessary to sustain and improve life conditions under the stresses exacerbated by the pandemic. This sheds light on non-institutional forms of care that are independent of or adjacent to the formal frames of the state. The crisis also highlights pre-existing challenges, encouraging us to reconsider and appreciate local forms of belonging and social organisation and their pivotal role in contexts of conflict in particular.
For Palestine, the pandemic has exposed the combined fragilities and strengths of urban infrastructures of care and the stresses that Palestinians face in coping with decades of living under Israeli occupation and the post-Oslo political order. The prevalence of poor infrastructure in Palestine, including access to essential water and sanitation, healthcare and overpopulated urban centres, increases the pandemic's transmissibility and high case fatality.
Yet throughout the permanent crisis in Palestine, Palestinians have developed everyday mechanisms of survival that were reflected during the Covid-19 pandemic in communal initiatives in different cities, to support neighbourhoods by engaging in preventative measures or facilitating everyday necessities. Socio-spatial uses and repurposing of urban places were incorporated into these quotidian processes of transformation.
The project seeks to explore how systems and practices of crisis and care unfold in urban life and engages with how notions of emergency and citizenship are shaped by the everyday networks of mutual aid within the brutality of the permanent crisis in Palestine in general and during the Covid-19 pandemic in particular.
This project forms part of the Academic Collaboration with Arab Universities Programme, funded by the Emirates Foundation.
---
Research Team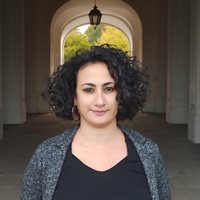 Haneen is in Sociology, Visiting Fellow, LSE.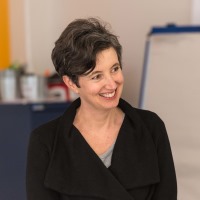 Suzanne is Associate Professor in Sociology, Director of the Cities Programme.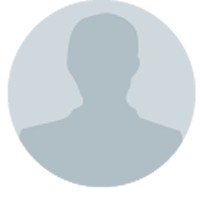 Abaher El-Sakka

 | Associate Professor

Abaher is Associate Professor of Sociology at Birzeit University.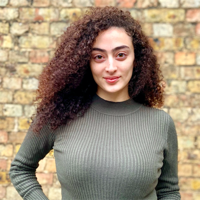 Anmar Rafeedie

 | Research Assistant

Anmar is Research Assistant at Birzeit University and holds an MSc in Sociology from the University of Oxford.