Lebanon Unsettled
in collaboration with the Holy Spirit University of Kaslik (USEK)
LSE PI: Dr Deen Sharp
Co-PI: Dr May Farhat
Duration: September 2020 – September 2022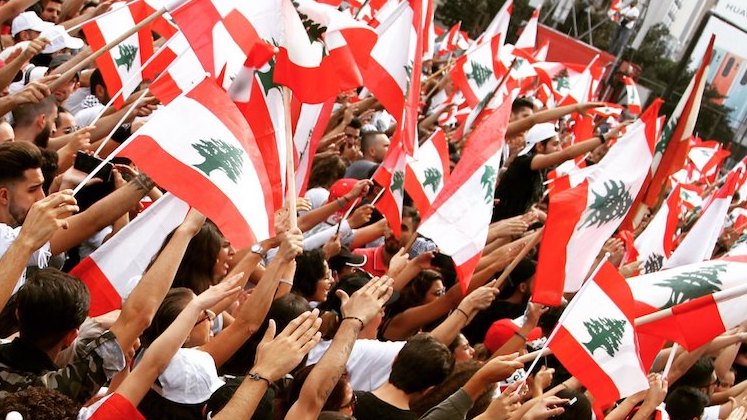 In 2019, large-scale non-sectarian protests across Lebanon unsettled the political system and challenged the very understanding of Lebanese history, space and identity. This protest movement has provided the opportunity for a new generation in Lebanon to rewrite, and potentially heal, the bitterly disputed histories of the country. This project builds on the openings and momentum that this movement has created.
Lebanon Unsettled will establish, through student workshops and collaborative research, a publicly accessible archive of the recent urban protests in Lebanon. It will place the 2019 uprisings in their larger historical and geographical context. Through utilizing several new and enlarged archival collections, at USEK and beyond, this project will reread Lebanese history through urban revolt from the Ottoman era to the present day. By engaging scholars at LSE and across the scholarly community, this project puts urban protest in Lebanon into dialogue with protests in the Arab region but also across the globe from Asia to Latin America.
This project forms part of the Academic Collaboration with Arab Universities Programme, funded by the Emirates Foundation.
---
Research Team
---
Research Team