Running Club
A unique way to see London, get to know your peers and stay healthy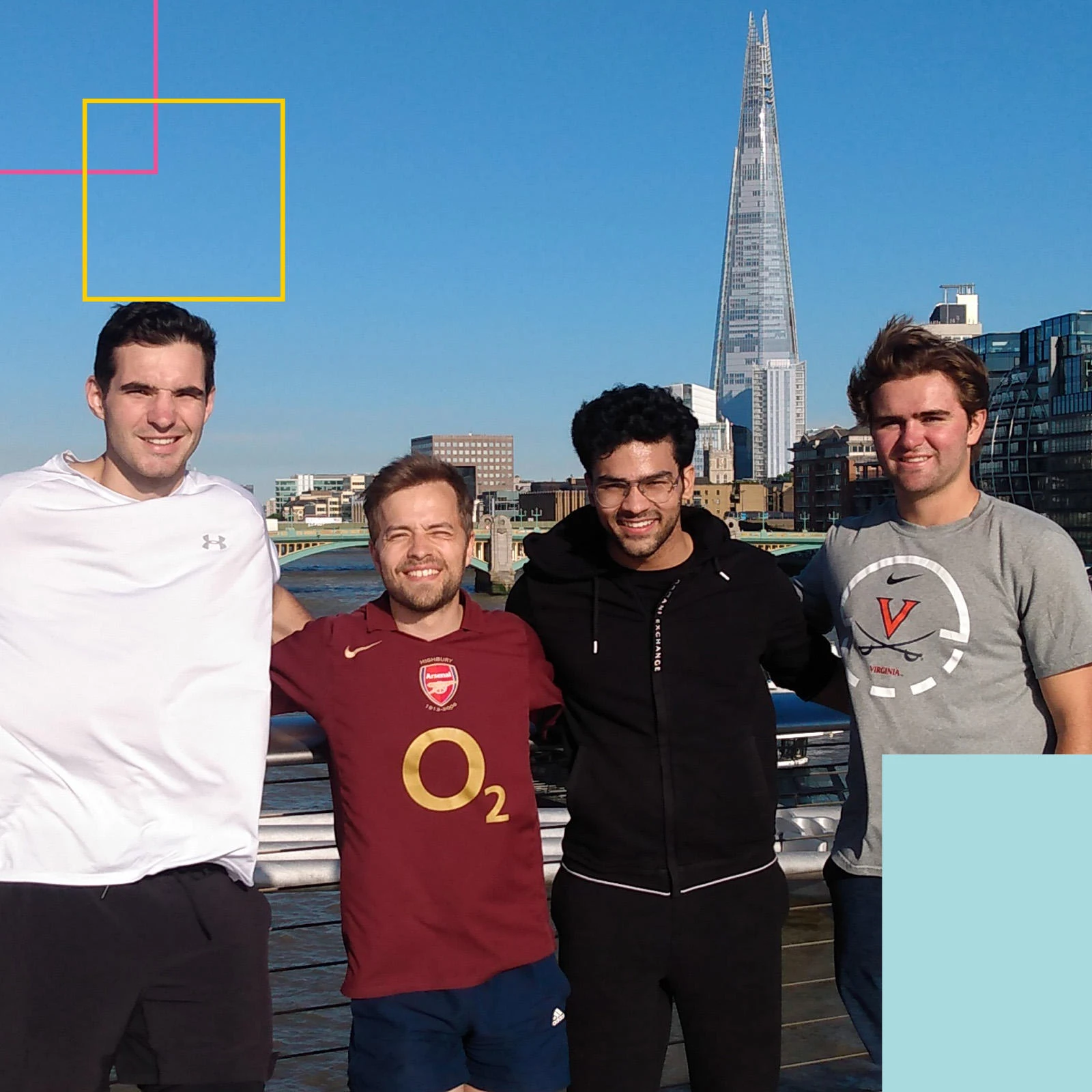 We give you plenty of options to make connections with fellow students while you're away from home.
If you're looking for the perfect addition to a healthy lifestyle, the LSE Summer School offers a weekly running club around central London. Join your peers from across all Summer School courses and watch the city go by as you take a unique tour of London.
These are free, ticketed sessions. Booking will open a week before the first session.