Course details
LSE Law School

SS-LL208
Session one
Open - 19 Jun 2023 - 7 Jul 2023
Session two
Not running in 2023
Session three
Not running in 2023
Apply
Applications are open
We are accepting applications. Apply early to avoid disappointment.
Freedom of speech is described as the 'lifeblood of democracy', as 'indispensable to the discovery and spread of political truth', and as a 'good in itself' that facilitates the self-fulfilment of each citizen. For many, it is the foundation upon which the democratic polity is founded.
Some authors consider that - by contrast - in non-democratic states where freedom of speech is not fully realised, precisely this failure serves to undermine the legitimacy of promulgated rules. They warn that such a legitimation-deficit undermines the norms themselves and introduces an inherent structural fragility into such regimes.
Freedom of speech is of especial importance to the media. In modern, large-scale societies media organisations perform functions vital to the democratic polity. This course examines key aspects of the legal and administrative regulation of the media, and the rights framework within which journalistic practice occurs.
It focuses on three areas or 'blocks': the regulation of publication to protect private interests (reputation and privacy); the regulation of publication in defence of a range of public interests, and the facilitation and control of pre-publication newsgathering practices. The course also notes how the advent of online and social media has impacted on these issues.
Prerequisites: An introductory law course.
Level: 200 level. Read more information on levels in our FAQs
Fees: Please see Fees and payments
Lectures: 36 hours
Classes: 18 hours
Assessment: An essay and a take-home examination
Typical credit: 3-4 credits (US) 7.5 ECTS points (EU)
Please note: Assessment is optional but may be required for credit by your home institution. Your home institution will be able to advise how you can meet their credit requirements. For more information on exams and credit, read Teaching and assessment
Is this course right for you?
This course is suited to those who wish to develop the detailed legal knowledge that would allow them to assess media compliance and potential liability.
Critically evaluate ongoing developments in law relating to media publication and newsgathering
Display an understanding of how these developments relate to one another
Examine areas of doctrinal and political debate surrounding rules and theories
Compare and contrast the development of relevant laws and regulation in the UK with equivalent rules in other major jurisdictions
Draw on the analysis and evaluation contained in primary and secondary sources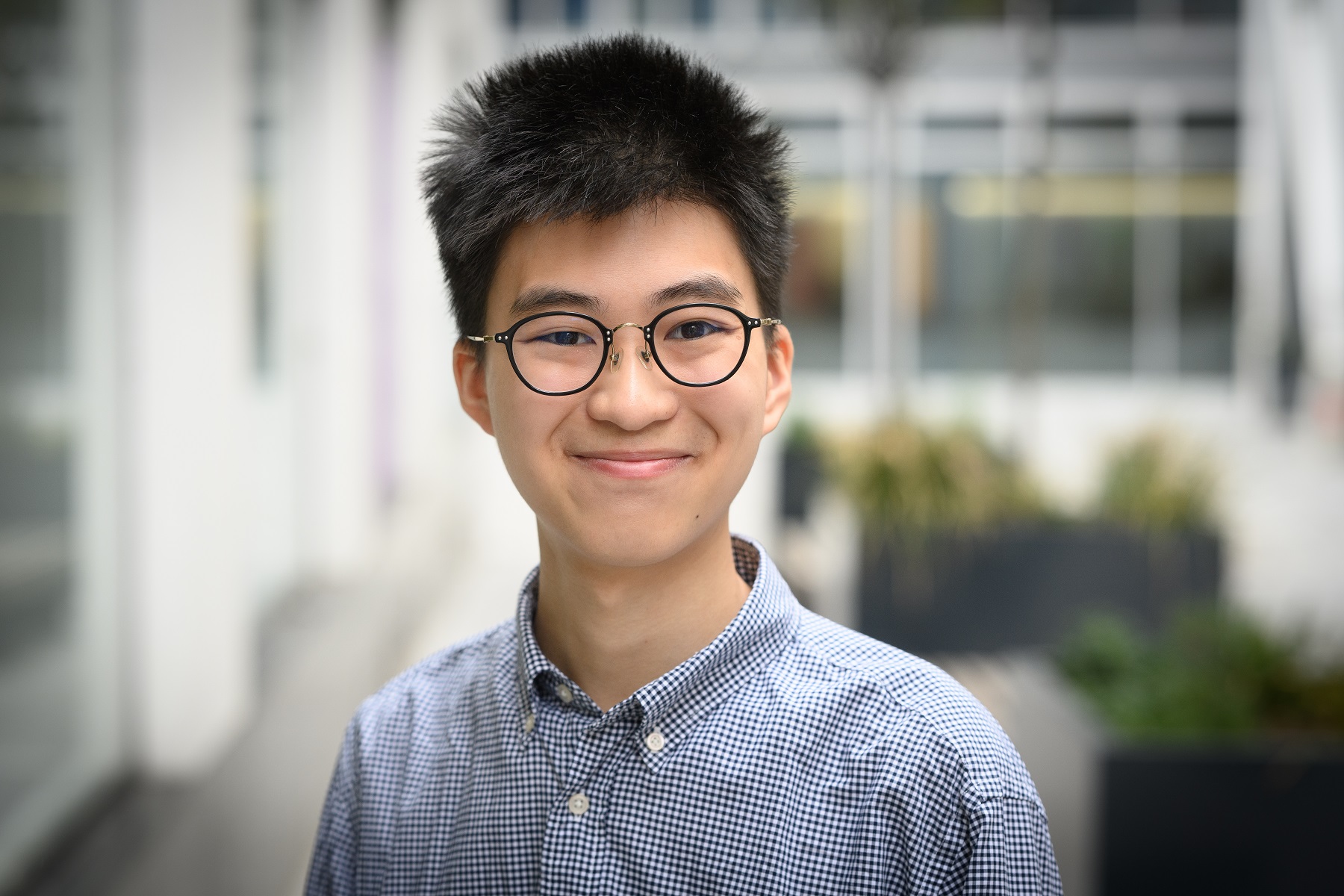 The design of this course is guided by LSE faculty, as well as industry experts, who will share their experience and in-depth knowledge with you throughout the course.
Dr Andrew Scott
Associate Professor of Law
LSE's School of Law is one of the top-ranked Schools of Law in the UK, receiving the highest rating of 4* in the most recent Research Excellence Framework. It also ranked in the top 10 worldwide in the 2022 QS World University Rankings. The School's research output has a significant impact on national and international policymaking and on decision-making within business, government and other agencies.
Students have unique access to a wide breadth of courses that explore the biggest and most pressing issues affecting our society today. The courses are continually adapted to cover global social phenomena and contemporary developments within law. Many of the full-time graduates of the School of Law go on to play leading roles in law, politics, government, business, media and administration, in the UK and abroad.
Join our mailing list
Sign up to get more information
Apply
Applications are open
We are accepting applications. Apply early to avoid disappointment.