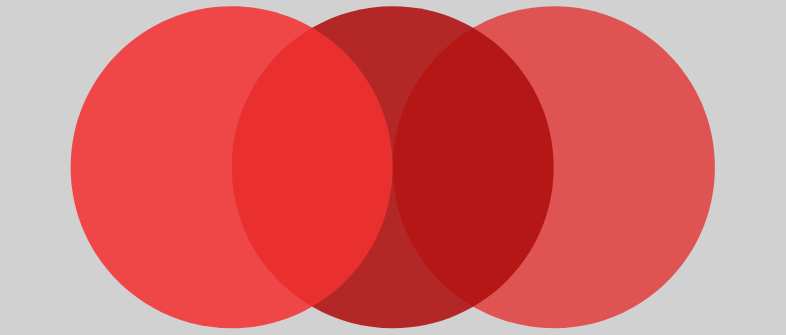 We are happy to invite you to this year's PPE Showcase Event, where final-year PPE students will be presenting the work they have produced for their interdisciplinary PPE courses. The event will take place on Friday May 5th, from 15:30 until 17:30 in and around the Sheikh Zayed Theatre.
There will be presentations on stage from 15:30 until about 16:40, followed by a catered reception outside the Sheikh Zayed Theatre, with poster presentations of the students' GV342L individual research projects.
All LSE staff and students, their friends and family, and PPE Capstone Project Clients are invited to attend. This event is not ticketed, but we do ask that you register your interest so that we can keep track of numbers.
We look forward to seeing you there!
Programme
Friday, 5 May 2023

15:30–15:40
Welcome and opening remarks by Prof. Alex Voorhoeve
Sheikh Zayed Theatre
15:40–16:10
Presentations of 4th Year PPE Capstone Projects

'Tax Compliance Attitudes in Kenya and Uganda', project for Twaweza (Thomas Chau, Tom Bush, Sami Petersen, Giulia Piller)
'What does good regulation look like for emerging platform technologies?', project for Amazon Web Services (Max Schachermayer, Rishane Dassanayake, Yasmeen Hamade, Edmund Kong, Choy Tsang, June Woo)

Sheikh Zayed Theatre
16:15–16:45
Presentations of 4th Year Group Projects for PPE Applications

'How reasonable are people's perceptions and preferences on redistribution in the US?' (Amir Bin Farid, Giulia Piller, Lucas Wynne)
'Should the House of Lords be Lottocratic?' (Andrea D'Souza, Keshavan Saravanamuttu, Faraz Syed)

Sheikh Zayed Theatre
16:45–17:30
Reception and Poster Presentations of 4th Year Individual Research Projects
Lobby outside Sheikh Zayed Theatre