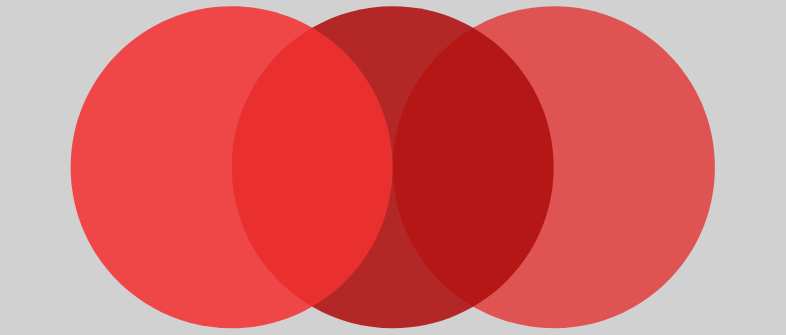 This summer, the fourth cohort of the BSc in Philosophy, Politics and Economics will graduate. This is an important occasion for our 4th year students. But it is also quite momentous for everybody involved in conceiving of, designing and delivering the programme. So to mark this occasion, there is going to be a PPE Showcase Event on Friday 6 May, 15:30–17:30, in and outside of the Sheikh Zayed Theatre, LSE.
All LSE staff and students, their friends and family, and PPE Capstone Project Clients are invited to attend. This event is not ticketed, but we do ask that you register your interest so that we can keep track of numbers.
We look forward to seeing you there!
Programme
Friday, 6 May 2022

15:30–15:40
Welcome by Dr Johanna Thoma and Opening Address by Prof Alex Voorhoeve
Sheikh Zayed Theatre
15:40–16:10
Presentations of 4th Year PPE Capstone Projects

'Tackling Sample Discrepancies to Improve Population Survey Representativeness', project for Afrobarometer (Marco Brolli, Sarmed Hyder, Ismat Qayum, Rania Ramli, Johannes Rosenbusch)

'Google and Facebook's "Free" Online Services', project for Consumer Reports (Mia Elkouby, Sarah Eng, Andrew Li, Lucca Stagno)

Sheikh Zayed Theatre
16:10–16:40
Presentations of 4th Year Group Projects for PPE Applications

'Sugar Taxes: An Application in South Africa' (Tlou Maenetje, Johannes Rosenbusch, Adarsh Vani)

'Outsourcing Care for Asylum Seekers' (David Abadir, Shaan Amin, Mia Elkouby)

Sheikh Zayed Theatre
16:40–17:30
Reception and Poster Presentations of 4th Year Individual Research Projects
Lobby outside Sheikh Zayed Theatre