"What happens if I cannot attend my seminar? Can I audit a course that is not part of my regulation? Can I take an outside option?"* Your programme coordinator will be your main point of contact for these and questions in regards to programme regulations, course choices and approval of outside options.
Programme coordinators are usually also your academic mentor as they know the programme best and can give you the best advice on how your career plans and the programme fit together. In many cases the programme coordinator will also be your dissertation supervisor, but you can approach any other academic member of staff and ask them to supervise your dissertation. Likewise, your programme coordinator can recommend another member of staff who might be better suited to supervise your project.
Philosophy of Science – Prof Roman Frigg
Professor Frigg specialises in general philosophy of science and philosophy of physics, and he has published papers on climate change, quantum mechanics, statistical mechanics, randomness, chaos, complexity, probability, scientific realism, computer simulations, modelling, scientific representation, reductionism, confirmation, and the relation between art and science.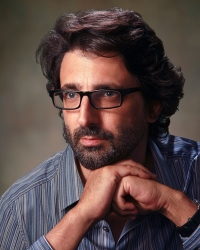 Philosophy of the Social Sciences –  Dr Kate Vredenburgh
Dr Vredenburgh joined the Department in 2020 and has taught the Philosophy of the Social Sciences course alongside Prof Jason Alexander. She specialises in philosophy of social science, political philosophy, and the philosophy of technology. She will take on the role as programme coordinator for our MSc programme in September 2021.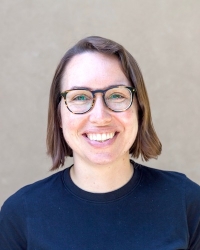 Philosophy and Public Policy – Dr Jonathan Parry
Dr Parry specialises in moral and political philosophy, with a particular focus on the morality of harming and saving and on political authority and obligation. He has been the programme coordinator for our Philosophy and Public Policy programme since he joined the Department in 2019.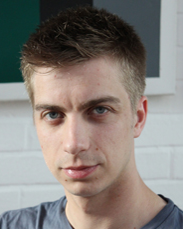 Economics and Philosophy – Dr Campbell Brown
Dr Brown will take over the role of programme coordinator for Economics and Philosophy from Richard Bradley as Richard will be acting as Head of Department during Lent Term. Campbell is not new to this role having already been in this post in 2019/20. Campbell's main research interests are in moral and political philosophy, rational and social choice theory.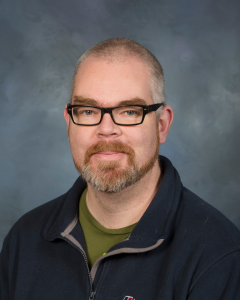 * Yes, students on Philosophy of Science, Philosophy of the Social Sciences and Philosophy and Public Policy can take an outside option as part of their regulations.
If you are unable to attend a seminar e.g. due to illness, please let the teacher know so they can mark your absence correctly.
You can audit lectures that you are interested in where there is capacity. These will not count towards your programme.