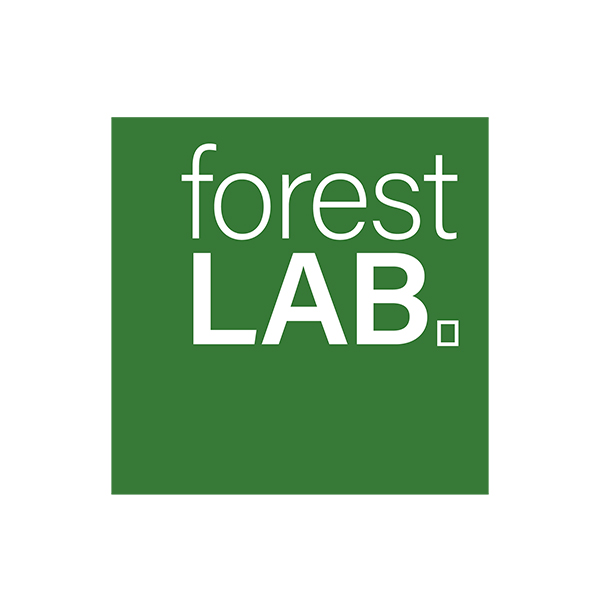 Background
The forestLAB is a newly launched joint programme between the African Conservation Development Group (ACDG), the Grantham Research Institute and the University of Stirling (Professor Kate Abernethy). forestLAB is a research and innovation hub focused on designing world-class models for integrated, climate-smart landscape management, with an initial focus on equatorial Africa. The intention is to foster inter-disciplinary collaboration through partnerships with leading academic institutions. The learnings from the region will contribute to discussions around complex developmental challenges in Africa and will hopefully translate into real world solutions.
The Grantham Research Institute's collaboration is through a three-year programme to enable research teams to establish long-term relationships with other forestLAB partners, engage meaningfully with policy makers and build a long-term research portfolio. forestLAB will study and create a world class model of natural ecosystems management, which is environmentally, socially and economically sustainable. We aim to stimulate academic debate, inspire conservation and development practitioners and make a tangible contribution to the Sustainable Development Goals.
LSE forestLAB programme
The London School of Economics' interest is in catalysing its interdisciplinary expertise to increase global knowledge and understanding of sustainability, promote better informed decision-making in policy and practice, and train a new generation of sustainability leaders.
Although grounded in the Grantham Research Institute on Climate Change and the Environment, the programme will also draw on expertise in the economics and social sciences of sustainable development from across LSE, bringing together researchers from a wider range of relevant disciplines.
LSE's major forestLAB research focus areas in equatorial Africa are:
Refining estimates of natural capital stocks, utilising geospatial data and other methodologies
Exploring mechanisms to monetise ecosystem services, quantifying REDD+ mechanisms and designing conservation finance products
Designing engagement strategies to engender community cooperation and ensure social licence to operate
Conducting strategic environmental assessments and integrated development planning
Establishing socio-economic baselines and impact measurement against globally recognised frameworks, such as the UN SDGs.
Strengthening adaptive capacity for conservation and socio-economic concerns
LSE's forestLAB Team
1. Research Lead: Professor Declan Conway
Prof. Declan Conway (Academic Lead London School of Economics)
ForestLAB project management, Professorial Research Fellow
Declan's research cuts across water, climate and the environment, with a strong focus on adaptation and the water-energy-food-environment nexus. Originally a geographer, he draws on insights from different disciplines to pursue problem focused research drawing on over 25 years of experience working in sub-Saharan Africa and Asia.
Declan holds a BSc Geography, MSc Natural Resource Management and PhD on Climate Change and the Nile River (University of East Anglia, Climatic Research Unit). He taught at Addis Ababa University (1997), was a Visiting Fellow in the Chinese Academy of Agricultural Sciences (2008) and Australian National Climate Adaptation Research Facility (2011) and co-editor-in-chief of the journal Global Environmental Change (2010-18). Declan was a faculty member in the School of International Development, University of East Anglia (2000-13) and joined the Grantham Research Institute in 2013.
Recent publications include a co-edited open access book Climate Risk in Africa. Adaptation and Resilience and articles; Climate risk and infrastructure in eastern Africa; The need for bottom-up approaches in adaptation. Comments include Carbon Brief Lessons from Africa on climate change adaptation and video New urban drought challenges for businesses in sub-Saharan Africa.
Social: Linkedin and Google Scholar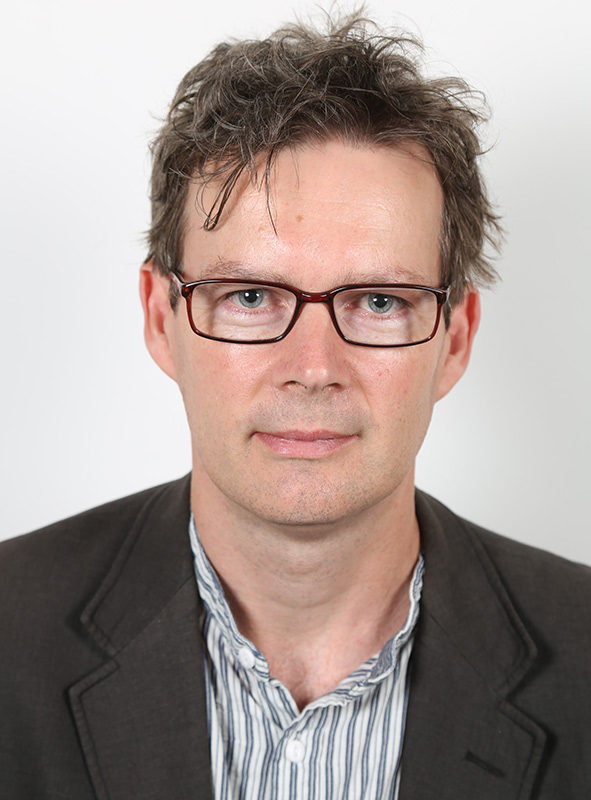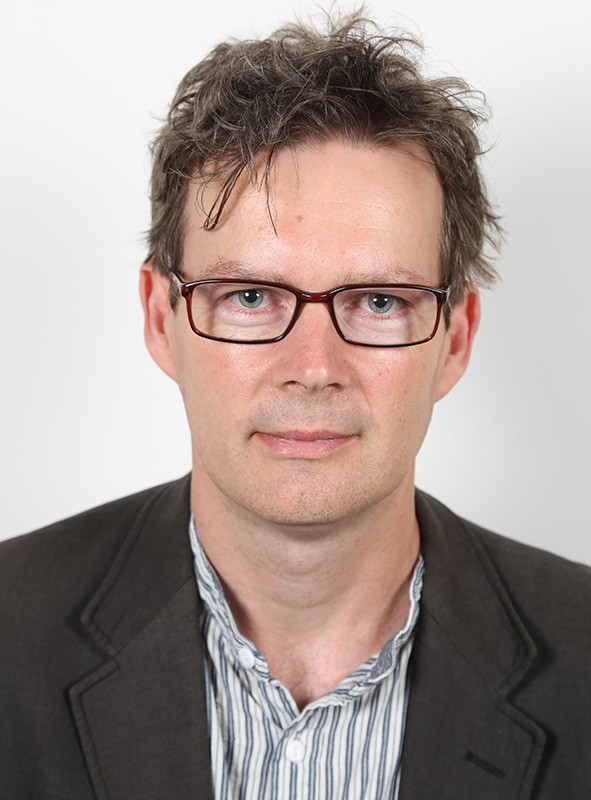 2. Dr Luca Taschini,Associate Prof. Research Fellow
Conservation Finance, Associate Professorial Research Fellow
Luca is Associate Professorial Research Fellow at the Grantham Research Institute and Associate Professor (Reader) at the University of Edinburgh Business Shool. He holds a PhD in Finance from the University of Zurich. He has published research on a wide range of issues and works with international organizations, governments and businesses on topics of shared interest, such as carbon pricing, sustainable finance and investments.
Luca is a CESifo Research Network Fellow and he was previously a Visiting Scholar at the MIT Joint Program on the Science and Policy of Global Change, U.S.A. and Visiting Scholar at the Research Centre for Sustainability Science at Ritsumeikan University, Japan.
Social link: https://www.linkedin.com/in/luca-taschini-01554929/
3. Prof. Giles Atkinson, Associate Prof. Environmental Policy
Managing Natural Capital, Professor of Environmental Policy
Giles is Professor of Environmental Policy in the Department of Geography and Environment, LSE, and an Associate of the Grantham Research Institute. An environmental economist by training, Giles has published extensively on the sustainability of economic development. Much of this research has examined how policymakers can construct better measures of economic progress through, for example, wealth accounting and natural capital accounting. His work also focuses on environmental cost-benefit analysis (CBA) — including co-authoring two flagship books on this topic published in 2006 and 2018 by OECD – as well as environmental equity and distributional impacts of environmental policy.
Outside of LSE, Giles has been a Member of the UK Natural Capital Committee, the Policy and Technical Experts Committee (PTEC) for the World Bank's WAVES partnership (Wealth Accounting and the Valuation of Ecosystem Services), the Advisory Board for TEEB (The Economics of Ecosystems and Biodiversity) and the Steering Group for the Natural Capital Accounting Project of the ONS (UK Office for National Statistics).
Social: Google Scholar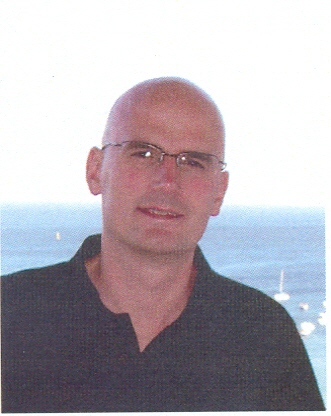 4. Dr Ganga Shreedhar, Assistant Prof. Psychological and Behavioural Science
Conservation and Behaviour, Assistant Professor in Behavioural Science
Ganga is an applied behavioural and experimental economist studying how to change human behaviour in ways that simultaneously benefit people and the planet. She is interested in how, when and why people take action, or fail to, to address complex global environmental social dilemmas like climate change. Her research looks at how individual and contextual factors motivate environmentally relevant choices across different types of consumer and citizen domains (e.g. travel, diet and altruistic actions like giving time and money) and how they can be deployed in behaviourally smart informational campaigns and incentives – to ultimately create sustainable habits.
Ganga is an Assistant Professor in Behavioural Science in LSE's Department of Psychological and Behavioural Science and an Affiliate of the Department of Geography and Environment. She has completed a PhD in Environmental Economics and a Masters in Public Administration at the LSE and a Masters in Development Studies at the Tata Institute of Social Sciences.
Social: LinkedIn / @geeshree
5. Dr Kate Gannon, Research Officer Sustainable Development
Conservation and Development, Research Officer
Kate Gannon is a postdoctoral researcher in the Sustainable Development team. She has a background in human geography and science and technology studies and pursues interdisciplinary research that explores the interactions between climate and society. Her focus is on social and institutional dimensions of climate change adaptation, sustainable development and environmental protection. She holds a PhD in Human Geography from Kings College London and a MRes (distinction) and BSc from the University of East Anglia.
Kate is also a board member for the African Sustainability Network which advocates for sustainable development in East Africa through strategic partnerships. Her professional activities have been affiliated with the United Nations Environment Programme World Conservation Monitoring Centre, WWF-Tanzania, African Conservation Centre, Overseas Development Institute, Innovation, Environnement et Développement Afrique (Senegal), Kenya Markets Trust, Botswana Institute for Technology Research and Innovation and the University of Nairobi.
Social: Twitter: @_kategannon LinkedIn: https://www.linkedin.com/in/kateelizabethgannon/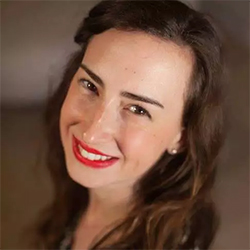 6. Dr Anomitro Chatterjee, Research Officer Behavioural Science
Conservation and Behaviour, Research Officer
Anomitro is a postdoctoral researcher focusing on environmental and behavioural economics. He uses experiments in the lab and field and randomized control trials to address issues in resource management and energy efficiency policy. He is particularly interested in designing mechanisms to improve social welfare and increase pro-environmental behaviour among individuals. He is working on multiple projects including mechanisms to reduce overutilization of common property resources, interventions leveraging religious values and national identities to reduce energy use in Qatar, factors that increase vulnerability to air pollution in developed countries, and conservation and development programs in sub-Saharan Africa.
Anomitro graduated with a BSc in Economics from St. Xavier's College, University of Calcutta, and an MA in Economics from Jawaharlal Nehru University, New Delhi. He received a PhD from Georgia State University where his dissertation focused on social dilemmas; situations where individual incentives work against social welfare maximization.
Social: Website and LinkedIn
Grantham social media links: Twitter and Facebook and Linkedin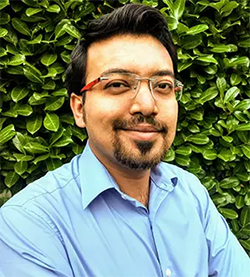 7. Ben Filewod, Assistant Professorial Research Fellow, Conservation Finance
An economist (and formerly an ecologist) by training and a forester by profession, his research draws on the emerging field of 'data science', particularly the use of pattern recognition algorithms and high-resolution geospatial data. Other areas of methodological interest are econometrics and statistics. Recent projects include global studies of harvested forest quality, the theory and measurement of productivity, and development paths in forestry; he is also working on nature-based solutions, offsets and carbon leakage, and environmental behavioural economics.
Outside of academia, Ben has worked as forestry engineer and spent three years as Advisor to the Forest Products Association of Canada while leading climate change work under the Canadian Boreal Forest Agreement. During his PhD, Ben was a Vanier Scholar at the University of Toronto and a pre-doctoral fellow at Ottawa's Smart Prosperity Institute. He is current advising the Canadian government on the design of a national offset protocol for Improved Forest Management projects.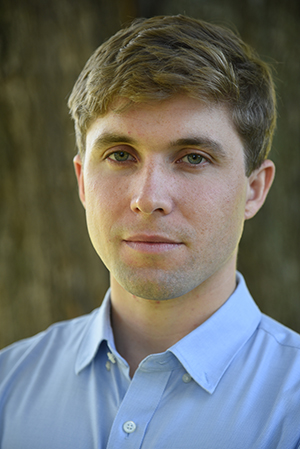 8. Dr Katarzyna Mikołajczak, Research Officer, Conservation and Behaviour
I am an interdisciplinary conservation scientist. In the ForestLab project, I'll be the Conservation and Behaviour officer.I'm interested in how combining insights into human psychology and ecological science can help improve conservation and development interventions to benefit nature and people's wellbeing. I have a BSc in zoology, an MSc in conservation science, and a PhD in environmental science, using psychological approaches to understand Amazonian farmers' motivations to protect or destroy forests. Most recently, I worked on perceptions of rewilding among the English farming community. In my free time, I like nothing better than a forest walk with friends and a dip in an ocean, river, or lake.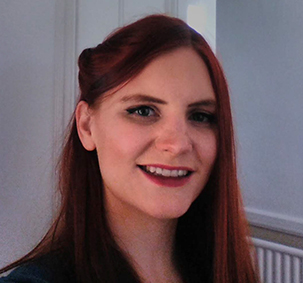 9. Dr Ida N. Djenontin, Research Officer, Conservation and Development
Ida Djenontin is a postdoctoral researcher interested in environmental governance and socioecological sustainability. Her interdisciplinary research centers on the human dimensions of climate change and environmental challenges, notably implications in balancing competing goals of sustainable natural resource-based livelihoods & food security, biodiversity conservation, and climate resilience. She examines the sociocultural, economic, institutional, and policy dimensions at multiple levels and scales, using mixed qualitative and quantitative methods. She holds a dual PhD in Geography (Nature-Society Studies) and in Environmental Science & Policy from Michigan State University; a Master's in Development Practice from the University of Arizona; and MA and BSc in Agricultural Sciences from the University of Parakou (Benin).
Ida has wide-ranging professional experiences in sub-Saharan Africa and has worked on multiple collaborative and interdisciplinary projects. Recent ones include research on socio-institutional dimensions of ecosystem restoration through the forest (and) landscape restoration approach (PhD project); decision support tools for sustainable management of forests of high value (a collaborative consortium work with the Forest Stewardship Council); social sustainability dimensions of agriculture intensification, particularly gender and intergenerational (in)equity.
Social: Twitter LinkedIn Google Scholar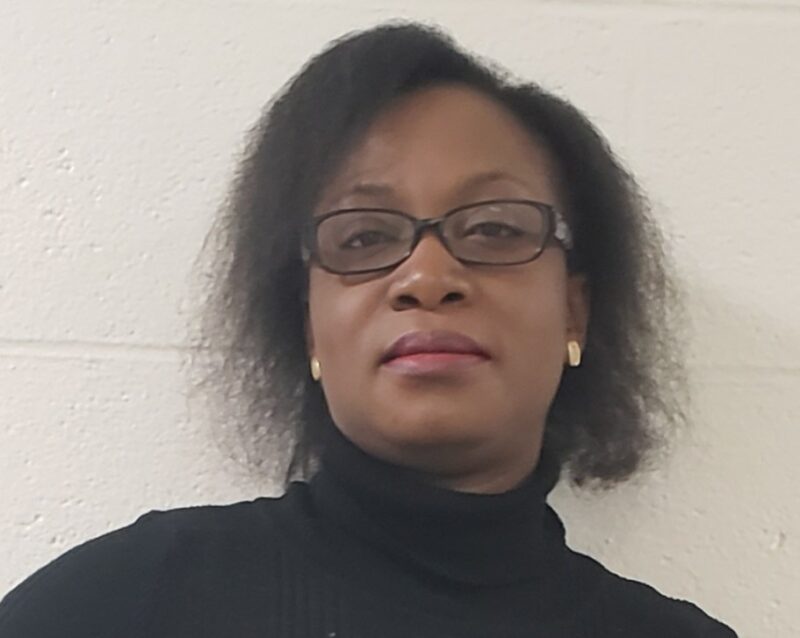 10. Jeffrey Pagel, Research Officer, Sustainable Economics
Jeffrey is a postdoctoral researcher focusing on development and environmental economics with an emphasis on public policy. He uses applied microeconometrics with geospatial data to understand the two-way dynamics between development and natural resources. Some of his research has focused on how development aid has negatively affected deforestation as well as the negative health externalities related to the mining sector. Additionally, he has worked as an ethical and project evaluation consultant for Health Media Labs in Washington, D.C., which focuses on social & behavioral research in public health, HIV/AIDS, children, education, refugee & migration, WASH, agriculture and M&E.
Jeffrey holds an MSc in Applied Economics from Marquette University and in October (2021) will defend his PhD dissertation in Economics from the University of Barcelona. During the Fall 2019, he was a visiting PhD student at the Oxford Department of International Development and the Oxford Poverty and Human Development Initiative.