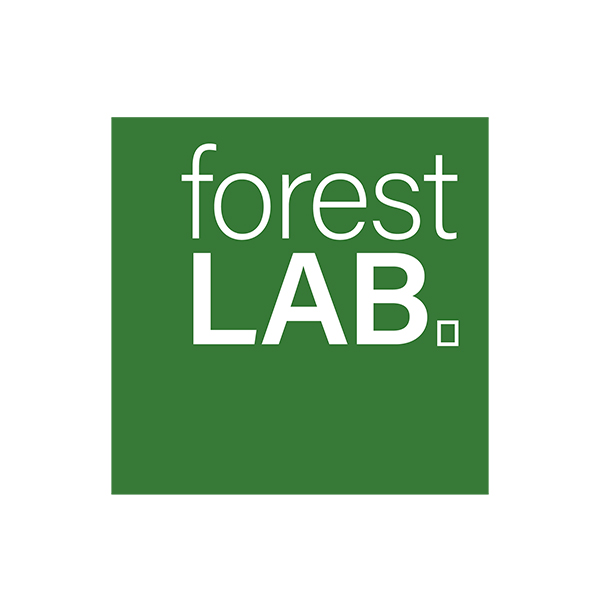 Background
The forestLAB is a newly launched joint programme between the African Conservation Development Group (ACDG), the Grantham Research Institute and the University of Stirling (Professor Kate Abernethy). forestLAB is a research and innovation hub focused on designing world-class models for integrated, climate-smart landscape management, with an initial focus on equatorial Africa. The intention is to foster inter-disciplinary collaboration through partnerships with leading academic institutions. The learnings from the region will contribute to discussions around complex developmental challenges in Africa and will hopefully translate into real world solutions.
The Grantham Research Institute's collaboration is through a three-year programme to enable research teams to establish long-term relationships with other forestLAB partners, engage meaningfully with policy makers and build a long-term research portfolio. forestLAB will study and create a world class model of natural ecosystems management, which is environmentally, socially and economically sustainable. We aim to stimulate academic debate, inspire conservation and development practitioners and make a tangible contribution to the Sustainable Development Goals.
LSE forestLAB programme
The London School of Economics' interest is in catalysing its interdisciplinary expertise to increase global knowledge and understanding of sustainability, promote better informed decision-making in policy and practice, and train a new generation of sustainability leaders.
Although grounded in the Grantham Research Institute on Climate Change and the Environment, the programme will also draw on expertise in the economics and social sciences of sustainable development from across LSE, bringing together researchers from a wider range of relevant disciplines.
LSE's major forestLAB research focus areas in equatorial Africa are:
Refining estimates of natural capital stocks, utilising geospatial data and other methodologies
Exploring mechanisms to monetise ecosystem services, quantifying REDD+ mechanisms and designing conservation finance products
Designing engagement strategies to engender community cooperation and ensure social licence to operate
Conducting strategic environmental assessments and integrated development planning
Establishing socio-economic baselines and impact measurement against globally recognised frameworks, such as the UN SDGs.
Strengthening adaptive capacity for conservation and socio-economic concerns
LSE's forestLAB Team