Financial regulation: the role of central banks and supervisors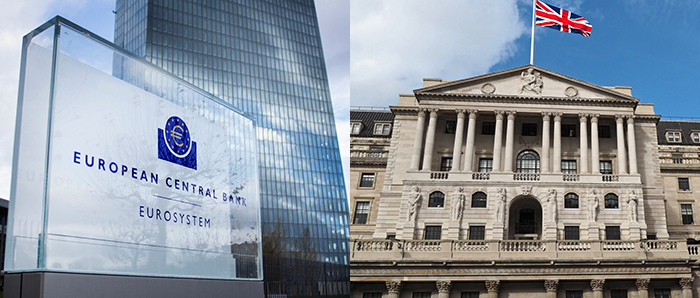 This work examines the role of central banks and financial supervisors in greening the financial system. It is now clear that an effective policy framework for mobilising sustainable finance involves strong real economy signals (e.g. in agriculture, buildings, energy, transport) and effective deployment of public finance, as well as the alignment of the rules that govern the financial system with climate action and sustainable development. This involves the rules governing financial system stability, prudential risk management, financial conduct, market creation and monetary policy.
This programme seeks to support ambitious action by financial regulators through academic research, policy analysis and dialogue with practitioners.
Work focuses include:
Conducting primary research on the links between environmental performance, financial performance and regulatory implications.
Chairing the International Network of Sustainable Financial Policy Insights, Research and Exchange (INSPIRE), a platform to commission robust and innovative research in this area.
Building a global database of financial policy and measures on climate change and sustainability, together with UN Environment.
Why is this work important?
Over the past five years, an increasing number of central banks and financial supervisors have begun to acknowledge their role in responding to climate risks and helping to scale up green finance. Over 30 central banks are now members of the Network for Greening the Financial System, for example.
The bulk of the world's financial regulation, however, has been designed and implemented without explicit consideration of climate change and sustainable development. Extensive work is still needed to translate the growing acknowledgement of the links between sustainability factors and financial regulation into actual changes in the conduct of central banking and supervision.
Publications
Net-zero central banking: A new phase in greening the financial system
A Toolbox for Sustainable Crisis Response Measures for Central Banks and Supervisors
The climate impact of quantitative easing
Climate change challenges for central banks and financial regulators
Building a sustainable financial system: the state of practice and future priorities
News and commentaries
NGFS and INSPIRE launch a joint research project on 'Biodiversity and Financial Stability'
From mission to supervision: putting sustainable prosperity on the agenda of the Dutch Central Bank