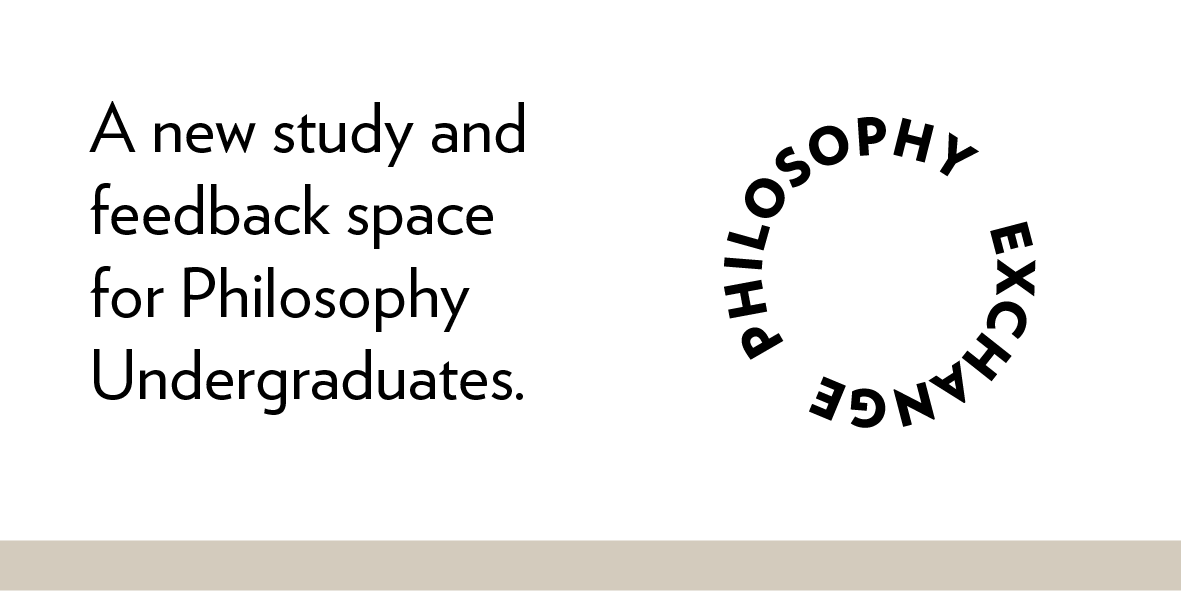 View the schedule
Like an Attic agora bustling with socratic questions or a Popperian salon where every assertion is severely tested, the Undergraduate Philosophy Exchange is the home for students with a love of wisdom.
Run by the Department of Philosophy, Logic & Scientific Method, the Philosophy Exchange is a space for feedback and study staffed by teachers from the Department.
New System, More Office Hours. In place of class teachers holding just one weekly office hour in the Lakatos building per week, now experts on your course material (including your class teachers) will be in the Exchange for multiple hours per week to give you feedback. The Exchange is open four days a week for individual feedback as well as group study sessions, covering the full range of philosophy undergraduate course topics.
Lots of experts. With up to three class teachers at any one time, the Philosophy Exchange is the place to go for more feedback and more advice.
Online Schedule. See when a teacher's office hours or a workshop for your class is coming up with our scheduler.
Visit us
Kingsway Building, rooms 1.04 & 2.12 (see schedule)
Mondays, 14:00–18:00
Tuesdays, 14:00–18:00
Wednesdays, 10:00–14:00
Thursdays, 14:00-18:00
Three things you can do in the Philosophy Exchange
Office Hours Outside the Office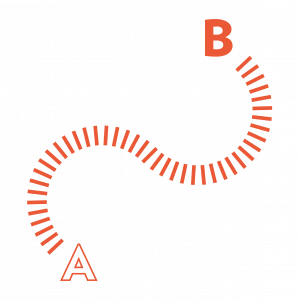 GTA class office hours are now happening in this space. If you have a specific problem that you need help with, you can check when your class teacher or another one with expertise in your class material will be staffing the Philosophy Exchange by using our scheduler.
Collaboration Station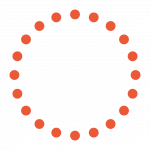 If you would like to find others to work with or bring an organised study group, then the Philosophy Exchange is the perfect place for you to meet and exchange knowledge.
A Space of Reasons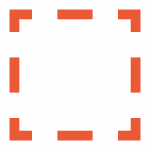 If you are looking for a study space suited for serious philosophical work then look no further than the Philosophy Exchange. You will have access to power outlets, whiteboards and occasional refreshments, as well as the pleasure of being surrounded by people to whom modus ponens is no mystery.
---
Summer Term Schedule
The Philosophy Exchange will run weeks 1–5 of Summer Term.
All sessions will be held in room 1.04 of Kingsway building, apart from those on the 2nd, 23rd and 28th of May, which will be held in room 2.12 of Kingsway.
Please note that the below timetable is for the week commencing 27 May